_related_users
News
Year 1 students take a trip down memory lane to visit the Radford College Archives
Thank you Katie Taylor (Class of 2004) and Radford's archivist for welcoming the students of 1RJ to tour the Radford College Archives.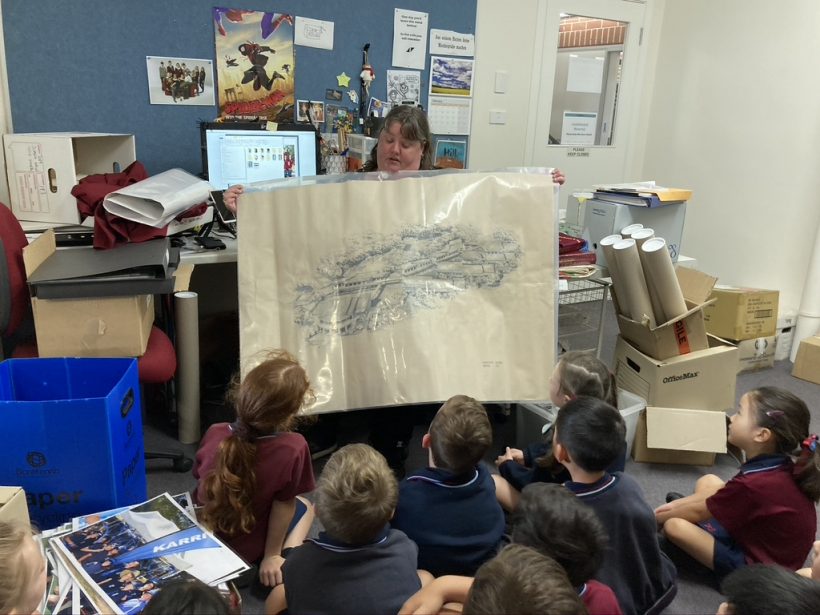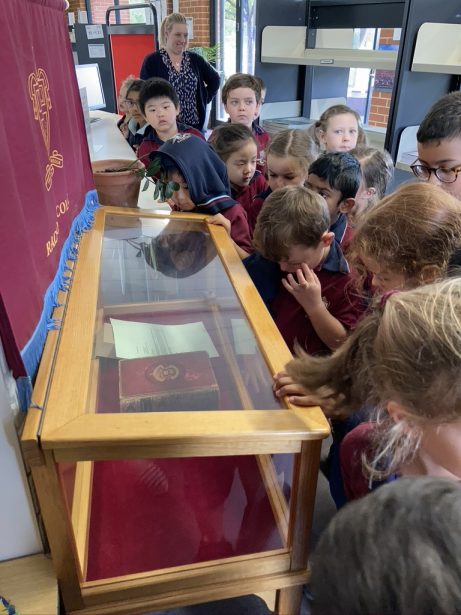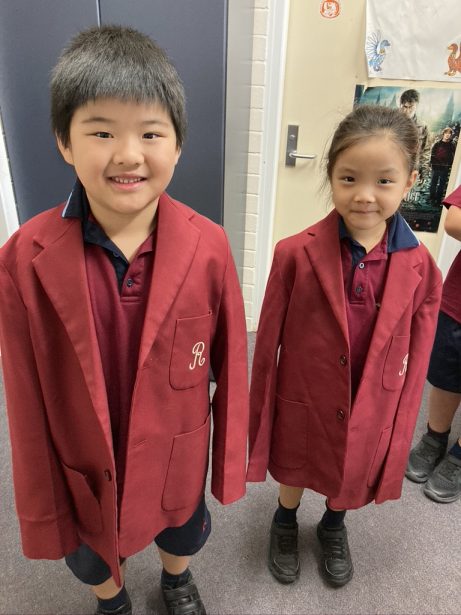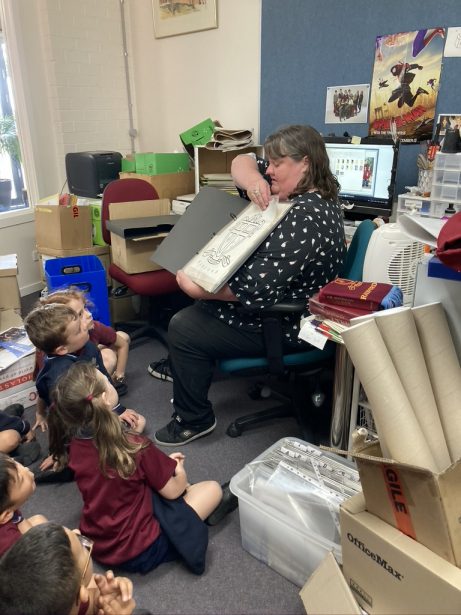 On Wednesday the excited Class of 1RJ took a trip down memory lane to visit Katie Taylor, Radford College archivist.
The students had an opportunity to see photos of the College of when it was first undergoing construction in the early 1980's, try on some old College uniforms and view the old College crest.
Thank you to Millie, Aadi and Amitoj for sharing what they took from this tour:
Millie
My favourite part was looking at the old pictures and plans for Radford, I thought they were really cool. It made me wonder what it was like when my Dad was at Radford a long time ago.
Aadi
I enjoyed getting to see the old book that belonged to Bishop Radford. The stories Katie told were really interesting and it made me wonder what my Dad used to do when he went to Radford.
Amitoj
I liked when Katie showed us the old crest and told us the story about how it was designed. I also enjoyed seeing the old blazers, I thought they looked really funny!
Special thanks to 1RJ teacher, Rachael Junakovic who incorporated the history of the College into the classes unit of inquiry – How and why do places change?
The students photographed have permission to have their image shared.