_related_users
News
Lauren Cox (Class 2020) returns to the College to inspire our Junior School students
Lauren returned during the week to provide a fun and inspiring Volleyball clinic to our Junior School students.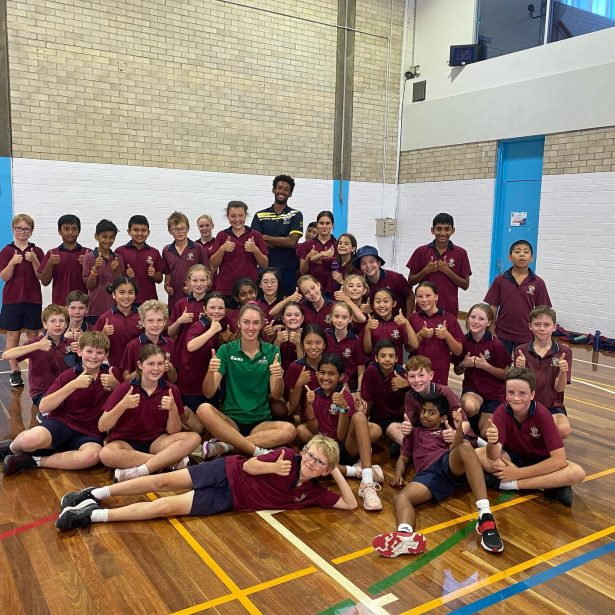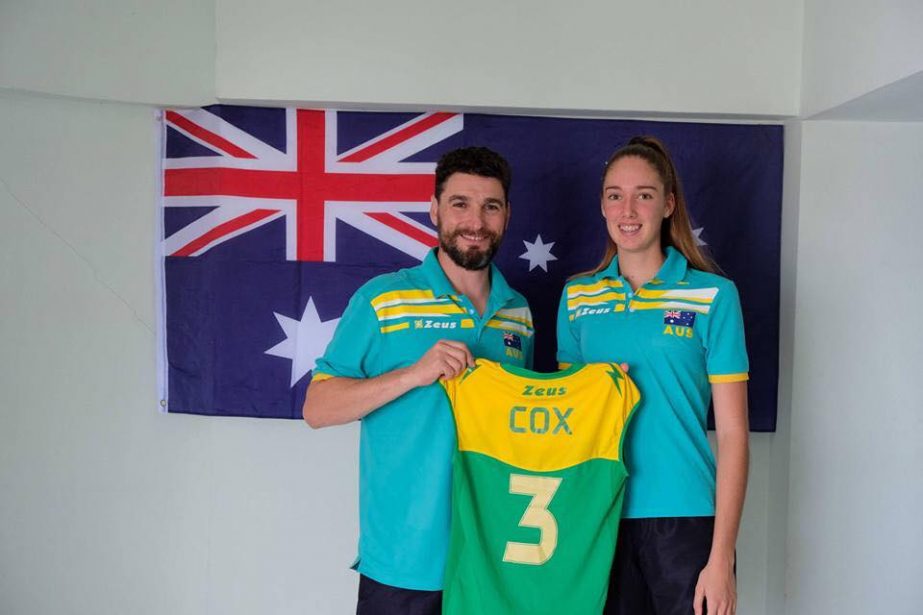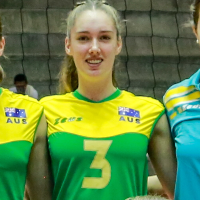 Lauren is about to head to the US for College on a Volleyball scholarship, but before she takes to the sky, Lauren returned to the College to provide a day of Volleyball fun and inspiration to our Junior School Students.
Lauren is a full time Volleyball scholar at the Australian Institute of Sport, she plays outside hitter, middle, opposite positions.
In 2017, Lauren won a place in the under-17 All-Star Seven team at the end of the Australian Junior Volleyball Championships in Queensland.
Lauren's All-Star selection was made all the more remarkable by her selection in the under-17 team as a bottom-age player.
We thank Lauren for her time and sharing her love of Volleyball with our students. All the best in the US!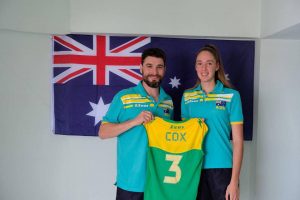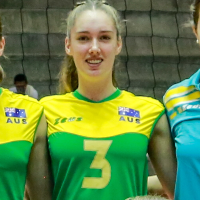 Thanks to Radford Sport for organising Lauren to run this clinic.