_related_users
News
Well done Claire Osborne (nee, Gibbons Class of 1999) – Push Up Challenge
Over the last month, Claire has participated in the Push Up Challenge, raising funds to make a real difference to millions of young people living with mental health challenges.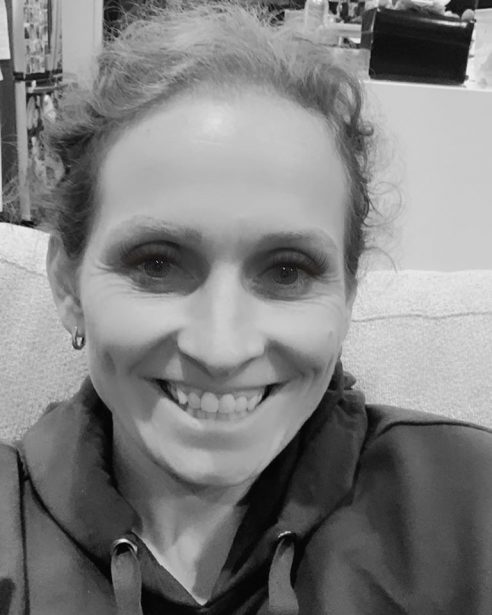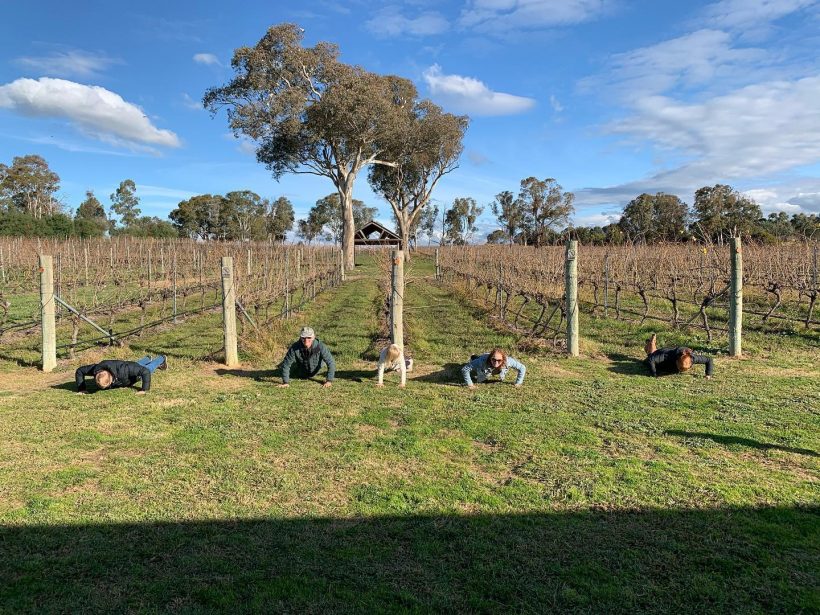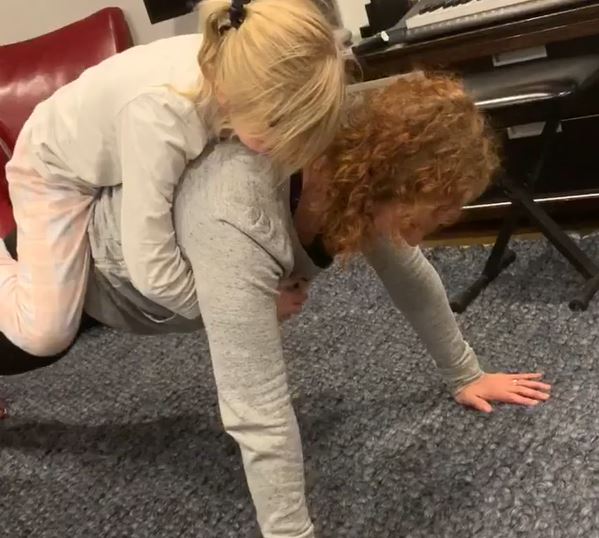 This is not the first time Claire has undertaken the Push Up Challenge, her incredible determination and effort is admired by so many!
After 21 days, Claire completed 3046 push ups and raised $700 for Headspace National.
The Push-Up Challenge is a great way to promote fitness, mental health and community spirit with your friends and co-workers while raising funds for a worthy cause.
In 2018, suicide was the leading cause of death among people aged between 15-44 years. Claire's efforts to this cause helps reduce the number of Australian lives being lost to suicide by increasing aware of mental ill health in the community.
Thank you Claire for your incredible effort and for raising awareness on mental health.
Click here to donate to this wonderful cause and support Claire's goal of raising $1000.
Photo Credit: Claire Osborne Facebook