_related_users
News
Tim Hill (Class of 1989) presents his home on Grand Designs Australia
Tim's home was recently featured on Grand Designs Australia - the house 'True North'is the family home located in Kensington, Melbourne.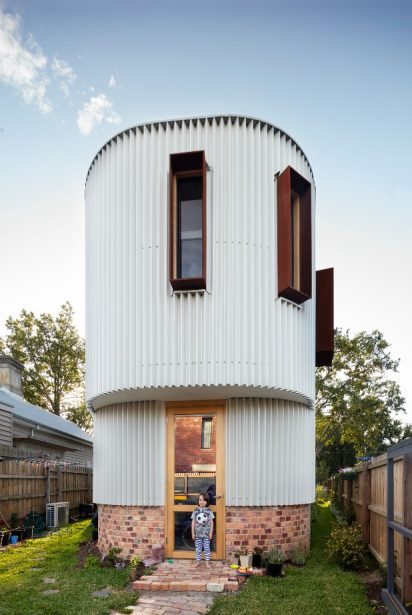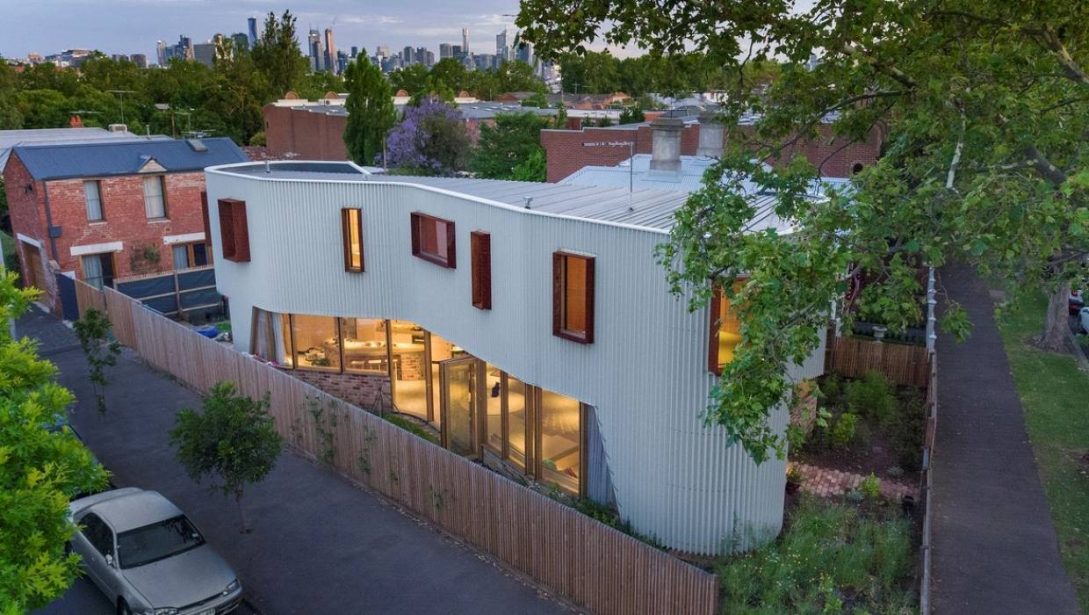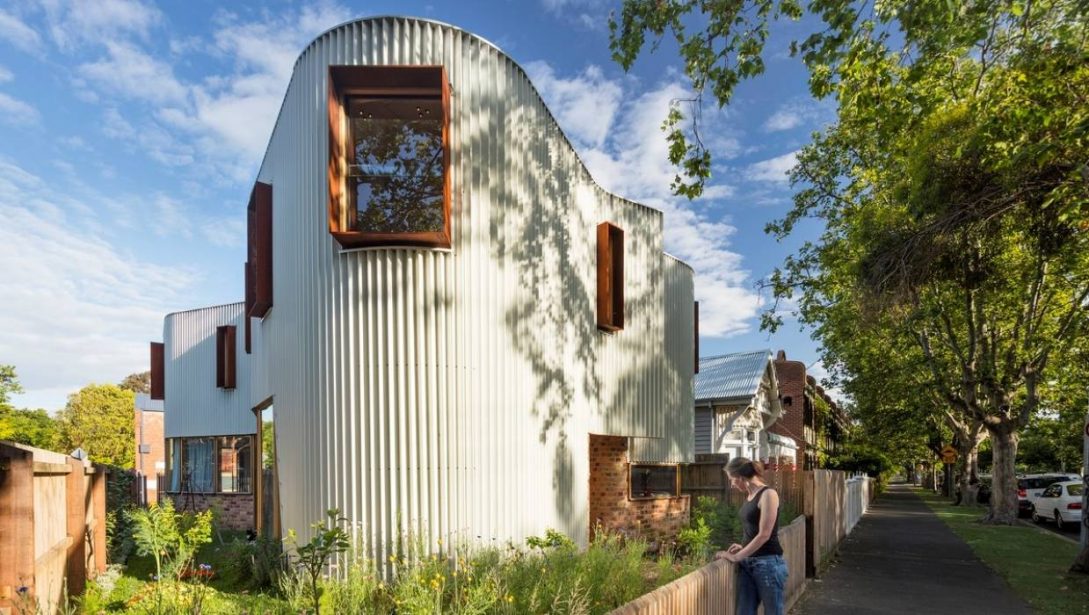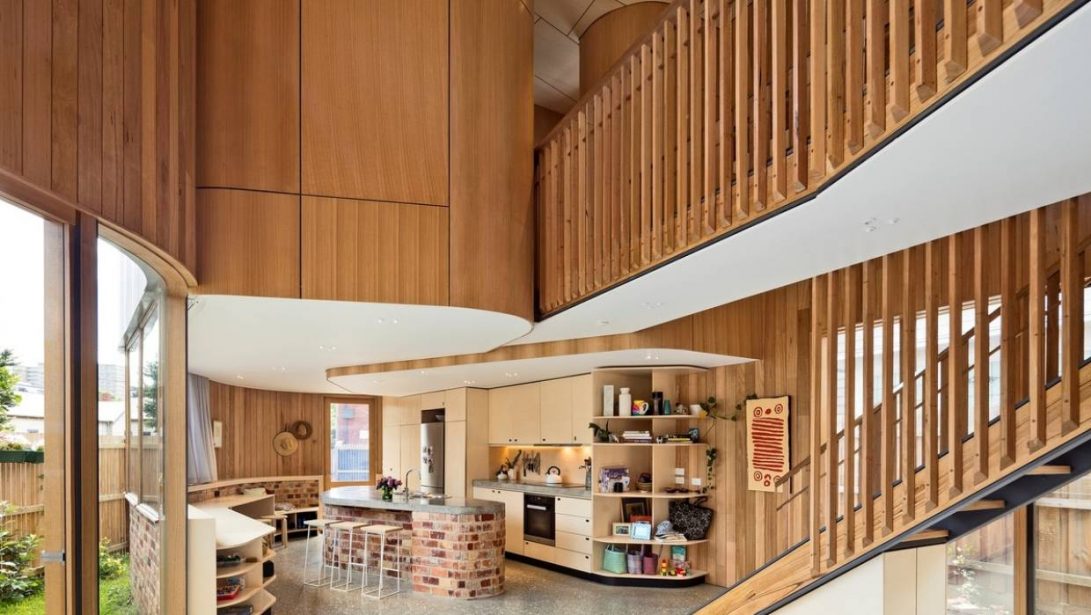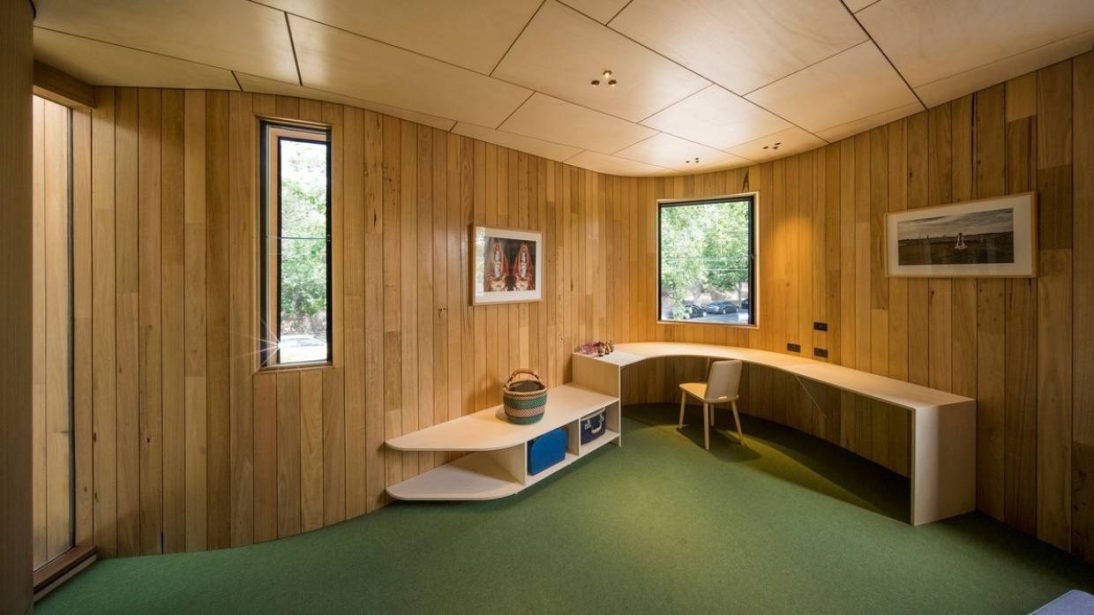 In the midst of reviewing the stunning images of Tim's family home 'True North' that was featured on Grand Designs Australia 1 June, I was keen to understand how someone comes about having the vision for such a beautiful creation. Tim shared that he loves the idea that by thinking about something, we can make it better and as an architect Tim has many opportunities to do just that.
As the name of the house suggests, it receives plenty of sunlight. The form dips away from the northern boundary, making a sunlit garden. Energy conservation and generation were primary considerations of the design. The house has an insulated slab, insulated double brick construction, and a highly insulated steel and timber frame was employed on roof, walls and level one. Recycled bricks from the demolished house were used for the new building.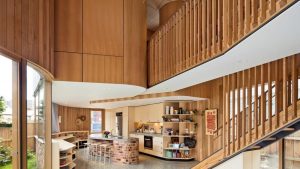 Tim shared in an article published by Stuff that the form and openings were developed and tested through computer modelling and assessment to control sunlight penetration; to allow sunlight in to passively warm the slab in winter and exclude it in summer.
In the early years of Tim's career he worked at LAB Architecture Studio on Melbourne's iconic Federation Square, "it was an experience that has heavily influenced the way practice today", Tim added.
In 2005, Tim founded TANDEM Design Studio along with a number of his colleagues and shared that the importance of creating a supportive work environment that encourages dissonant voices and engagement by all teams members across the team's projects is an important part of the design process.
"This approach defines our practice", we continue to nurture and direct collaboration both inside the studio and with external contributors – most importantly, with our clients. We are known for our pragmatism, responsiveness and ability to elegantly solve complex design problems", Tim shared.
"We are committed to making positive impacts on society and the built environment through our work – where our catchphrase, 'Making things better, Making better things', comes in".
The TANDEM team have tackled a diverse range of projects in sectors such as multi-residential, cultural, community, retail and commercial. They played a critical role, working with Fender Katsilidis and David Walsh on the concept design phase of the Museum of Old and New Art in Hobart. Currently, they are master planning a development of a scale and prominence that will transform the city of Port Moresby in Papua New Guinea.
Alongside being an architect, Tim also has a  lifetime involvement in competitive sailing, competing in national and international regattas.
Congratulations Tim and the TANDEM team on your incredible success.
2017 IDEA Awards Shortlist Residential New
2017 IDEA Awards Shortlist Sustainability
2017 Sustainability Awards Finalist Residential
2017 Victorian Architecture Awards Commendation Residential New
Photo Credit: John Gossling and Content Credit: Tim Hill LinkedIn and Stuff.co.nz 
If you have a success story – please contact the Collegians via email.