_related_users
News
Sarah Collingwood (Class of 1997) of Four Winds Vineyard launches their Riesling Gin
Earlier this year, Sarah who owns Four Winds Vineyard shared that the winery lost their crop due to the smoke taint from the bush fires - their optimistic approach has led them to launch their Riesling Gin.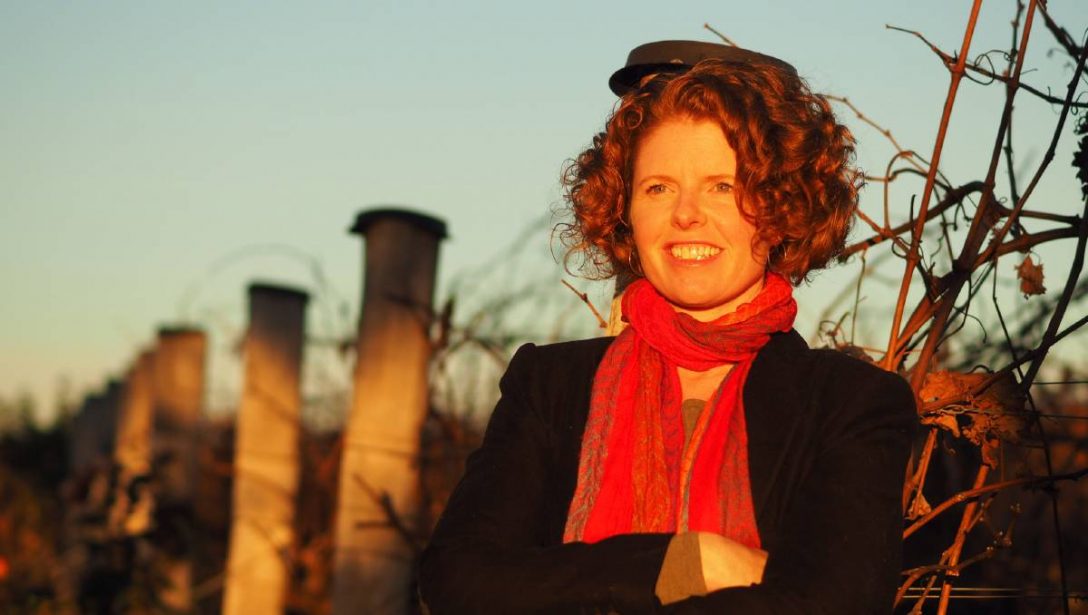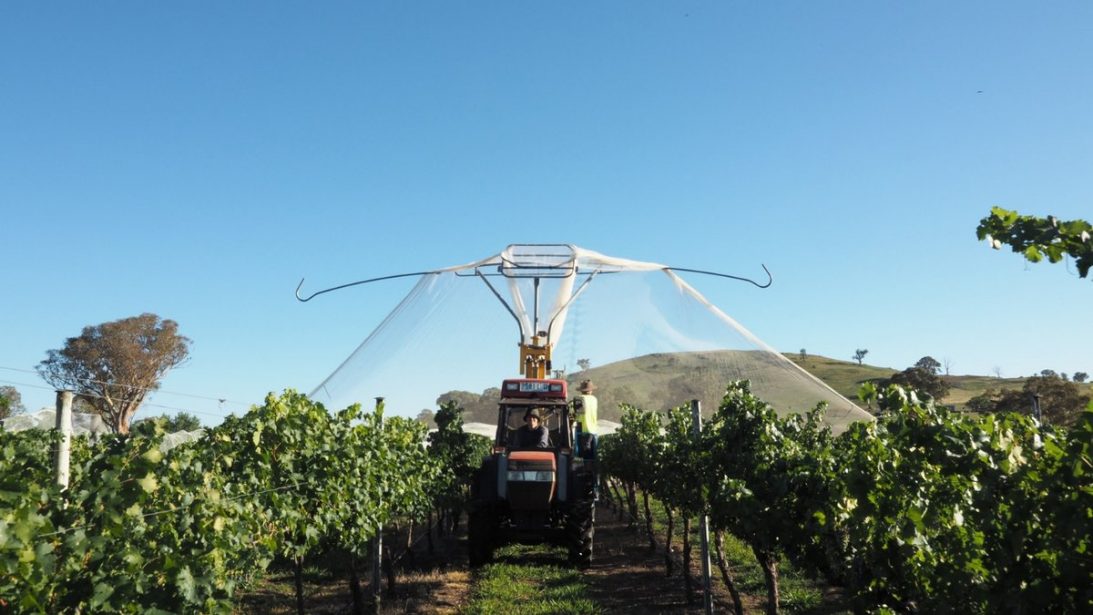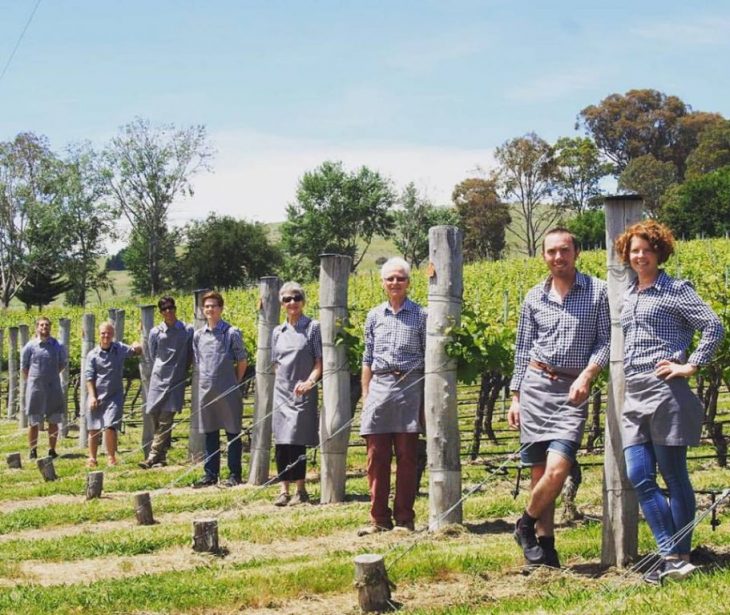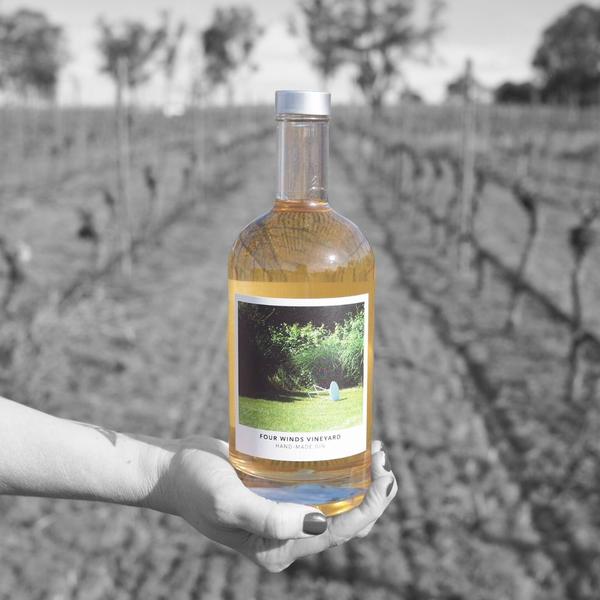 Earlier this year, we shared that this was the first time in 21 years that the Four Winds Vineyard, a winery owned by Sarah Collingwood (Class of 1997) had made the decision not to harvest grapes for their wines.
Sarah explained that the 2020 season started off with frost in October 2019, followed by the heat and drought of the summer and the smoke from the bush fire. It was at this time that Sarah and her team were in the process of sourcing grapes from other parts of Australia to keep up with the demand for their wine. Sarah's optimism and positive approach also led the team to use the opportunity to work on developing a gin.
Four Winds Vineyard teamed up with the team at The Canberra Distillery and undertook trials using varying percentages of Riesling juice and a range of botanicals. After many trials, Sarah has launched their Reisling Gin.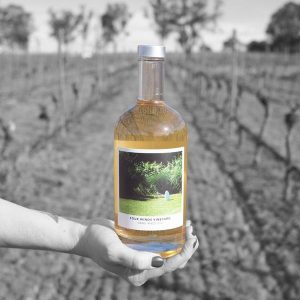 [The Reisling Gin]  "has the lovely floral and citrus flavours that you will find in our Riesling. The juniper, citrus and apple flavours will partner beautifully with your favourite tonic", Sarah said.
Congratulations Sarah and the team at Four Winds Vineyard.