_related_users
News
Year 12 Revue 2020 – Well done to our future Collegians!
We congratulate our future collegians on a successful 2020 Year 12 Revue!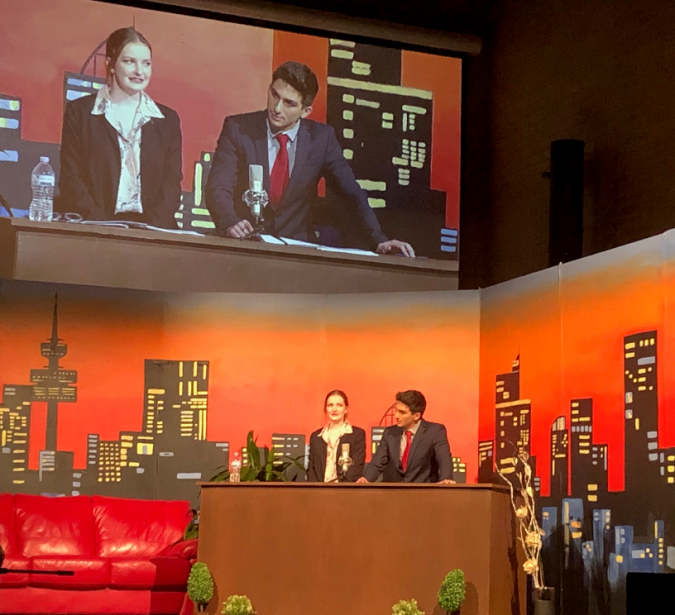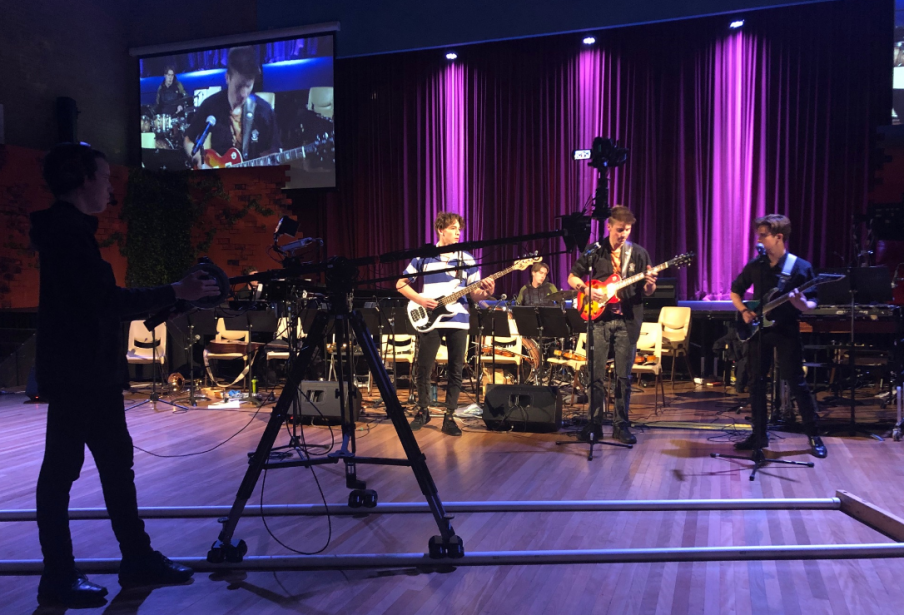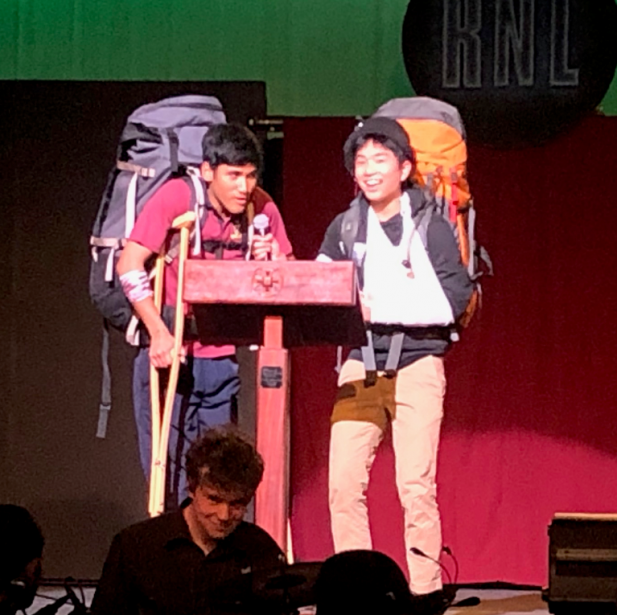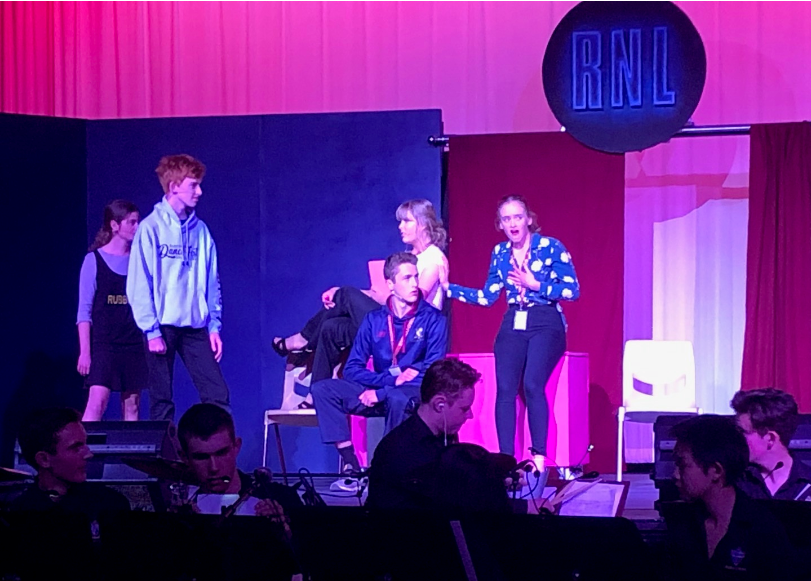 Our future Collegians celebrated on Saturday evening as they performed their final show for Year 12 Revue.
The show was called Radford Night Live. A significant proportion of the cohort was involved in some capacity and the show was an extraordinary collaboration over the last few months.
"We congratulate our students on a particularly significant achievement given the restrictions imposed by COVID-19", said Dr Johnson (Deputy Principal, Head of Secondary School).
Dr Johnson added "special thanks to the staff who supported our students through the process: Nick Akhurst, Brad Davis and the Year 12 Tutors, David Burcher, Tim Minehan, Kath Notley and our Facilities team". 
Jaime Gulson (Year 12 Collegian Captain) shared, " the past week has been wonderful, late nights but overall the performance was a great success".
Congratulations to our future Collegians!