_related_users
News
Dirrum Festival 2020 – choose the participation option that suits you best
Tipping Points. Everywhere, there are tipping points. Some need arresting. Others need starting, and some a push and tipping over: truth telling, earth caring, life protecting. It's about recognition, democracy, freedom and freedoms.
Be part of this challenging and inspirational event.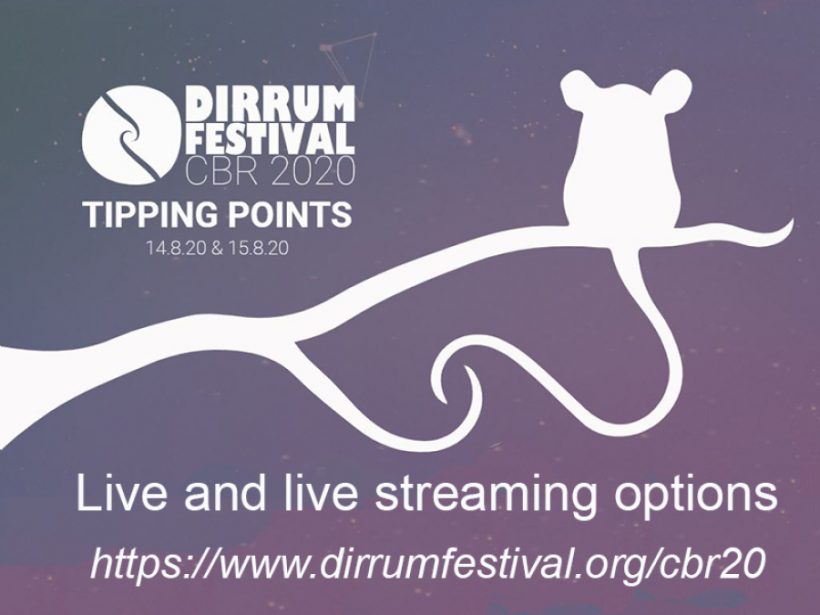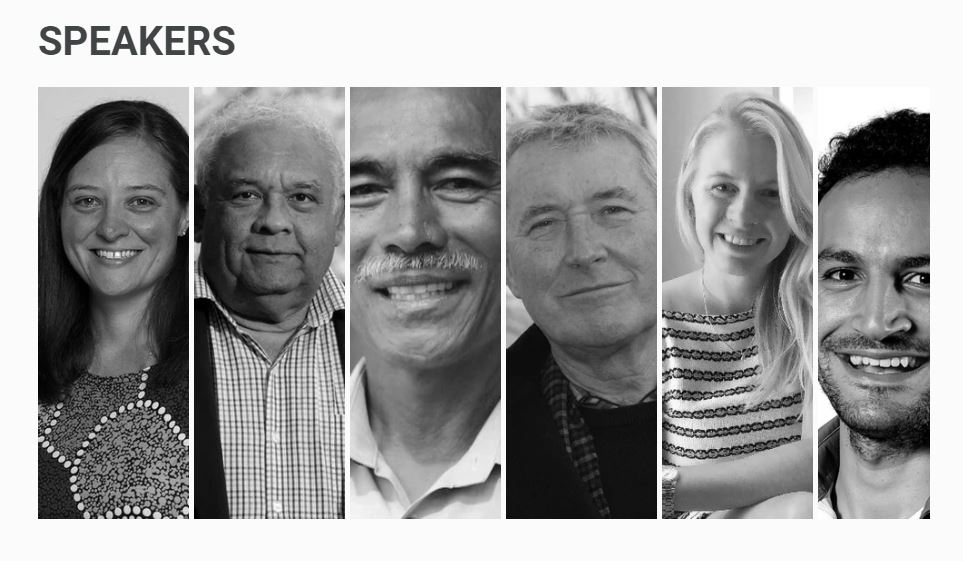 The Dirrum Festival 2020 will be slightly different this year with event organisers arranging two participation options – in person and live online between 4:30pm to 7:30pm on Friday 14 August and Saturday 15 August.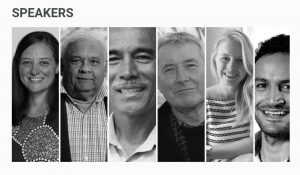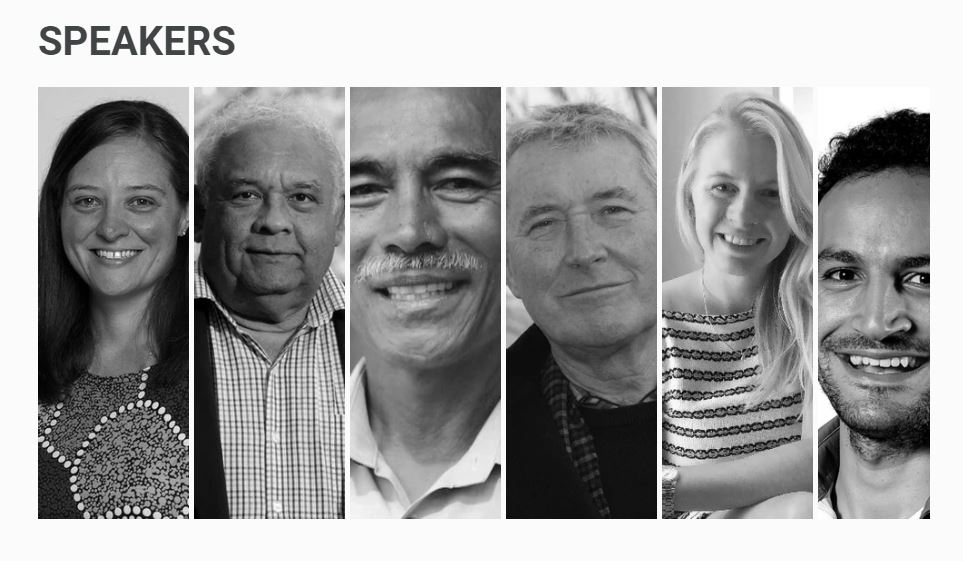 Be challenged and inspired by this year's outstanding speakers, including Brooke Prentis, Tom Calma, Anote Tong, Bernard Collaery, Camille Wilson, Ahmed Kelly, (pictured above) and also David and Emma Pocock, Mark Whithear,  and Craig Foster.
Father Richard Browning who was the Colleges' Chaplain for close to 15 years will also be launching his new book, titled "I just want to make a difference". 
The Dirrum Festival reflects a culture of engagement rather than weekend or island of isolated activity. And out of this engagement and history of service to the common good, young leaders speak alongside inspirational speakers from around the world.
*Listen to 666 ABC Radio Canberra Drive program on Thursday at 4:45pm to hear two of the Dirrum organisers, Luiza Luppi and Damien Schroder, talking to Anna Vidot.