_related_users
News
Life after Radford with Matt Tomkins (Class of 2013)
After a rough 2020, Matt remained positive and achieved some great things over the past year. Matt shares his Life After Radford journey with us.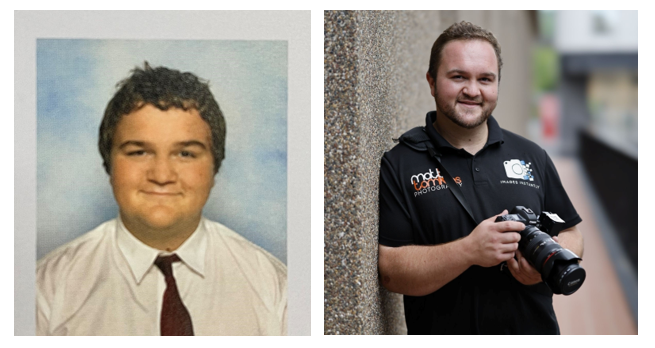 Back in February we shared a good news story on Matt Tomkins (Class 2013) who was the overall winner of Icon Water's spring photo competition and today we share his Life After Radford story.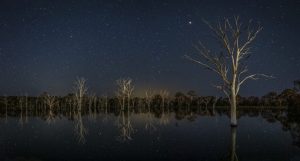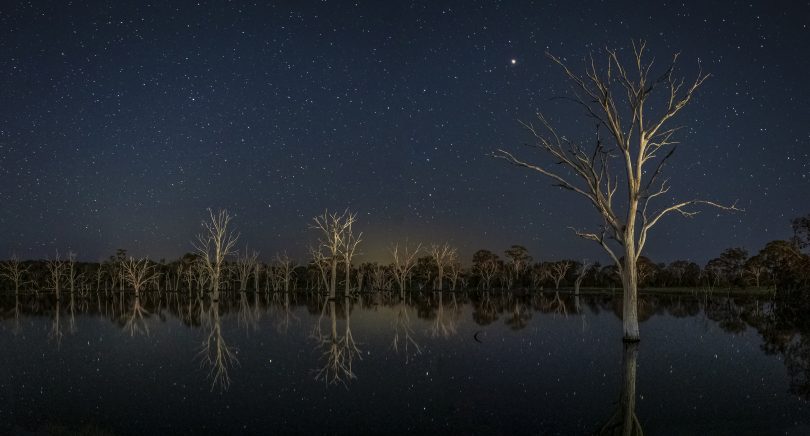 What does life look like for you now? (i.e. family, work, sport, hobbies, interests)
2020 was very rough year for me and my business, from losing nearly all of my income, to hearing that the upcoming Summernats was also cancelled due to Covid (which we had once again been preparing our portable studio igloo trade stand to feature at).
During that downtime, I decided, that it would be a great opportunity to reflect and adapt, so I started the process in which I will be expanding and rebranding my business to MT Media, building a team underneath me and eventually building my own automotive photography studio and gallery here in Canberra. However, due to all the added stress and travel restrictions, my mental health started to decline and I realised that if I want to grow my business, I have to take care of myself first. I decided to prioritise spending time with family (especially my new niece and nephew), learning the art of Bonsai, going to the gym, donating blood, meditating and started skateboarding again which has made a huge difference.
When I'm not working on my photography business and out shooting, I spend most of my time running my automotive club 'Just Cruisin' which has recently pushed past the 5500 members milestone, and growing 'Ceramic Seal' which is another business my mate Sean and I have built up. I also keep busy by spending a lot of time researching and learning, renovating my house, writing a book, working on my cars, and riding my motorbikes, camping, four wheel driving and adventuring. I have recently started studying psychology and neurology, which greatly helps support my own mental health, raise my self awareness and assists me with my marketing and my other business ventures.
What was your favourite Radford moment?
Some of my favourite moments at Radford were spent working on my woodwork and photography projects with friends, media excursions and all the memories created during the  shenanigans we got up in to in Team Support and on our Gamilaraay trip.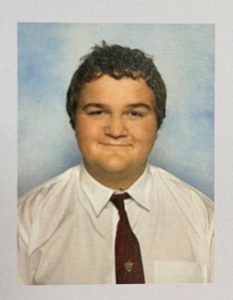 Did or do you have a role model or inspirational figure?
I have had many role models in my life growing up, notably my class tutor and photography teacher Jonquil Mackey. My parents have also been very supportive of my career and self improvement journey. I'm currently very lucky to have an amazing mentor and friend, Garry and the guidance of my CIT teachers, who always offer great advice.
What is your favourite quote or saying.
I have many favourite quotes, but here is a recent one that I love:
"A ship in harbor is safe, but that is not what ships are built for." – John A. Shedd
What advice would you share to current students
Chase happiness, not money and find a career that you enjoy.
Take risks, push your comfort zone, make mistakes and learn from them.
Be open minded and learn to ask for feedback and take  criticism.
Stay positive and stress less (especially in assessment time).
Change your mind to change your life.
Learn to love the journey, not just the destination.
People skills and networking is very important in life.
To see list of Matt's notable achievements visit: https://matttomkinsphotography.com/about
Matt Tomkins is an AIPP award winning, certified professional photographer based in Canberra. He has been passionate about photography for the last 14 years and has been shooting in the automotive industry for 9 years. Matt specialises in automotive, travel and landscape photography, but enjoys and has experience in many more aspects of photography.
We thank Matt for his time in giving back to the College in May when he attended the Year 12 Business Breakfast and also being our official photographer for our 2021 Welcome Back Function to be held on the 18 September.