_related_users
News
Congratulations to photographer Matt Tomkins (Class of 2013)
At the end of 2020, Icon Water announced the overall winner of their Spring photo competition and it was collegian, Matt Tomkins. Matt's photo of the Mulligan's Flat Nature Reserve on a clear spring night took the overall prize.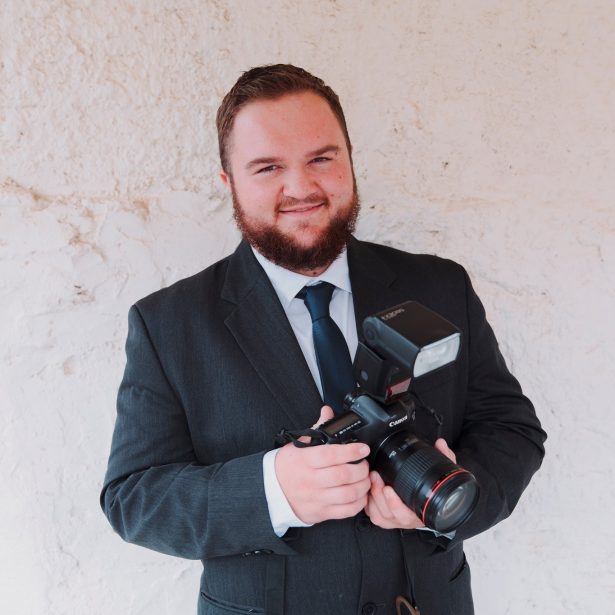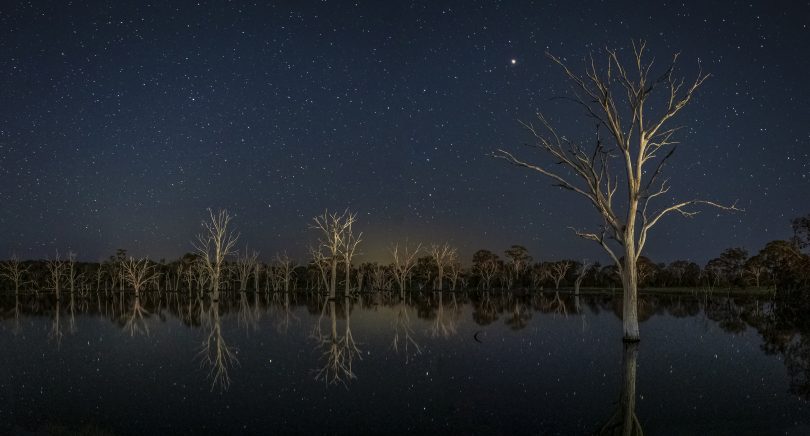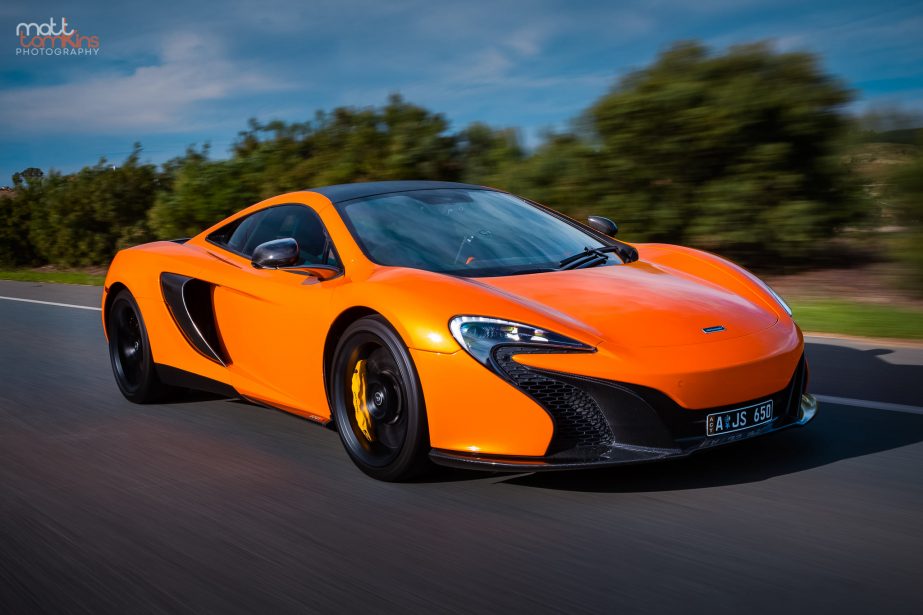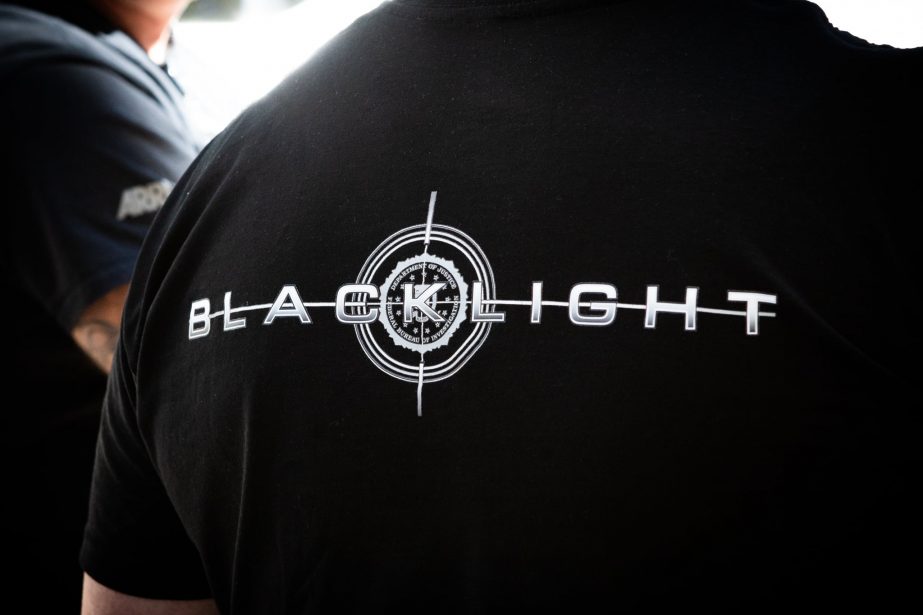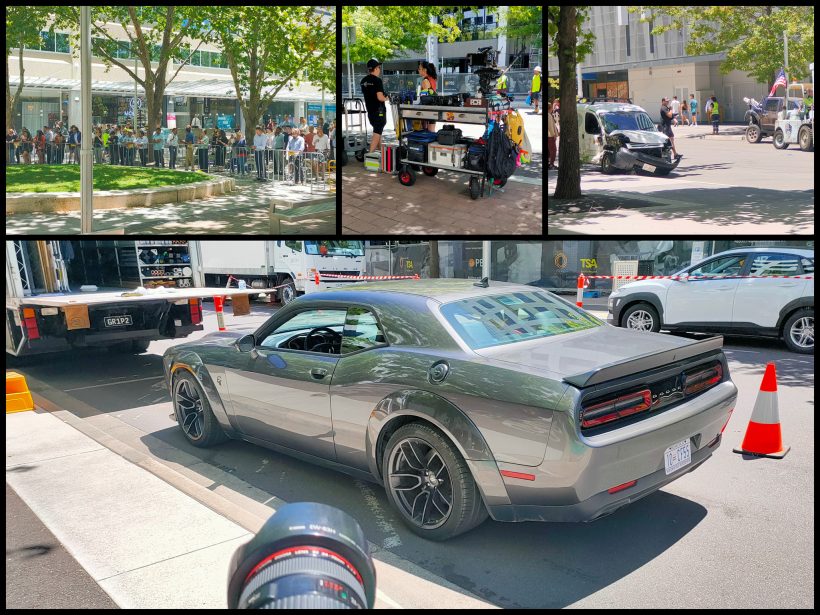 Matt Tomkins, the overall winner of Icon Water's spring photo competition, feels that photography helps him to show the beauty of things that people are sometimes unable to see.
To capture the stunning photograph, Mulligans Flat Nature Reserve on a clear spring night, that helped him win the competition, Matt waited patiently until 4 am on a cold, still spring night.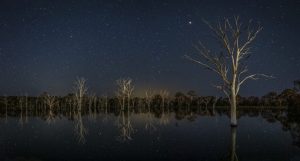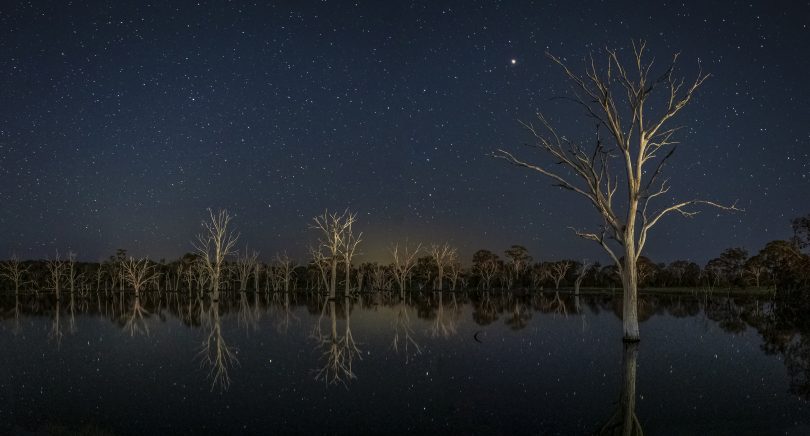 "Through the panoramic picture, I wanted to show the beauty of Canberra," he says. "When I went to Mulligans Flat Nature Reserve to take the picture, I was astounded by the beauty of the place".  There were no clouds on that night which helped me capture Mars, the bright light on the left side of the tree in the picture.
More than 700 entries were received for the competition, and 30 were shortlisted. As the overall winner, Matt received a prize of $2000. Congratulations Matt.
In January, Matt shared the exciting news via his Matt Tomkins Photography page that he stepped out of his comfort zone and has been hitting some big career milestones lately.
Matt was employed to be the official Photographer on-set for Liam Neeson's new $54m Hollywood blockbuster, Blacklight!
One of his shots included the 2021 preproduction Dodge Challenger SRT Hellcats screaming around corners being chased by a $1.7 million Audi camera car, to being meters away from huge crashes and right in the action! I encourage you to watch the scene on Matt's Facebook page.
Matt shared "I got so many incredible photos of the set, behind the scenes and the action from the best spots on the set and can't wait till they can be published! It was so interesting being able to watch and learn how everything comes together on a big production! Obviously the film is under embargo until it is released, so i cant share much information or content, but here is a nice boring photo of a T-shirt instead."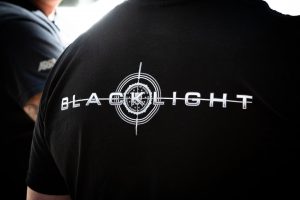 In the coming weeks we will be share a Life after Radford story on Matt Tomkins.
Photo and Icon Water content credit: Matt Tomkins Photography and The Riotact. 
Additional Photos: Matt Tomkins Photography Facebook.