_related_users
News
Kate Daly (Class of 2021) – Cystic Fibrosis advocate and all round inspiration
At the end of the month, Kate will join many Canberran shufflers who will brave the cold by running around Lake Burley Griffin in memory of the event co-founder Andrew Prowse who passed away in 2021 from Cystic Fibrosis.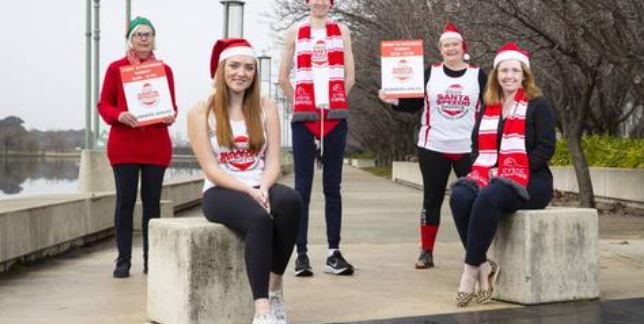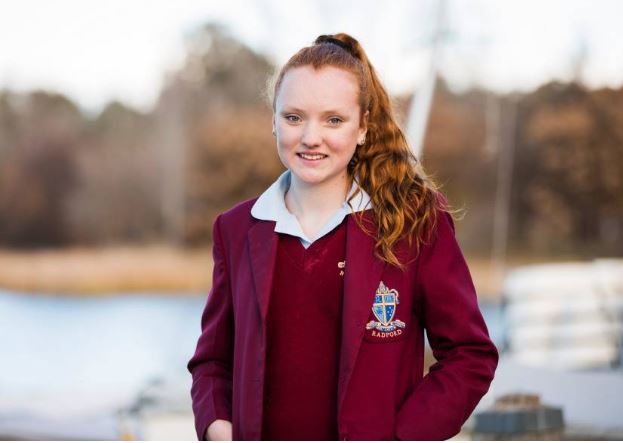 Kate is a fierce advocate for young people living with cystic fibrosis (CF) and has done a lot of important work to highlight the challenges of managing life with a chronic disease. Over the years she has been a positive ambassador for many families in the cystic fibrosis community.
Kate was our 2021 College Captain, and has been an ACT representative swimmer and the former "face" of CF in marketing campaigns nationally.
Kate, who also has cystic fibrosis. A law and political science student at the Australian National University she, like others with the disease, has to take large amounts of medication and undergo daily physiotherapy and exercise to keep her lungs working.
Her life has also changed since the drug Trikafta was this year made available on the Pharmaceutical Benefits Scheme for the first time for Australians with cystic fibrosis aged 12 and above.
Kate has been on the drug for two months. Her lung function, which had fallen to below 60 per cent, is now at 100 per cent.
"It's really saving lives," she said.
"It's been around for years but before it was put on the PBS it cost about $250,000 a year, which was just not feasible for any normal family. So putting it on the PBS, it now costs $40 a script."
Kate has been in almost every Santa Speedo Shuffle.
"It's going to be great and we're going to go hard because it's the last one," she said.
Content: Her Canberra and Canberra Times 
Picture: Featured picture Her Canberra, Kate Daly aged 13, Canberra Times