_related_users
News
Good news for Alena Sarri (Class of 1998) and the Aquatots Swim School team as restrictions ease in ACT
Alena is the Managing Director of Aquatots Swim School, she was recently featured in the Canberra Times sharing the enhanced protocols in place with kids returning to swimming lessons following class closures during COVID-19.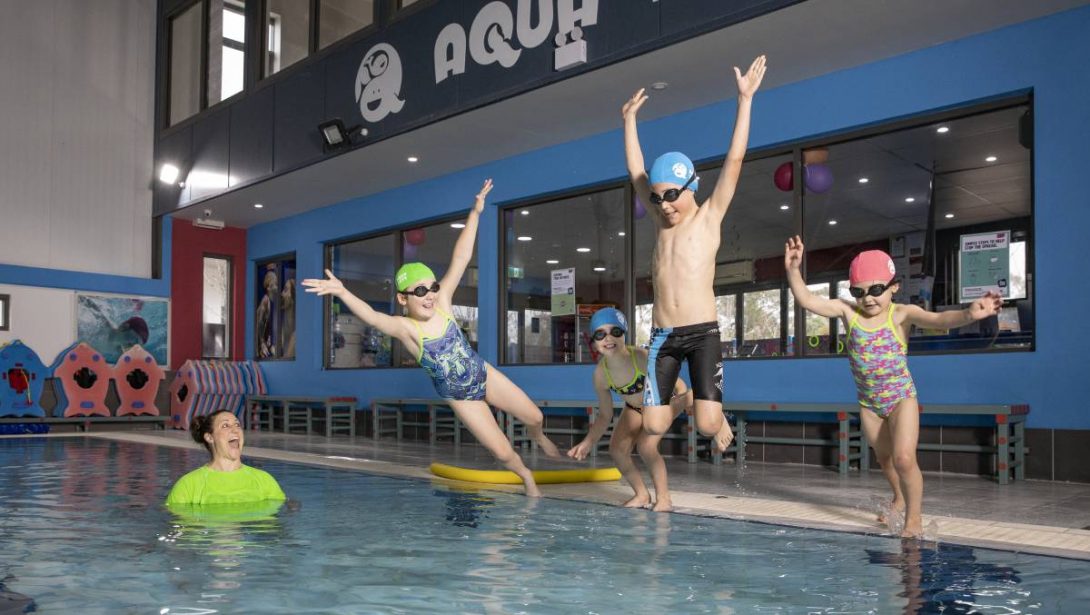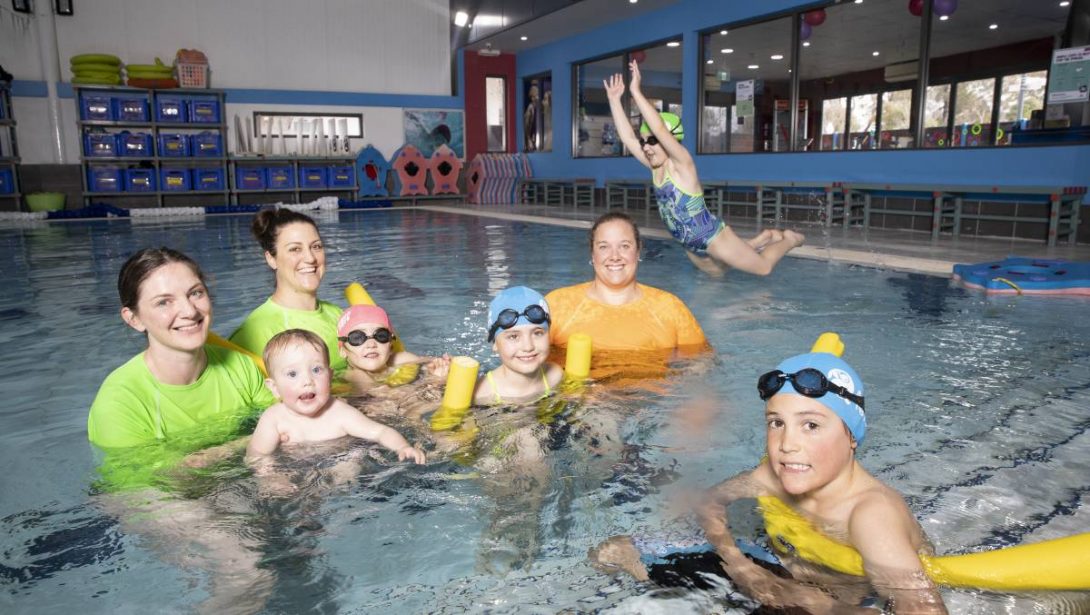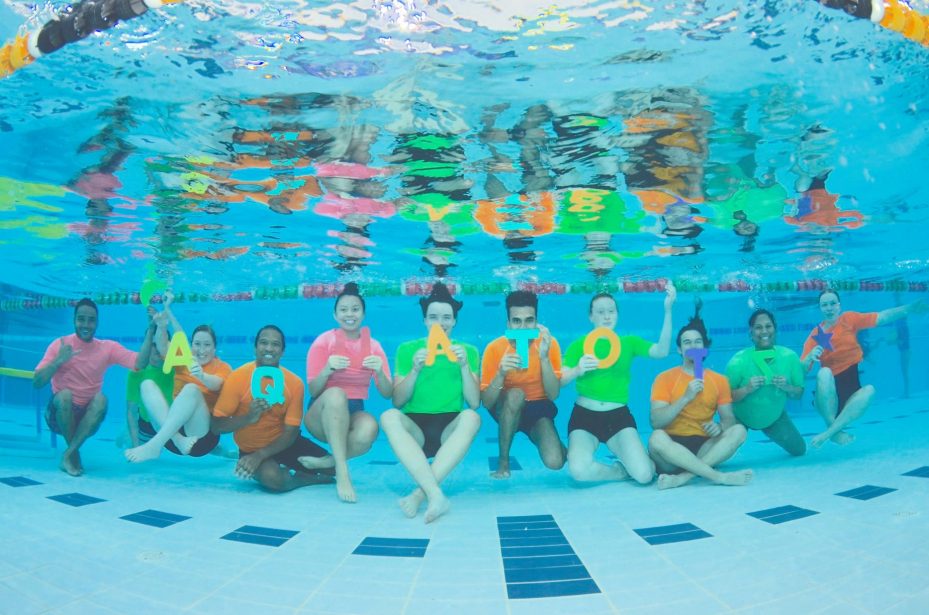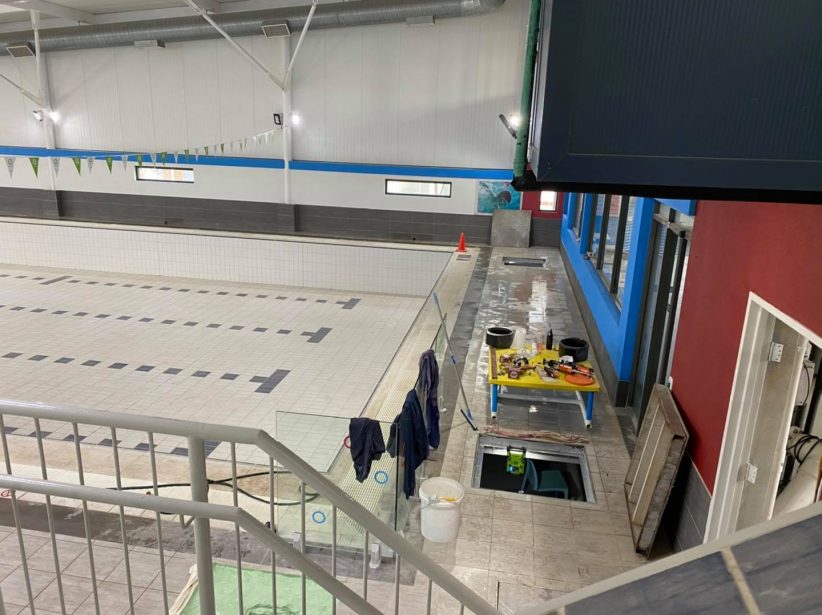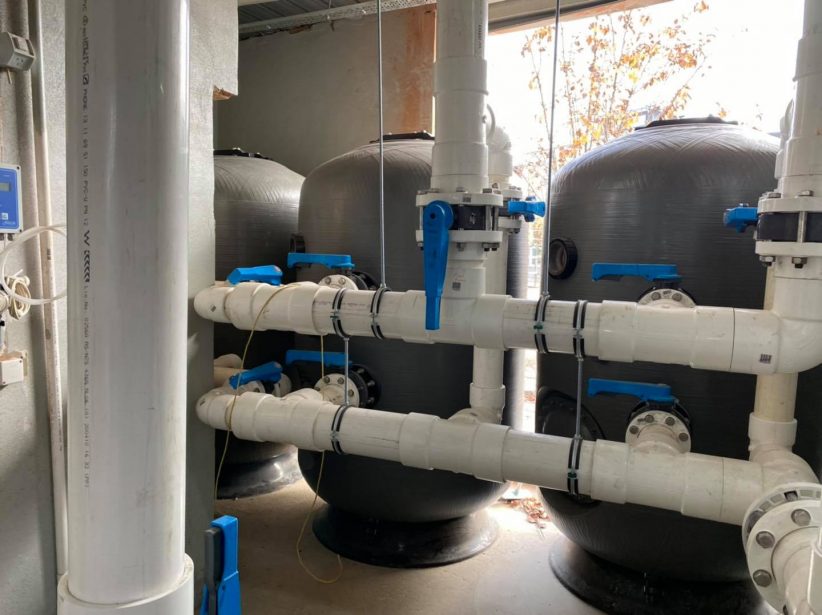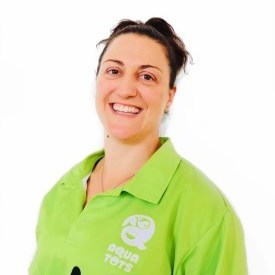 Alena is the co-founder of Aquatots Swim School that was established in 2002 and operates across four locations in the ACT. Alena previously taught at the AIS and teaches all levels from infants through to squad level swimmers. Alena shared that she loves seeing the children who start in her infant classes and progress through to squad level swimmers.
Her qualifications include: SAT teacher of swimming and water safety, SAT teacher of infant and toddlers, SAT teacher of adults and adolescence, SAT competitive strokes, AUSTSWIM teacher of babies and toddlers, AUSTSWIM teacher of swimming and water safety, SAT course presenter for teacher of swimming and water safety and infant and toddlers, Cert 3 in Fitness, Aqua instructor, Cert 4 in pool and plant room operations, Cert 4 in training and assessing, Assessor for AUSTSWIM teacher of swimming and water safety.
After closing in March due to COVID, Aquatots Swim School re-opened on Monday.
Alena was recently featured in an article with the Canberra Times sharing that that the business would be re-opening in accordance with government guidelines. "All of our instructors have gone through COVID-safe training before we started," she said. "We have also retrained them on how teach the swim lessons with minimal to no touching".
Alena said that swim instructors will use verbal and visual aids to assist students, instead of physical manipulation.
At all four locations there are a range of new measures to improve safety. These include floor markings to illustrate social distancing, having entirely online bookings, using a barcode entry system instead of a touch pad and using automatic doors to avoid touch points.
Alena also shared that they have upgraded their water-sanitising system. The newly configured plant room turns over pool water every 30 minutes. The water is pumped through two UV units blasting it with ultra violet light before it returns to the pool.
"It means that if there was the [COVID-19 virus] around, it doesn't have much of a chance," Alena said.
Whilst Alena was excited for the reopening, she shared her fears that the break from swimming could lead to more drownings this summer.
"Unfortunately swimming skills aren't something which [people] retain," she said.
"I wouldn't be surprised if we look at the drowning statistics this summer and we find that we are a little bit higher than usual because of the big break these kids have had."
"We really want to get them in as quickly as possible, getting them learning and getting them prepared for that swimming season so we don't see those fatalities."
Content credit: Canberra Times and Aquatots. 
Photo credit- Sitthixay Ditthavong and Aquatots Facebook page.
Do you have a story that you would like to share, please contact us via email