_related_users
News
Congratulations and Good Luck Brent Larkham, Radford College Head of Sport since 2017 and Class of 1989
Brent Larkham has been Head of Sport at Radford College for the last three and a half years. Brent will farewell Radford to take up the role of Head Coach of the National Tennis Academy.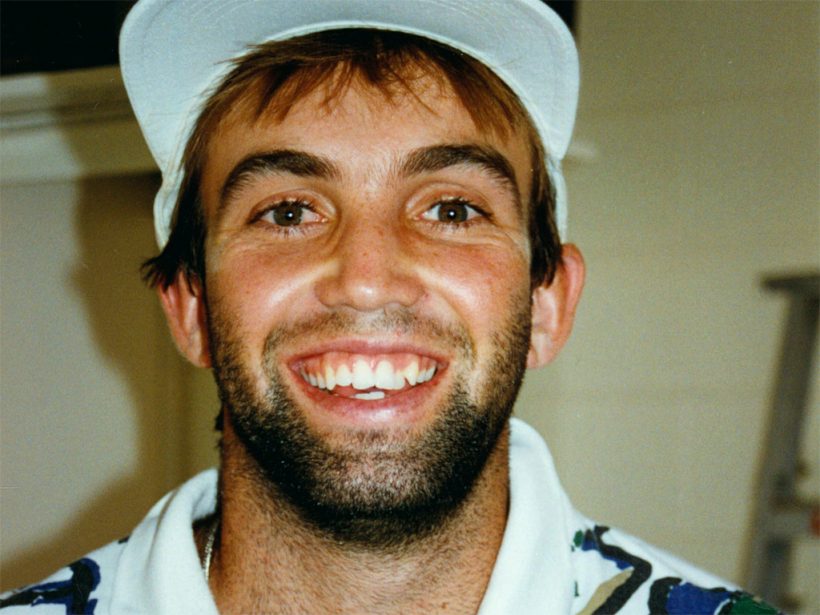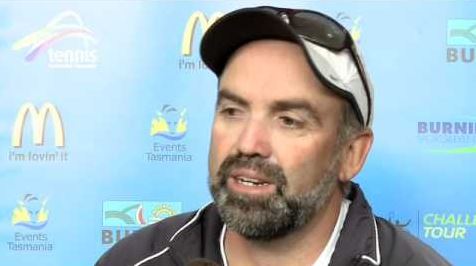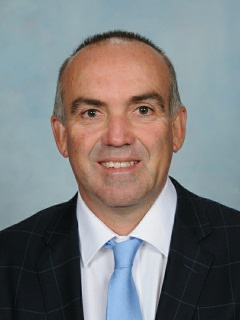 Collegians between the years of 2017 and 2019 would have had the opportunity to be taught by Brent Larkham during their time at Radford. It was announced at the end of Term 2 that Brent who is Radford's current Head of Sport will be returning to Queensland with his family to take up a role as Head Coach of the National Tennis Academy.
In 1991, Brent began playing ITF and ATP tournaments. He achieved a career-high singles ranking of 108 (September 1994) and reached No.128 in doubles (October 1995).
His best Grand Slam result was making the third round of Australian Open 1994, where he upset world No.27 Amos Mansdorf of Israel in straight sets in the second round.
Brent retired from the ATP Tour in 1998 following a career-ending back injury, however  went on to coach several leading Australian players including his brother Todd, Wayne Arthurs, Paul Hanley and Richard Fromberg.
CEO of Tennis Australia, Craig Tiley, described Brent in this way: "Brent's track record in developing and transitioning athletes to the Pro Tour is second to none, and he's respected globally for his tennis insight and leadership skills as well as his technical knowledge and ability."
Radford College Principal, Fiona Godfrey shared that "Brent's impact and influence on Radford College's co-curricular sporting over the last three and a half years will be felt for many years to come. His vision, passion and energy has transformed the sporting culture at Radford, and for that we are very thankful. Brent has had a huge impact on the way that sport is viewed in the College, taking it from a participatory to an excellence level of involvement. However, this has not been to the detriment of student numbers. In fact, as detailed above, student involvement has increased exponentially over the time that Brent has been Head of Sport. Perhaps this is because, as is often quoted in sporting terms that, "success leads to success". 
Brent shared that he "enjoyed the role immensely and that among the initiatives implemented are junior academies to develop, grow and support teams into the future, to ensure the sustainability of competitive sport at Radford and he hopes that a decade from now that we'll look back and realise that we were all part of Radford becoming a powerhouse of school sport in Canberra" . 
Brent's final day is yet to be confirmed as is it dependent on COVID-19 restrictions. We will however share an update on Brent's farewell.
Brent was also in the Class of 1989.
If you have any stories or memories of your time with Brent that you would like to share with us, please email us.