_related_users
News
ABC Fresh Start Fund supports one of our very own – Miriam (Mim) Rizvi (Class of 2007)
Miriam Rizvi is Mim Beanie from the The Beanies, an Australian children's music group, formed in 2016. The group have drawn acclaim and garnered an Australian Podcast Award for their educational podcast of the same name, and their second album was nominated for an ARIA Award.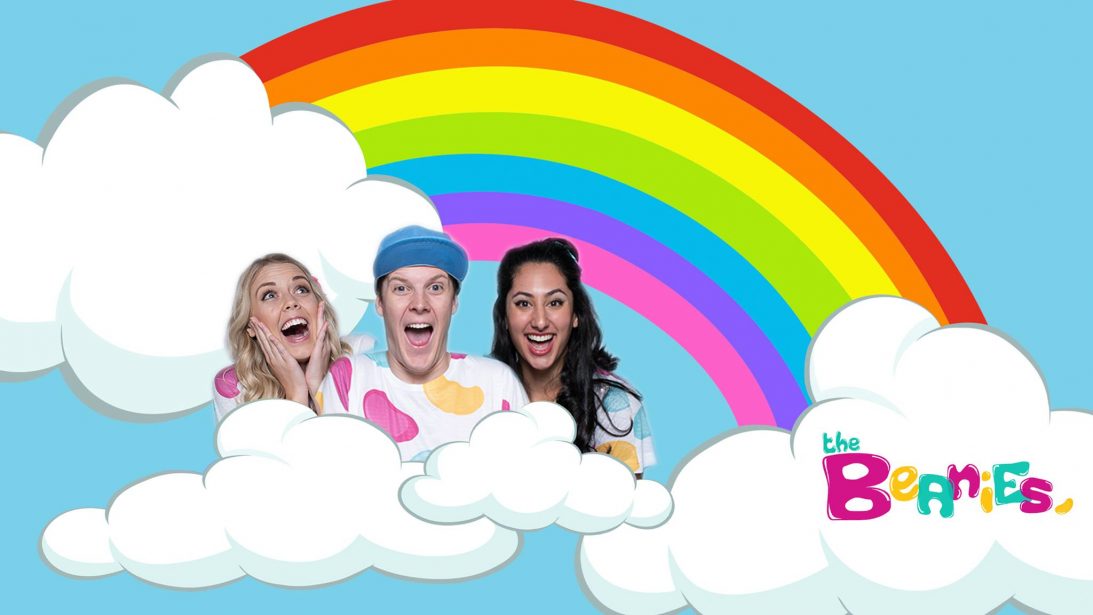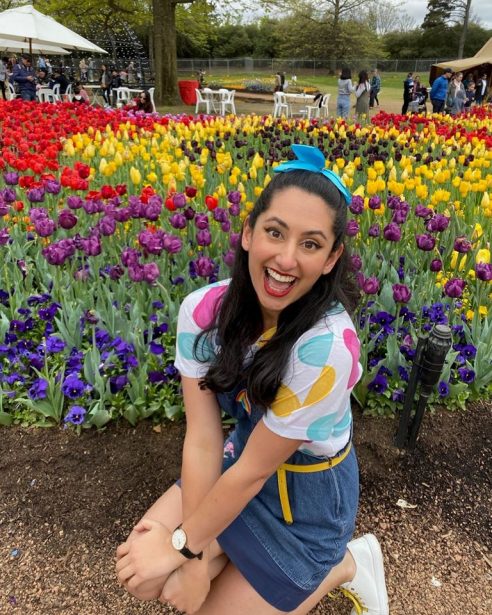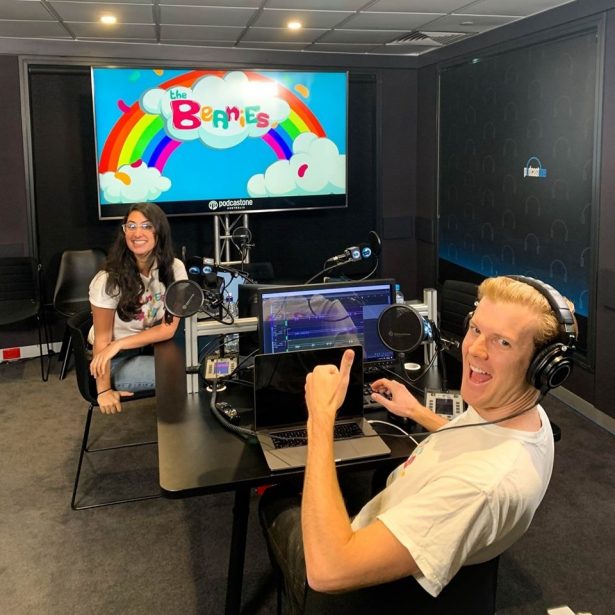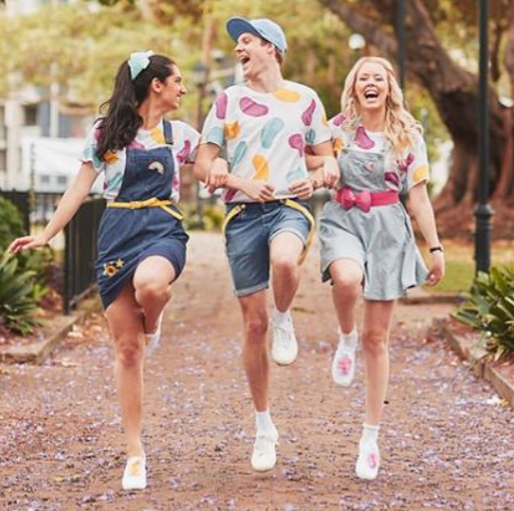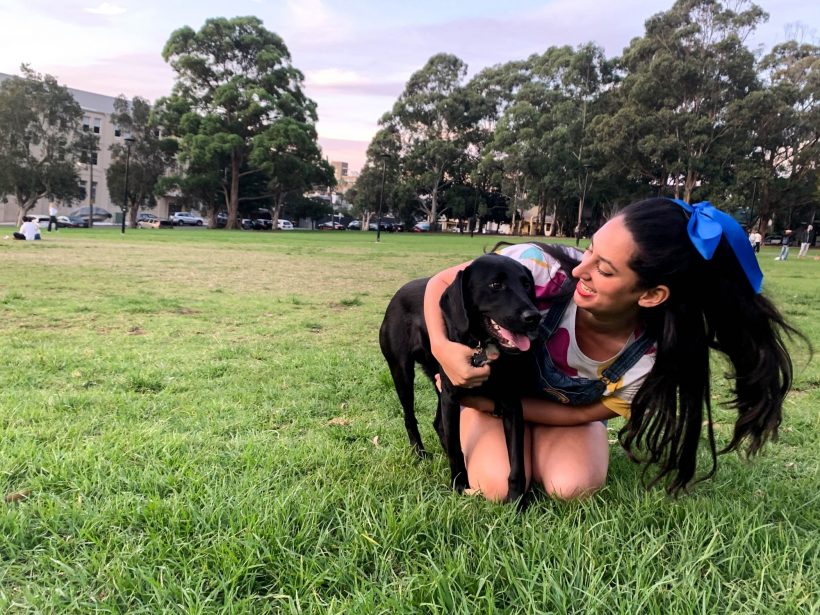 ABC recently announced that they will support more than 200 Australian productions and new content ideas through it's 5 million Fresh Start Fund, to help safeguard local content and creativity against the impact of COVID-19.
The Fresh Start Fund received about 4000 applications from Australian producers, creatives and musicians in need of urgent support due to the shutdown of the independent production industry.
Miriam (Mim) Rizvi (Class of 2007) has been part of The Beanies since they formed in Sydney in 2016 as a response to the rising usage of tablets and smartphones amongst young children. The Beanies aim is to produce Australian-made children's entertainment to encourage creativity and imagination without the use of screens.
Over the past week, the group shared their excitement via their Facebook page announcing that they were one of the lucky recipients of the ABC Kids Fresh Funds Grant.
The Beanies have drawn acclaim over the past couple of years achieving an Australian Podcast Award for their educational podcast – The Beanies, and an ARIA Award nomination for their  second album.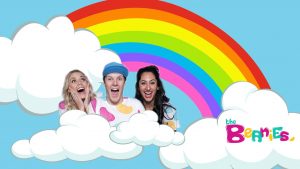 Earlier this year, The Beanies were signed to the ABC Kids music label and released their fourth album in April. The group also began live-streaming concerts, due to  scheduled live concerts being postponed during the COVID-19 pandemic, and released a single called Quarantunes.
We congratulate Miriam and The Beanies on their success, innovation and spreading happiness and positivity at a very challenging time for families.
We look forward to sharing a Life after Radford story on Miriam in the coming weeks.
Photo credit: The Beanies Facebook page. 
Content credit: The Beanies Facebook page, ABC.net.au/press-releases and Youtube.