_related_users
News
Congratulations Niraj Lal (Class of 2001) on the launch of your second children's book
Nij will be launching his second children's book "Henry the Flying Emu" on 1 September.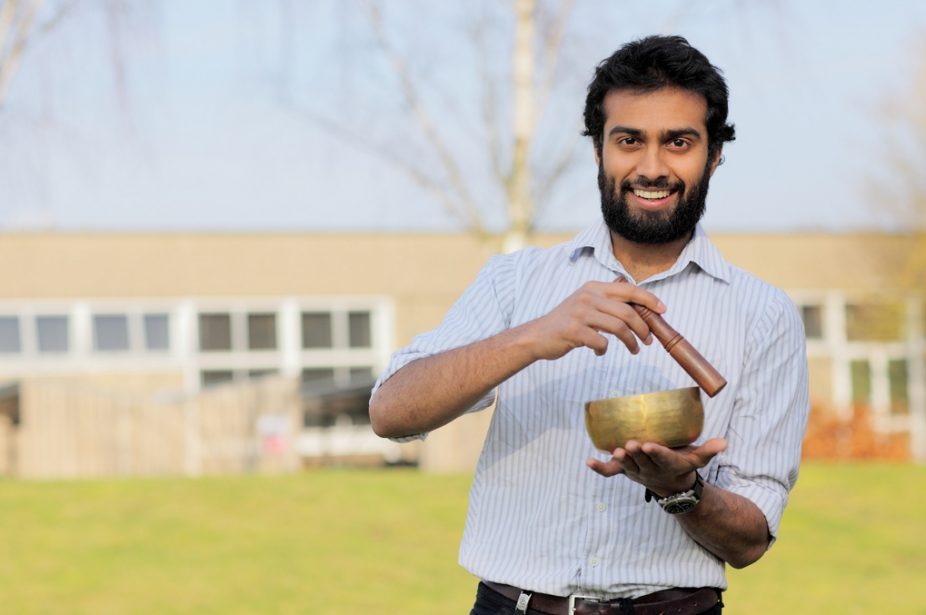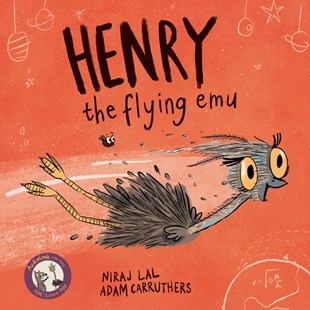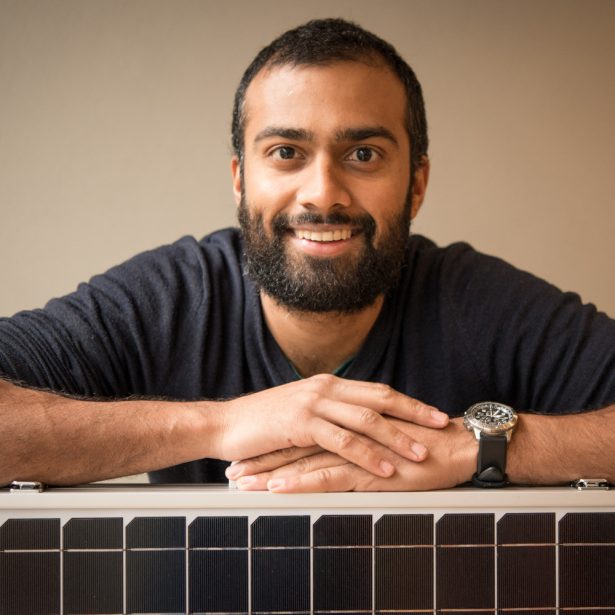 As we enter the final days of National Science week, we celebrate the upcoming book launch of "Henry the Flying Emu" by Niraj (Nij) Lal (Class of 2001).
This is the second book by Nij. The first book he wrote was about chaos theory. This one is about an emu that learns how to fly by going into gravitational orbit.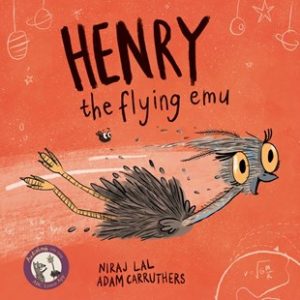 "Niraj is a gifted writer of children's stories. His latest story, about an emu that wanted to fly, brings real depth of science to a lovely story. The reader learns that the emu's tendency to fall to Earth is just the same as the Moon, constantly falling towards the Earth, but staying of course in its orbit around the Earth. This is Isaac Newton's story of the apple falling on his head re-written – great for all ages!" – Sir Richard Friend FRS , Cavendish Professor of Physics, University of Cambridge.
Nij shared that he he wrote Henry in the summer of 2015 while living in Newcastle, Australia after (cliched enough) a dream (!) about running really fast to go to the beach. When Nij woke, he wondered how fast you'd need to run to go into orbit at the earth's surface (28,440km/h if you'd like to know!). And he thought about whether any animal could do this – and then about emus not being able to fly – and how frustrating that must be – and then the story kind of wrote itself from there.
Over 2015, Nij refined the rhymes and verses and then in 2016 he was lucky enough to be named one of the Australia's Top 5 Scientists under 40 by the ABC (for his research into solar cells). As part of the program he got to turn his story into the magical audiobook (link above) and broadcast it on ABC Radio National's Science Show with Robyn Williams and David Fisher.
Dr Niraj (Nij) Lal graduated with a PhD in physics from the University of Cambridge as a Gates Scholar. He is currently a Visiting Fellow with the ANU Centre for Sustainable Energy Systems, Principal at AEMO, and the new host of 'Imagine This' for ABC Kids Listen. Nij regularly appears on television and radio to talk science. Nij lives in Melbourne with his partner Sally and two kids Ash and Ella.
https://www.dymocks.com.au/book/henry-the-flying-emu-by-niraj-lal-and-adam-carruthers-9781925839647