_related_users
News
Life after Radford with Miriam Rizvi (Class of 2007)
"Don't take no for an answer (in the most charming way possible). If you are chasing a goal keep chasing it until you get there, says Miriam.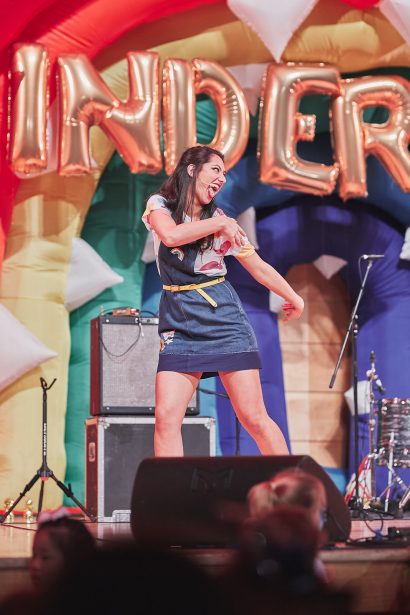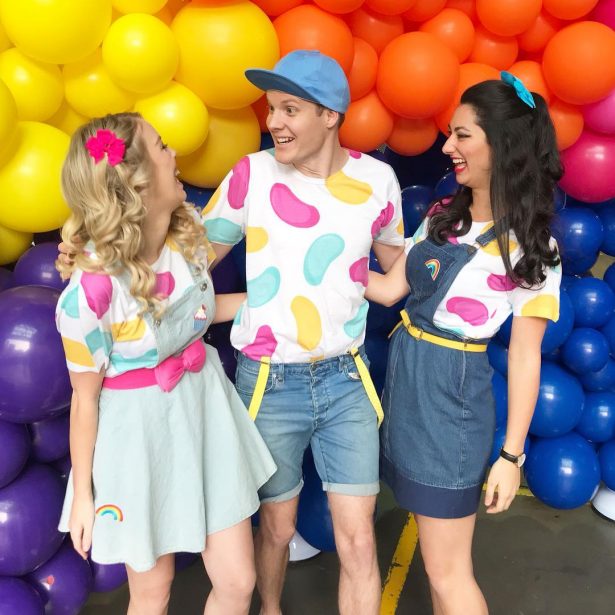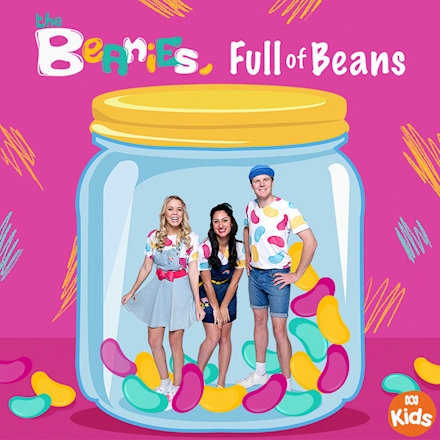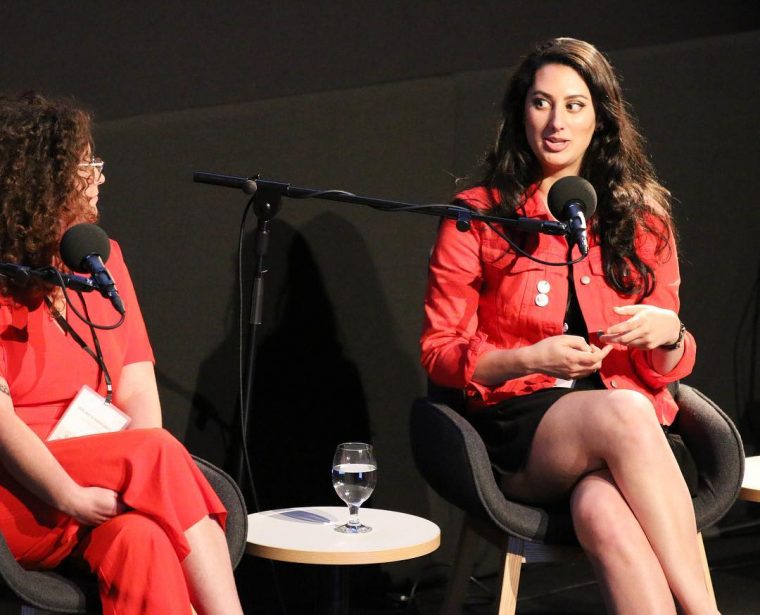 Life after Radford with Miriam Rizvi is a very bright one! In July we shared a good news story on The Beanies a children's entertainment group that Miriam (Mim) has been a part of since 2016.
The Beanies announced in July that they were one of the lucky recipients of the ABC Kids Fresh Funds Grant.
The Beanies have drawn acclaim over the past couple of years, achieving an Australian Podcast Award for their educational podcast – The Beanies, and an ARIA Award nomination for their second album.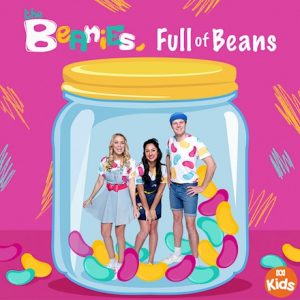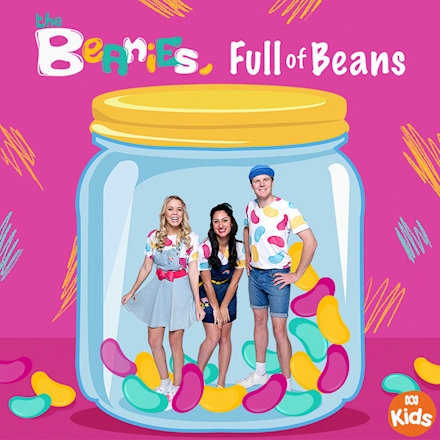 I was thrilled to get in touch with Mim who currently lives in Sydney with her partner Charlie and their angel/menace of a dog Rosie. Mim shared that one of the downsides of owning your own business – and a business in the arts for that matter leaves little time for doing anything else. When she is not being "Mim Beanie" you will be able to find her playing netball or attending classes at the Sydney Dance Company.
"My favourite Radford moment was the school musicals, when I was there I performed in 'Guys and Dolls' and was lucky enough to choreograph 'Joseph and the Amazing Technicolour Dreamcoat' in my final year", Mim said. "Year 12 Revue was also a highlight, helping put together every aspect of a show with your peers is incredibly challenging but also rewarding. It showed me that I loved all aspects of performing, not just being on stage but writing, choreographing and creating in all different mediums", she said.
At Radford, Mim said that she was a very different person and had very different goals when she was at Radford. "My role models at the time would have been anyone who got a good UAI (ATAR)", she shared. "Since leaving Radford, I learned that number on the piece of paper at the end of Year 12 is not everything. In fact, the studies that have been most useful to me, I did not even need it! Art School entry is based on an exhibition and Music Theatre School, an audition", Mim added.
Mim's favourite saying is 'Done, is better than perfect'. "This is something I find myself saying on a daily basis. It can be hard to start a project, put the finishing touches on a song or the full stop at the end of a script without doubting yourself, but you will never get anywhere if you don't try", she said.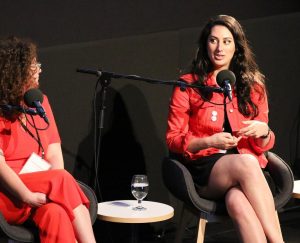 Mim's advice to current students, "Don't take no for an answer (in the most charming way possible). If you are chasing a goal keep chasing it until you get there. I can't tell you how many ignored emails and unanswered phone calls The Beanies have racked up – some with people we are now working with. Ask, ask again, follow up, follow up again in six months! You'll get there"
Thank you Miriam for sharing your Life after Radford journey with us.
View the video clips to see The Beanies various performance of just some of their hit songs:
Can You Get Dressed By the End of this Song