_related_users
News
Celebrating Success with Jessica Cottis (nee, Montgomery Class of 1994)
The Canberra Symphony Orchestra is trumpeting change with the recent announcement of Jessica Cottis as their Artistic Advisor from 2021.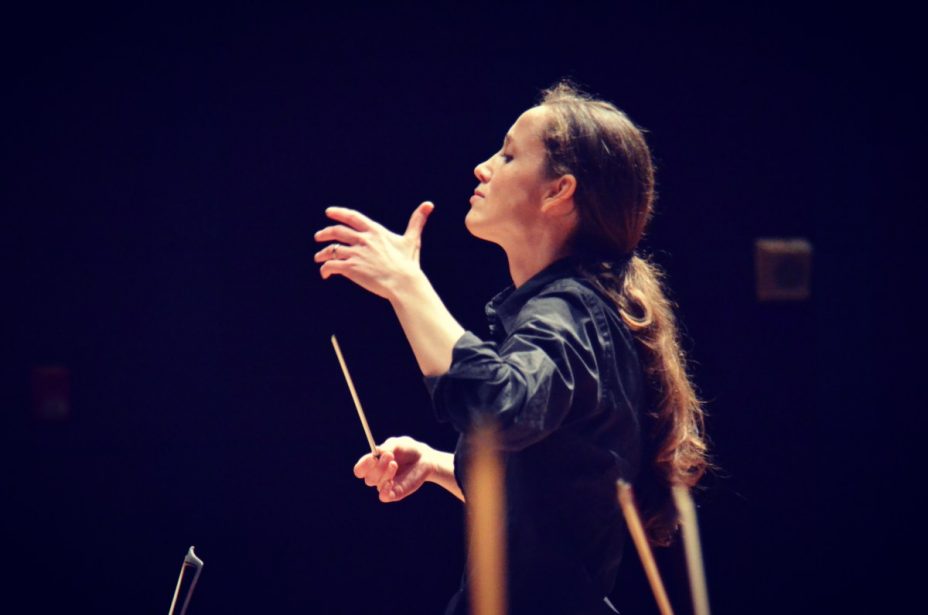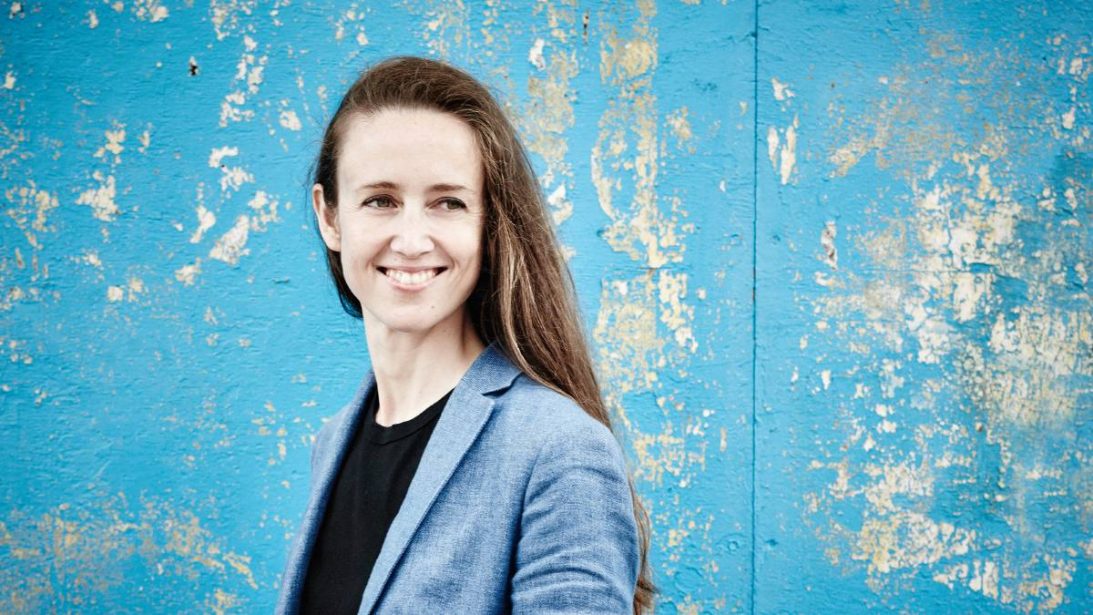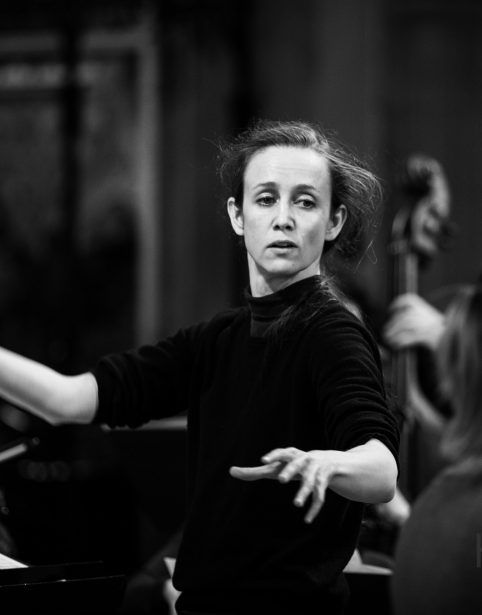 Possibly one of the greatest musical accomplishments for a collegian is what Jessica Cottis (nee Montgomery, Class of 1994) has managed to achieve.
At Radford, Jessica was the Music Captain and from 2021, Jessica will take the helm of the Canberra Symphony Orchestra (CSO) as Artistic Advisor, replacing Nicholas Milton AM who's been with the orchestra for 15 years.
This is not only a great achievement for a Canberra-raised musician, but especially for a female in a very male dominated field internationally.
Jessica has captured international attention for her intellect, innate musicality and easy authority. Hailed as "cool, contained, super-articulate and engaging" (The Scotsman), she is a charismatic figure on the podium who brings dynamism and clarity of vision to all her performances. She has conducted a string of exceptionally well-received 'Film with Live Orchestra' productions, with performances of ET, Jurassic Park, Casino Royale, The Addams Family, Hitchcock's Vertigo, and Disney's Fantasia.
Jessica is based in London, however shared in a statement with the Canberra Times "My vision is to see the CSO develop even further as an orchestral innovator, telling compelling Australian stories and taking on thought-provoking subject matter through music."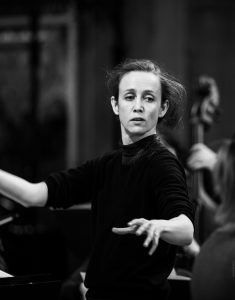 Jessica has worked internationally as a freelance conductor in London with the London Symphony Orchestra and the Los Angeles Philharmonic Orchestra, among others. While the CSO has faced a lot of uncertainty in 2020 because of COVID-19, the 2021 program will be launched later in the year.
Click here to listen to Jessica conduct the Sydney Symphony Orchestra in a performance of Nielsen's – Symphony No.4 'Inextinguishable' (2019). It was recorded live on 8 May 2019.
Congratulations Jessica, we look forward to sharing more of Jessica's success in the coming months as she takes on this new role.
Photo credit: Kaupo Kikkis 
Content credit: Jessica Cottis website and Canberra Times (article published on 28 May 2020).