_related_users
News
Bec Goddard (1996) – new Capitals Coach
Bec Goddard has joined the coaching team at the Canberra Capitals following a successful stint in the WAFL with the Adelaide Crows.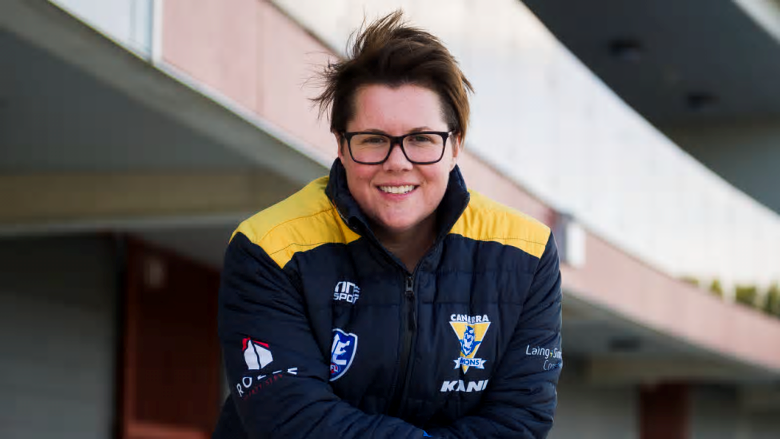 In an unexpected move, Bec Goddard has switched sports to become part of the coaching staff at the Canberra Capitals for the 2018-19 season. The Sydney Morning Herald reports that Bec will be tasked with transforming the Capitals' match-day preparations and assisting with player reviews during the season.  To hear Bec talk about her new role on local radio, click here.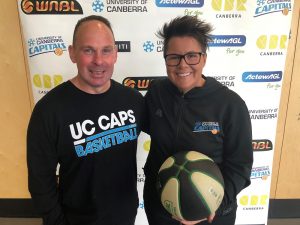 Bec's move to a club she describes as leading the way in womens sport for many years follows success at the Adelaide Crows in the WAFL, where she led the team to the inaugural title in 2017.  Bec's hopes that her unconventional career move can help her to achieve her professional goal of securing a full-time coaching role and clear a pathway for other female coaches to the top jobs in sport.  We wish her all the best.