_related_users
News
Annie Liao's work experience at Bonsella Business Solutions, a collegian owned business
Annie Liao, the College Collegian Captain, recently used the collegian website to find some relevant work experience during her holidays.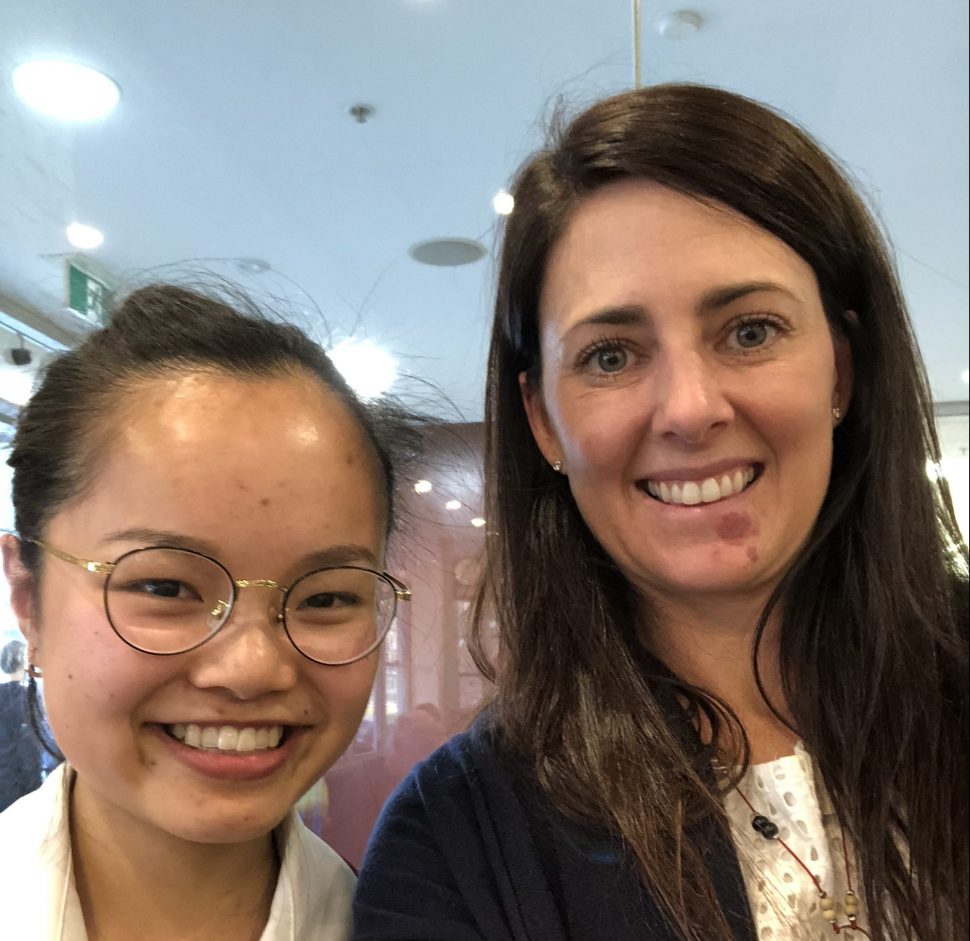 Annie, who has always had a strong interest in finance and is currently in the process of applying for different University courses, said: "I wanted to test out whether a career in [the accounting] industry was something I would genuinely enjoy."
Annie said that "work experience can often be difficult, awkward and hard to arrange. For me, my only resource involved googling 'accountant work experience Canberra', with dubious results."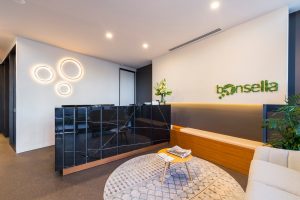 Annie was pleased to know that the Collegian community provides you with the ability to access a network of connections. Annie found Bonsella Business Solutions on the Radford Collegian's website on the Business Directory. She decided to email Kirstie, the Business Manager at Bonsella (Collegian from class of 1996 and Collegian Mentor), to see if there would be any opportunities to observe their work.
Kirstie was able to arrange a placement at the accounting firm within just a few days'. Annie said that "the deadline for work experience paperwork from Mrs Rentsch was looming."
We spoke to Kirstie to see how it all went.
Kirstie said that the fact Annie was from Radford "absolutely" impacted their decision to host Annie. Kirstie said that they "don't usually offer work experience at all, but her personalized email and the fact that she was a Radford student was 100% why we offered her the opportunity here".
The Collegians Association website has grown substantially over the last year and has now got an amazing network of collegians offering details of various business, mentoring availability and advice to students. It is a tool to be utilised by anyone from the Radford community. The Association is somewhat limited in the formal support it is able to provide, so it was our aim to provide a tool that can easily be used by everyone. Kirstie said, "the fact that this request was initiated by the student made the request more compelling. We would not need anything more formally organised and were very happy to work directly with Annie to arrange dates that worked best etc."
In the July school holidays Annie undertook work experience at Bonsella Business Solutions: "Although Kirstie wasn't there at the time of my placement (on holidays with her children who also attend Radford!), the team made me feel very welcome. Followed by an induction, I was introduced to basic accounting concepts and software. This real-world experience proved invaluable."
"Although I doubt Kirstie would have treated me too differently if I was from a different school, having the Radford connection definitely added a sense of comfort and reassurance in the process. My work experience at Bonsella Business Solutions proved to be everything I was hoping for. I would strongly encourage students and collegians to utilise the collegian website; you may just find the best 'solution'."
Kirstie would also like to encourage other collegians or other collegian businesses to consider taking Radford students for work experience. She said "I think offering opportunities like this for Radford students continues the wonderful Radford community spirit beyond school. It is also nice for the student to see what other former Radford students have done. Having a shared experience (i.e. the Radford connection) makes it a safer and more engaging process for the student and the collegian."
Kirstie and Annie have since caught up and enjoyed a coffee and chat. We are hoping more student collegian mentoring relationships will evolve as we continue to grow our website.