_related_users
News
Valentines Day
Nobody prepares more for the most romantic day of the year than florists!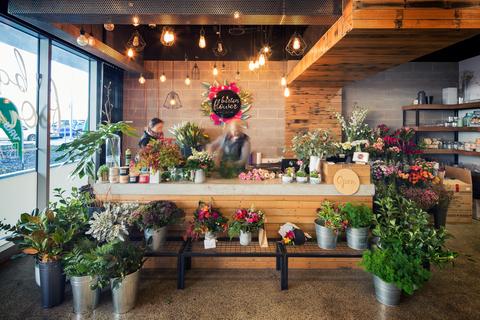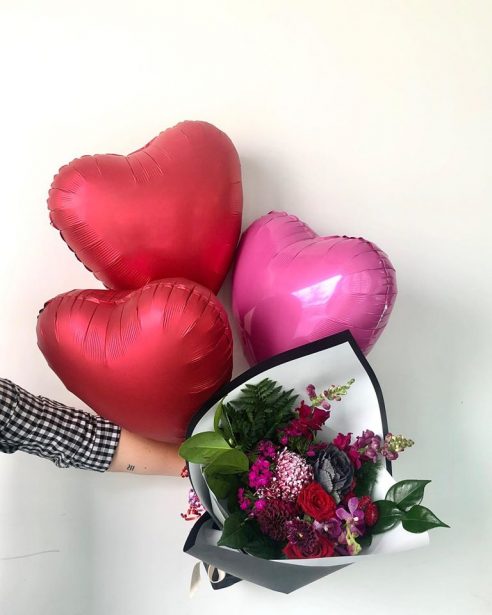 You don't have to be a botany expert to decipher what it means when somebody sends you a rose. Every year on the 14th February, millions of people exchange the flower to express their love. According to figures released by the Federal Department of Agriculture, Australia has imported up to 10.5 million roses in the last two weeks.
Kylie Costanzo (class of 2001), owner of Barton Flower Bar and florist extraordinaire has been planning and preparing for Valentines Day for months, and we were not surprised to see that Barton Flower Bar have sold out of their beautiful blooms!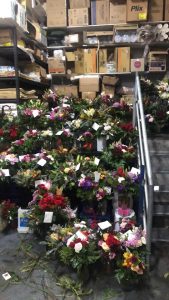 Kylie shared this photo at 9pm last night where she and her team were still working to fulfil their orders.
If anyone deserves a glass (or bottle) of champagne on Valentines Day it is our florists!
Happy Valentines Day.
Photo credit: Barton Flower Bar