_related_users
News
Radford Collegians Association is proud to be part of Radford Reaches In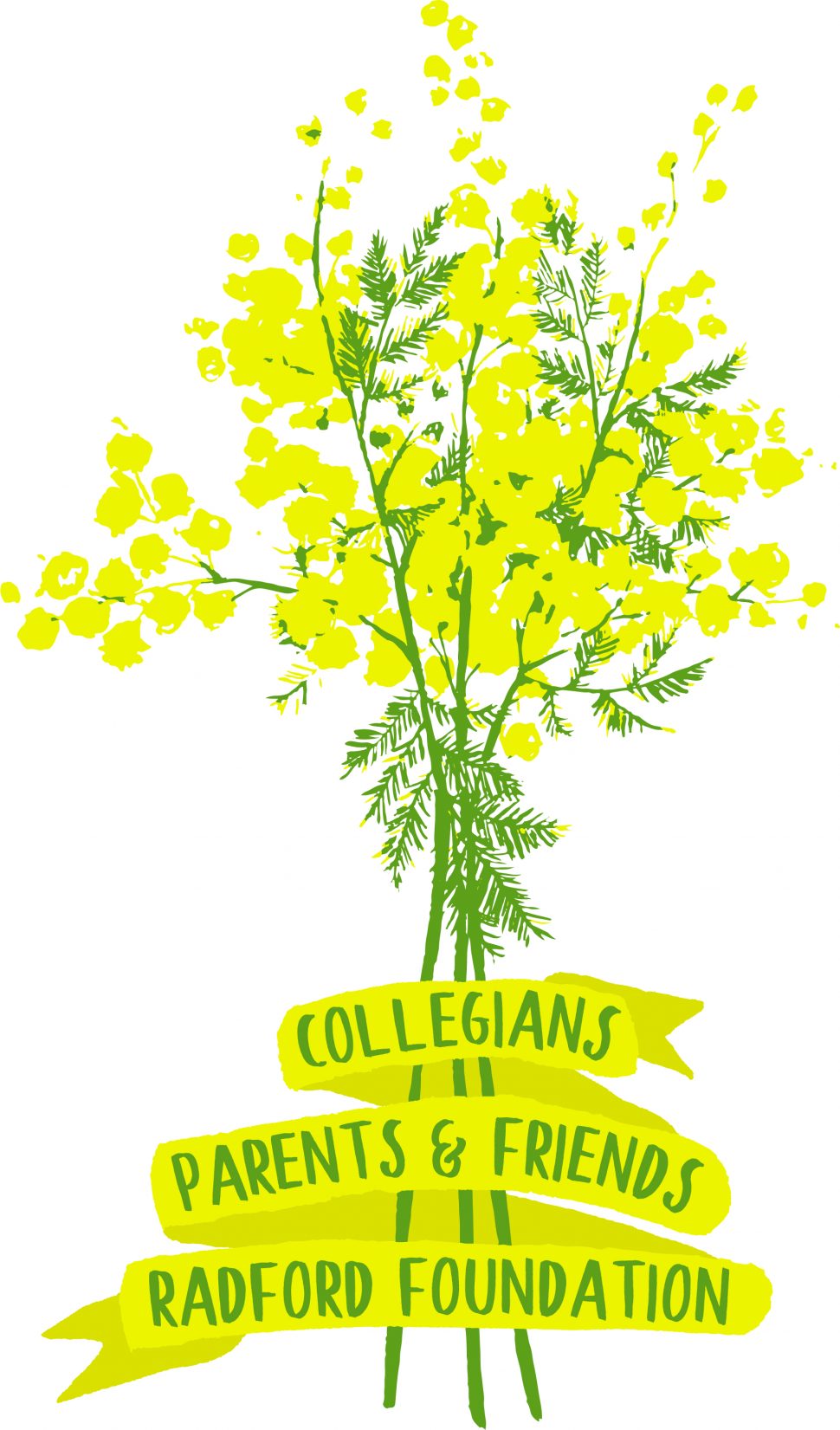 Radford Reaches IN is a community-based initiative formed by our three community groups: Radford Foundation, Collegians and Parents & Friends Association. The aim of the initiative is to provide support to individuals or families within the Radford College community that are doing it tough.
The Radford Reaches In logo uses wattle, a symbol of unity and resilience across the three community groups.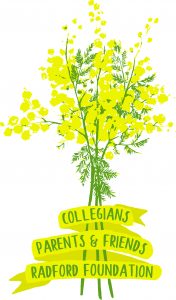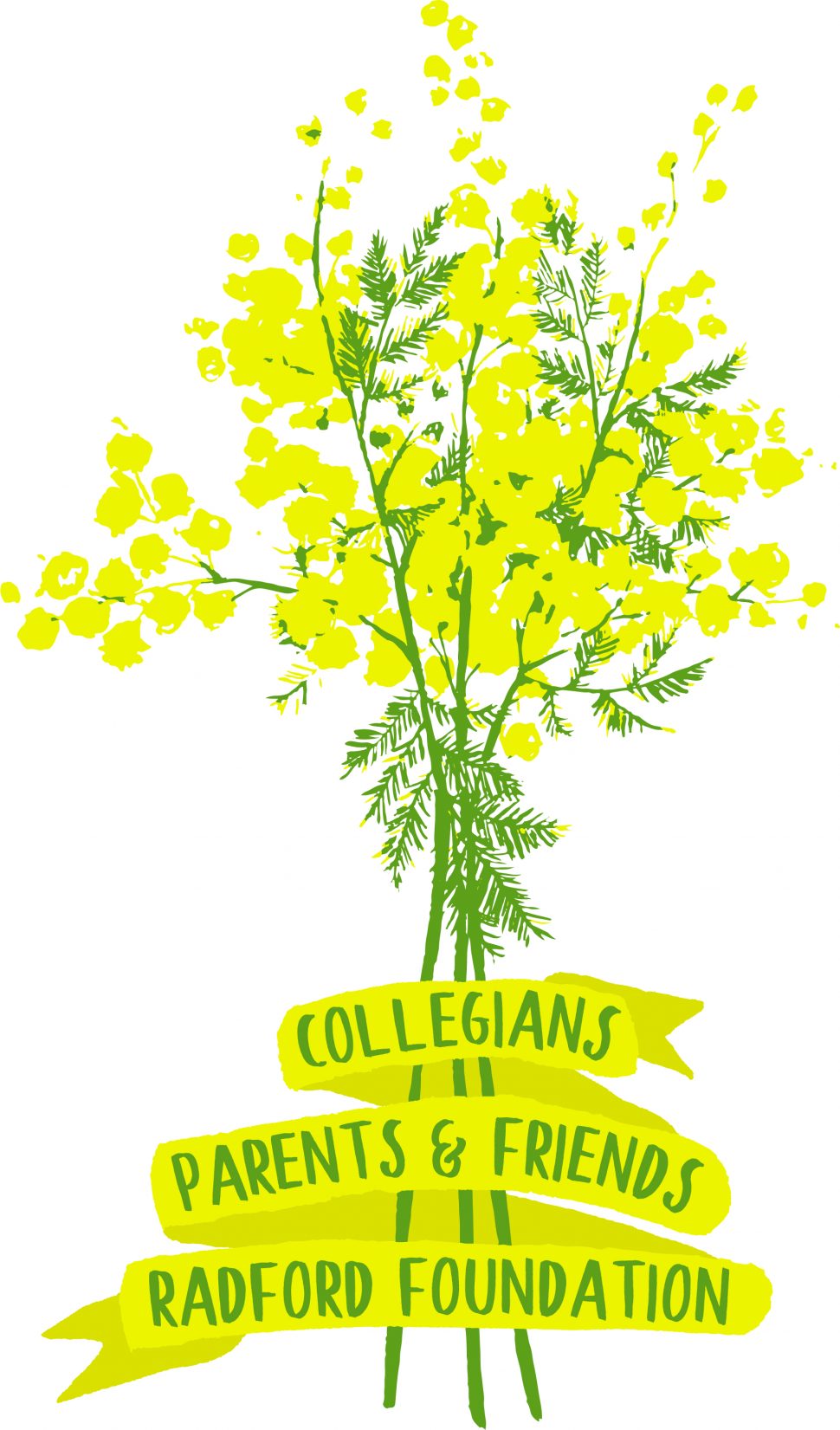 Radford families and staff can make direct requests for assistance. Community members that are aware of a family or an individual needing assistance, can make a request on their behalf.
Please submit your request to radfordreachesin@radford.act.edu.au
Read more about the initiative here: https://www.radford.act.edu.au/our-community/radford-reaches-in