_related_users
News
Meggan Morimoto (nee Smith, Class of 2004), creative designer and founder of Meggan Morimoto shoes may have finally designed comfortable and stylish high heels!
Meg's relatively new shoe collection is one that boasts high heels that are both striking in appearance and wearable in design. She wanted to challenge expectations of what a comfort high heel could look like and expand the conventional offering of luxury footwear to include both comfort and style, equally. And it looks like she may have just done that!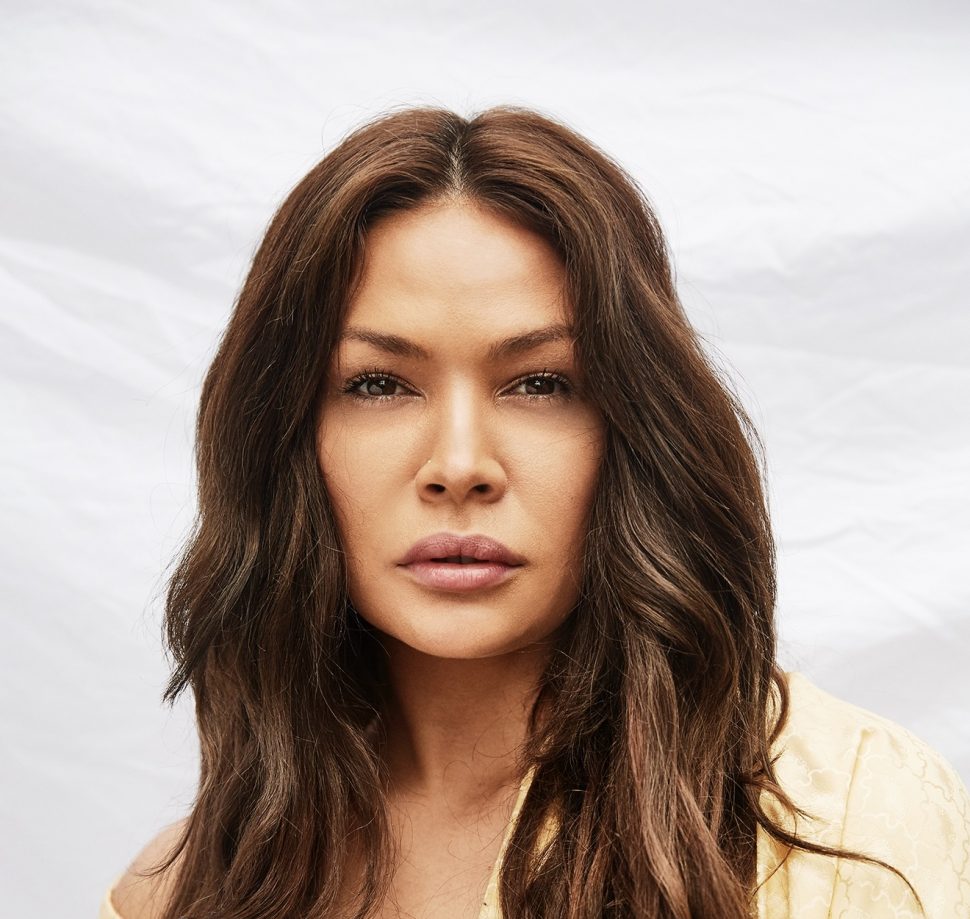 Meg founded Meggan Morimoto in 2015, and says that the "comfort technology has been engineered exclusively for her brand. The designs are all handmade in Tuscany, Italy; made to order, customizable, sold direct to consumers and priced without the traditional retail mark ups". Meg offers a personal shopping experience where she meets 1:1 with clients in her showroom in Melbourne. Customers can order designs off the shelf or she can take them through the suite of in-house leathers, fabrics, heel heights, heel shapes and platforms to suit any individual's personal style. Alternatively, clients can email an online form from the website where she sets up a face-time meeting to take them through the process.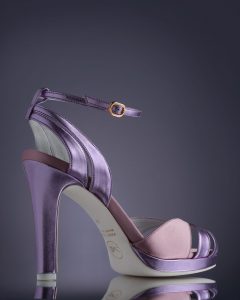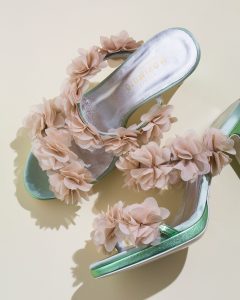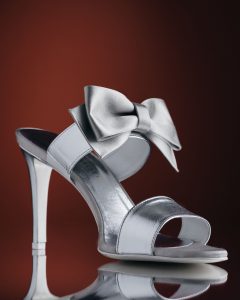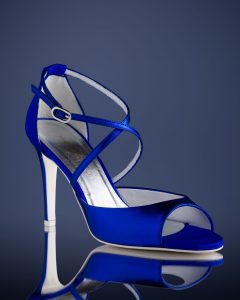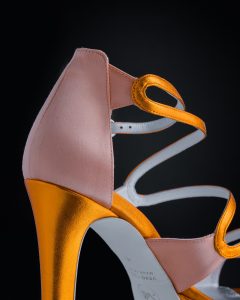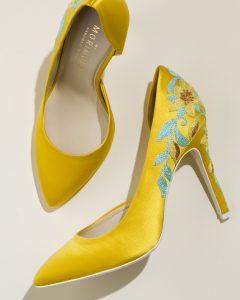 Photo credit: @documentphotography (Sarah Kukathas, Collegian 2008)
Before starting Morimoto, Meg was The National Business Coach for LJ Hooker Corporate. Meg said that "the role required a lot of interstate travel, in my last year there I clocked 150+ flights in 12 months, which was a lot of time ducking in and out of airports in my heels so I could jump straight into a taxi, then into meetings or public speaking. I was often on my feet pacing the room for 6-8 hours a day and my vanity didn't allow me to wear flats. Meg also says "for centuries high heels have made women feel empowered and feminine, there's nothing that completes an outfit like a pair of high heel and the stride that comes with it … but not if you can't walk in them."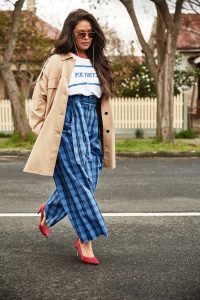 She could not keep this up, so her research into alternatives began and she felt underwhelmed with the options.  And the idea for Morimoto was born.
Meg said "I left the comfort and security I'd built for myself as a business coach and began building my own company from scratch".
Meg did not study at a design school; she learnt her craft the unconventional way. She approached people within the industry to mentor and teach her about the shoe industry and she taught herself a lot including how to sketch designs.
One of Meg's mentors, an American shoe designer Mark Schwartz (who was the head design for Roger Vivier in the 1980's and has designed private collections for the likes of Oprah Winfrey, Lady Gaga, Julia Roberts) introduced her to the renowned Artisan Angelo Rancilio in Parabiago, Milan as well as top tanneries, last factories, heel factories and insole and sole factories who produce for the likes of Christian Louboutin. After a lot of work finding the right mentors and someone who believed in her and her vision, she found herself in Italy and thrust into the elusive world of Italian shoe manufacturing, being personally taken through Angelo's archives of international designers samples of the likes of Chanel, Manolo Blahnik, Gucci and Prada.
Meg said "ironically most shoe designers tend to be men so as a young Australian woman who'd travelled to the other side of the world to break into Italian shoe craftsmanship, they took a real interest in me. It was Angelo who made my very first Italian samples with custom designed lasts, a comfort insole and rubber soles. It was a very surreal experience. It's taken 4 years of learning and I've made over 150 samples which was a huge part of how I learnt the Art of shoe construction, design and to speak and understand it's language. I also have an incredible project manager based in Italy (who is also Vivien Westwood's project manager).  She is a complete wealth of knowledge and has taught me so much of what I now know about designing shoes, conceptulising collections and building a luxury private shoe label."
Meg is currently working towards having her designs published in Vogue Australia and she is launching numerous capsule collections later this year. She hopes she can grow her business here in Australia and internationally.
It has not been an easy ride with many challenges along the way. She says for "every individual 'yes' I've received, I received about 20 'no's' prior. For every 'win', there's been 10 odd 'fails' before that. When it comes to starting a business, you definitely have to get comfortable getting knocked over more times than you can count and then getting right back up and back into it. I may not feel it in the moment, but after every 'fail', I'm grateful, as I've then learn learnt one more thing not to do. 'Failing forward' as motivational speaker Jack Delosa calls it."
While Meg's life seems full of glamour, Meg is also a mum to Raphael who is 2 and a half.  She says that she "works full-time in my company Monday – Saturday, but keeps Tuesdays as a special day that's just for my son and I to spend quality time together".
Her average day involves getting Raphi up, fed breakfast, dressed and off to day care, she then does some form of exercise to start her day and get her mind right and endorphins flowing. "Boxing and reformer pilates are my favourite!"
She works hard all day and come 5.30pm she picks her son up from day care and the night-time routine kicks in. Dinner, playtime, bath, books and bed for Raph.
"Most nights once I've gotten Raph down I'll then jump back into my office for a couple of hours so I can place orders I've received that day and face-time my team in Italy, if necessary. The time difference between us and Italy is a shocker, so our evenings are when my Italian team clock on and the only time I can catch them before they start their work day. Once this is wrapped up, there's an hour for me, my skin care routine, which is my night-time ritual and bed where I attempt to turn off my brain. The days are long and full, but I have a really fun life and thrive off being under the pump, so it works for me."
Visit her website at https://www.morimoto.com.au or follow her on Instagram @morimoto_aus