_related_users
News
Hayden Fritzlaff's (Class of 2012) band Moaning Lisa, Triple J Unearthed winners
Hayden Fritzlaff's band - JJJ unearthed winners, meaning a gig at Groovin The Moo.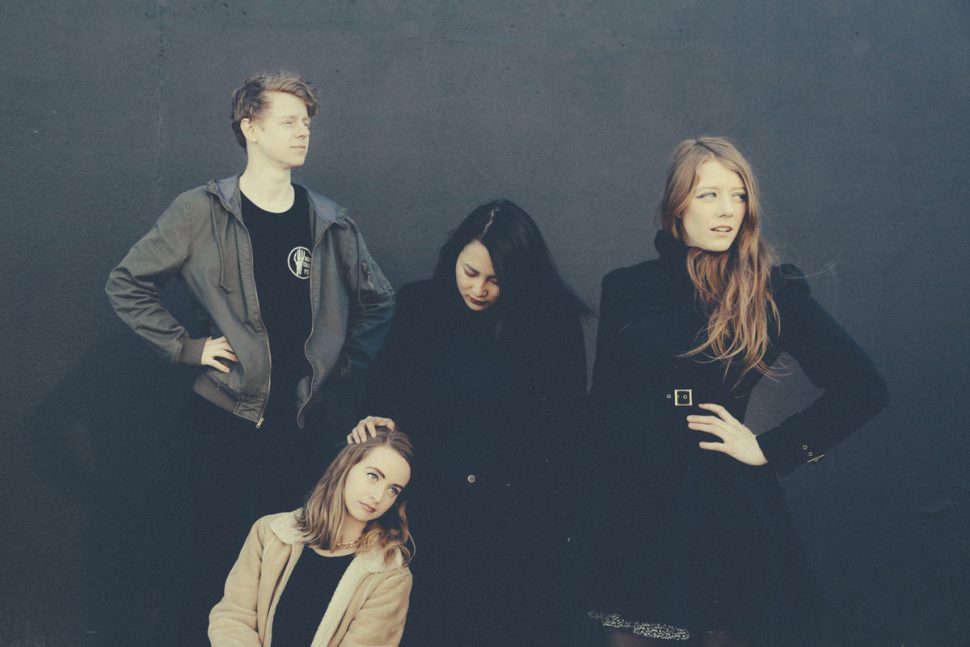 New single 'Carrie (I Want A Girl)' OUT NOW
Expressive, approachable and steeped in trendy attitude, Moaning Lisa are the Canberra rockers you just wanna be friends with – Happy Mag
Formed in 2016, Moaning Lisa is the product of four Canberra-based music grads who find purpose in making loud noises together.
According to Triple j, taking cues from the likes of Wolf Alice and Pixies, their music operates on the edge of the grunge genre: somewhere between composed restraint and fuzzed-out, life-affirming alternative rock. They create an atmosphere entirely of their own in their masterful, yet raucous live shows that see them consistently pack out venues across the board. Lyrically, their songs never shy away from honest, frank observations of their everyday lives: sardonic, yet uplifting; angsty, yet clever; unique, yet relatable.
Their debut EP 'The Sweetest' released in 2017 garnered national attention, with regular airplay on Triple J/Triple J Unearthed, FBi, Triple R, and SYN radio. They've shared the stage with Camp Cope, Ball Park Music, Polish Club, Stonefield, Cable Ties, Wet Lips, Maddy Jane, ASTA, and Ali Barter.
Since their inception, Moaning Lisa have received numerous accolades including two NLMA nomination, winning the National Campus Band Competition, and their debut single 'Comfortable' being named BMA Magazine's 'Song of The Year'.