_related_users
News
Ellie Pahlow (Class of 2007) – Hague Convention and International Criminal Tribunal
Ellie was welcomed back to the College in October to meet with the Year 12 Legal Studies students who are currently looking at the current international criminal system.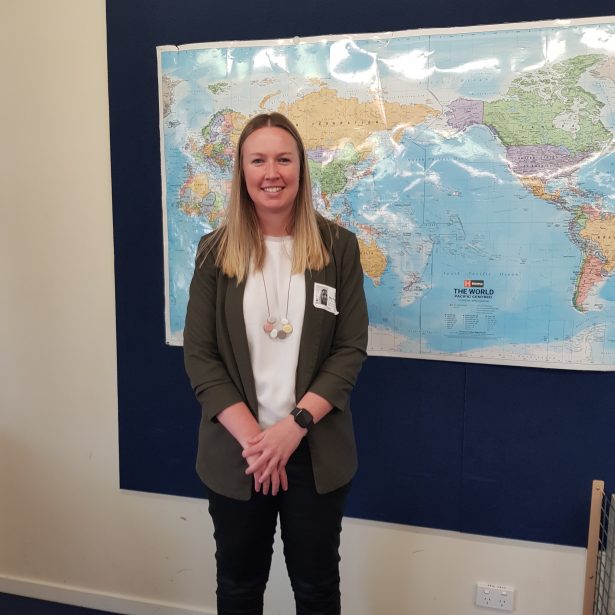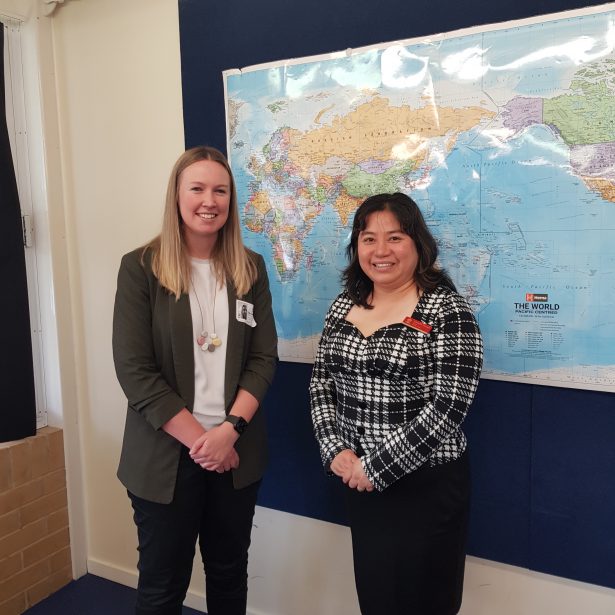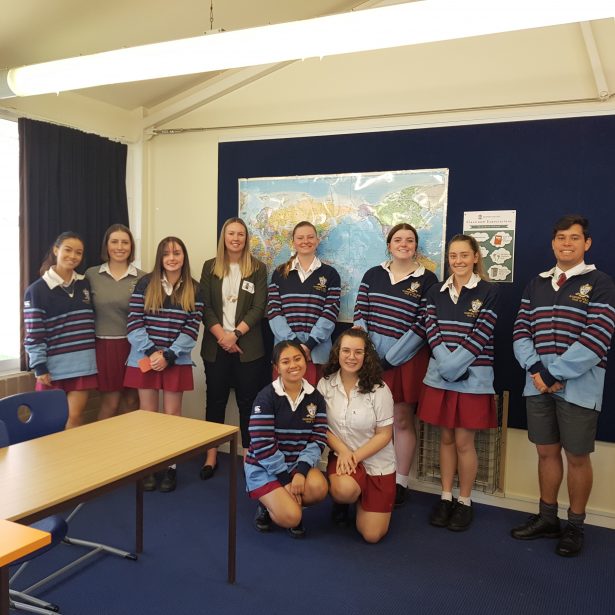 Ellie graduated in 2007 and went on to study a Law Arts degree at the Australian National University.
As a part of the Year 12 Legal Studies International Crimes, Conflict and Terrorism unit, students looked into the current international criminal system, learning about the involvement of organisations, such as the United Nations (UN) and the role of the International Criminal Court (ICC).
On 28 October, Ellie discussed her involvement with the international criminal justice system and her experience with the Hague Convention and an International Criminal Tribunal and was part of the first Radford cohort to undertake a Legal Studies course. With many questions on our minds, Ellie's presentation started with brief look at her past at Radford, followed by an explanation of her time at the Hague Convention's International Criminal tribunal for the former Yugoslavia (ICTY). Ellie discussed her time as an intern with the ICTY and how she then became a legal assistant, due to an unexpected encounter outside work. Ellie's presentation was engaging and interesting, and her stories and explanation of topics allowed students to see themselves working within a similar field in future.
We thank Belle Cook, Year 12 Legal Studies Student for her summary of Ellie's presentation. We also thank Ellie for returning to the College and sharing her experience with the students.
—-
The Radford Collegians Association focus on three core pillars – Business & Career, Community & Social and Giving Back.
Community and Social
Staying connected and proactive is a priority for the Radford Collegians. There are numerous community initiatives taking place throughout the year including foundation days, reunions, social events and frequent news and updates.
Business and Career
Becoming a Radford Collegian provides individuals with greater opportunity, choice and flexibility in the working world. This is available through member and networking events, tutoring and mentoring, referral programs and access to scholarships in a range of professions.
Giving Back
Becoming a Radford Collegian is a great way to give back to the school and community. Opportunities lie in sponsorship, fundraising grants, award programs and student mentoring.