_related_users
News
Congratulations Tristan Maddigan (Class of 1999) on launching his new restaurant KOTO at The Lobby
In March, Tristan Maddigan (Class of 1999) shared that The Lobby restaurant was set to return to its former glory with the launch of a new restaurant KOTO and on Tuesday 15th August, a two week exclusive sitting was launched.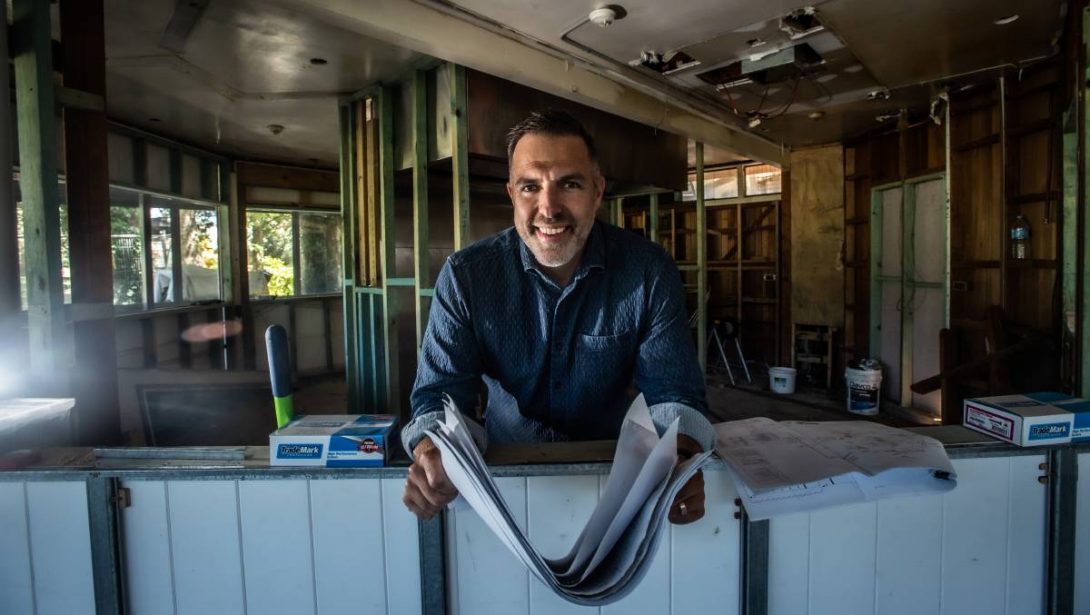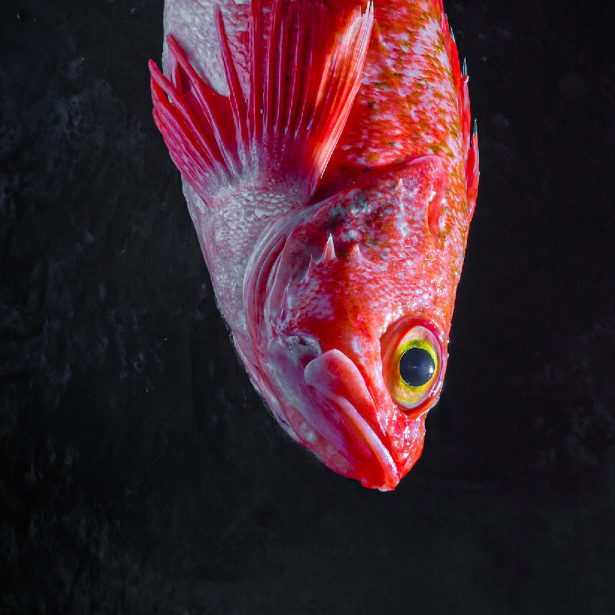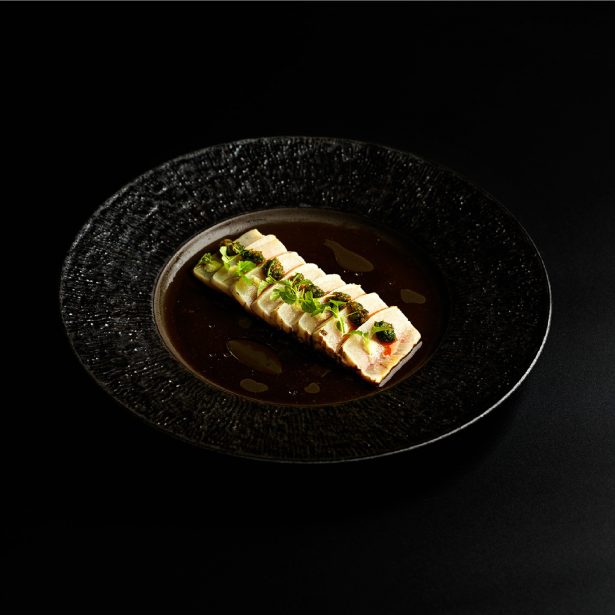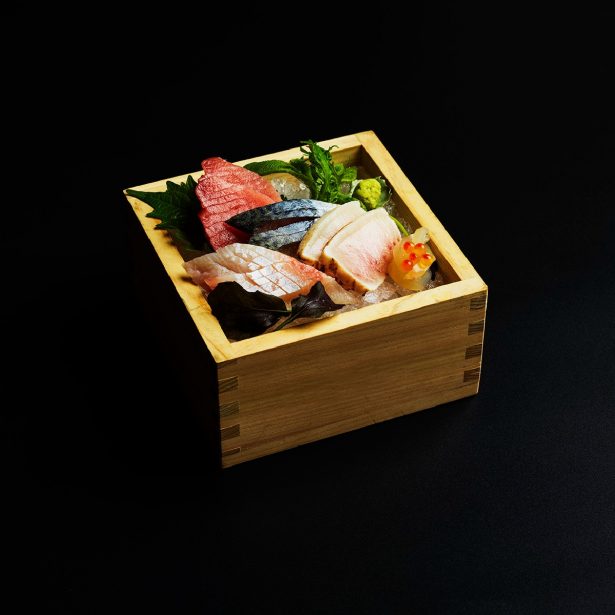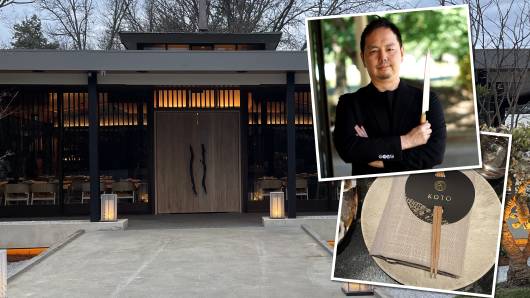 KOTO  marks the first stage of the one of the redevelopment of the iconic The Lawns of the Lobby within the National Triangle Canberra. The team at KOTO were pleased to announce a limited release of tickets for Executive Chef and Sushi Master Shinya Nakano's 11 course tasting menu.
KOTO launched on Tuesday 15th. August and will run for two weeks, exclusive sittings from 5:30pm to allow KOTO to refine their offerings, capturing invaluable feedback and ensuring a standard of excellence before a grand public launch.
http://https://fb.watch/mypNHHz-lj/
Master sushi Chef Shinya adapts Japanese cuisine to Australian tastes while preserving the gastronomical traditions that are emblematic of Kyoto dining.