_related_users
News
Congratulations to the Radford College Parents & Friends Association for a successful Artshow@Radford
Congratulations to Marijke Gilchrist for winning the Jonquil Mackey Award - First Prize for 'Transparent Gums'.
The award was proudly sponsored by the Radford Collegians Association.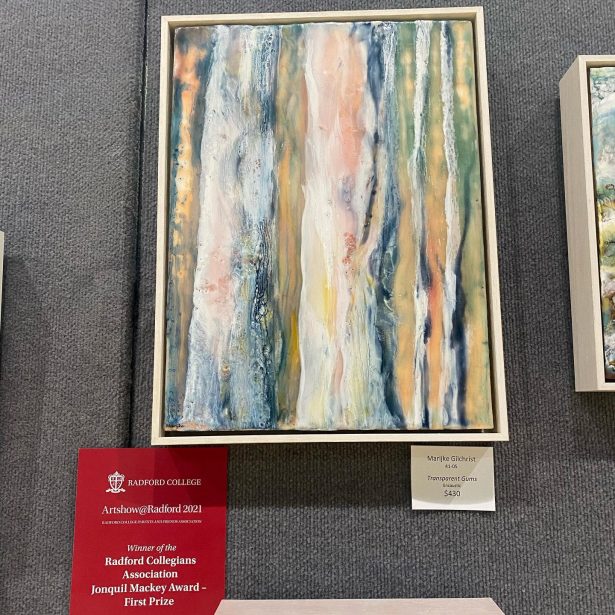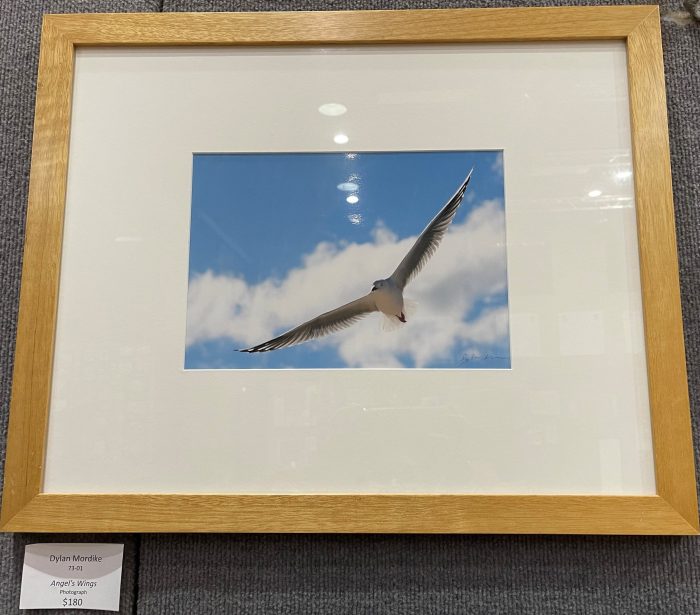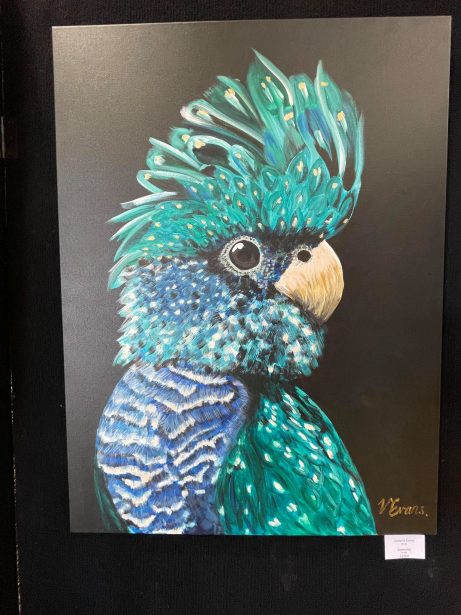 Between Friday 21 and Sunday 23 May, the Radford College Parents & Friends Association held their 37th Artshow.
The Radford Collegians Association were proud to sponsor the First Prize – Jonquil Mackey Award with the winner Marijke Gilchrist claiming the prize for her stunning painting "Transparent Gums".
Collegian, Claire Osborne (Class of 1999) represented the Collegians at the Gala Opening night to award the first prize.
The Artshow@Radford is a wonderful community event made possible by the hard work of the Parents & Friend volunteers and College Administrator, Angie Walters. We congratulate the artists that displayed and sold their works over the weekend.
79 works were sold equating to approximately $30,000.
Well done to Dylan Mordike (Class of 1988) and Vicki Evans (Class of 1989) for their entries.