_related_users
News
Congratulations Dr Anjuli Kaney (Class of 2010) on publishing your first children's book
Anjuli had initially completed the majority of the book for a year 12 Children's Literature assignment. Her book is entitled "Benny and the Boogie Monster". 11 years on, Anjuli thanks Mr Geoff Piggott her former Year 12 English Teacher for his encouragement to seek getting the book published.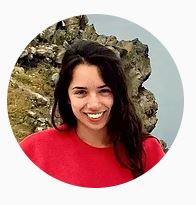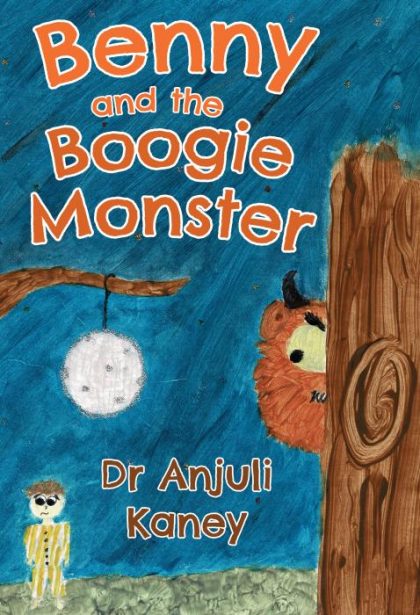 Anjuli grew up in Canberra and graduated from Radford in 2010. Anjuli began writing children's books at the age of 17. Her passion for children's literature stemmed from fabricating stories of fairies and fanciful creatures in the garden for her younger sister to hunt which, had been inspired by the previous night's bedtime story.
About the book: Benny is afraid of the dark. But most of all Benny is afraid of the Boogie Monster! One night after his mummy tucks him into bed, Benny stumbles into a mysterious land where he comes face to face with his greatest fear – the Boogie Monster! However, when the Boogie Monster begins tapping his feet to the sound of music, Benny realises perhaps things are not as scary as they seem.
Whilst Anjuli has a passion for story telling, she is also a qualified Dental Surgeon.
Anjuli shared that on completion of my assignment in year 12 my English teacher Mr Geoff Piggott encouraged her to publish the book and even contacted local libraries to enquire about the publication process. At the time nothing came of it and she never had the chance to research the process more until recently when COVID hit and her work as a dentist slowed down.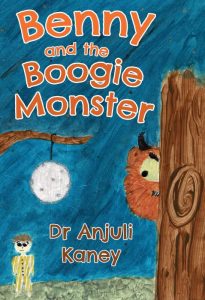 We are currently trying to contact Mr Piggott to put him in contact with Anjuli so she can pass on her thanks for his encouragement, she said "I never would have thought to have it published without his support!" 
Congratulations Anjuli on this wonderful achievement.
Click here to purchase 'Benny and the Boogie Monster'.