_related_users
News
Collegians from the Classes of 1993, 2003 and 2013 return to the College
On Saturday 9th September, the Radford Collegians hosted the 2023 Welcome Back Function, celebrating the classes of 1993, 2003 and 2013.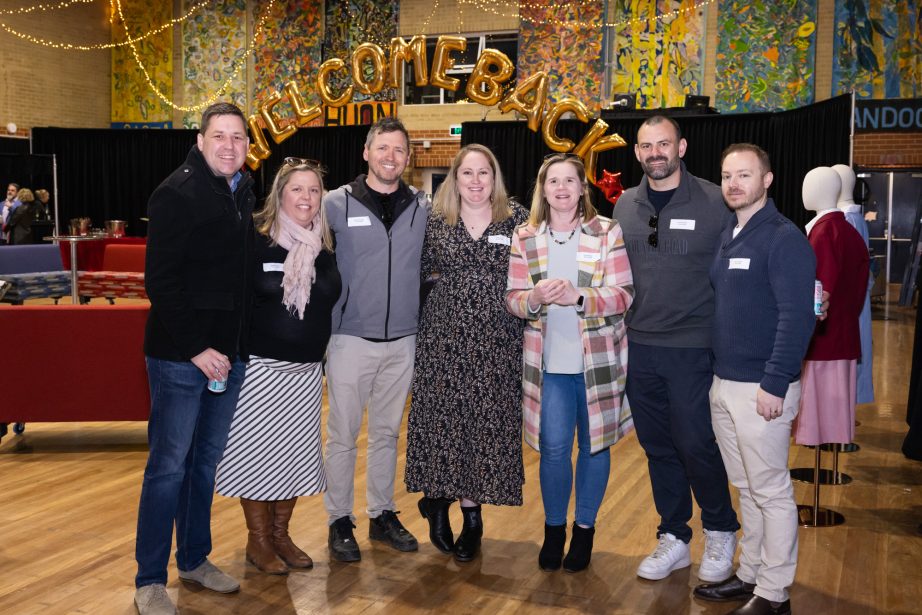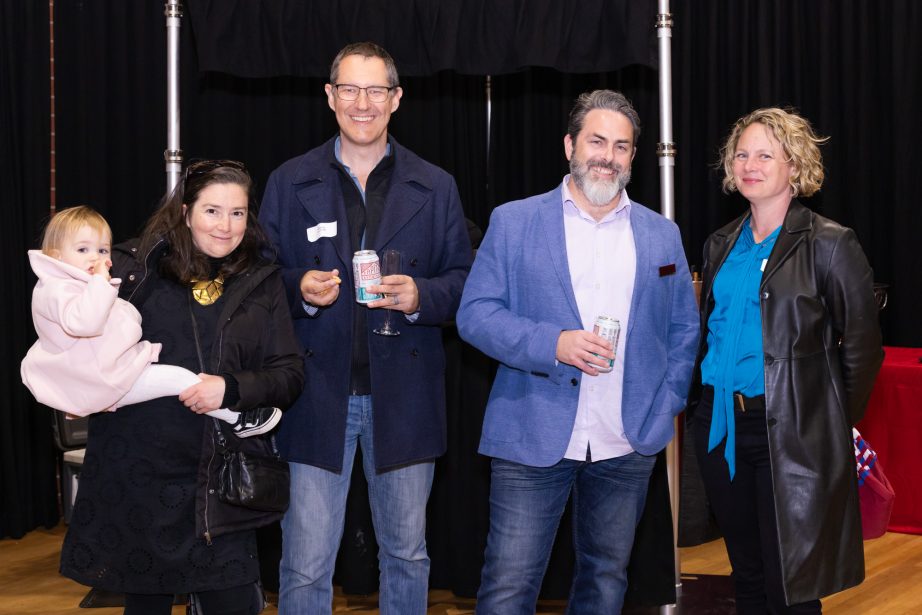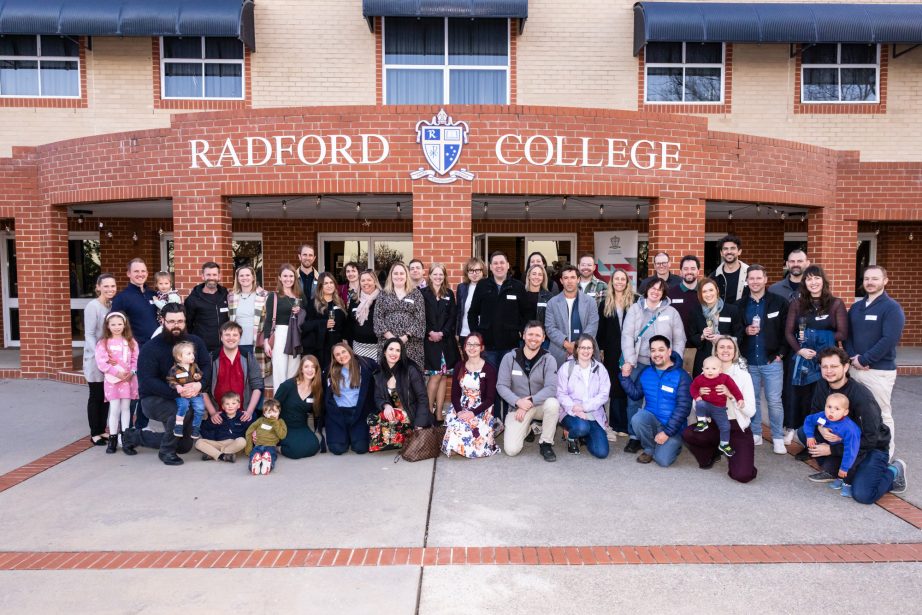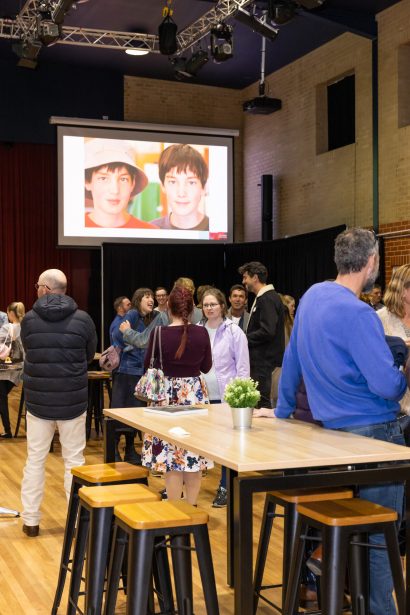 A wonderful afternoon on Saturday 9th September welcoming back our past students – Classes of 1993, 2003 and 2013.
Special thanks to the following who made this event possible:
Our wonderful Collegian Captains – Kaitlyn and Evelyn who conducted the College Tours and helped with the set up of the hall.
@runarounddjsue – this is the second year we have had Sue and she is absolutely wonderful! Playing all the hits of the 90's and 2000's!
@balloonbrilliance for the fantastic Welcome Back balloon banner!
Mr Nick Akhurst for arranging some of the old drama photos that were hung and getting the hall ready for us to bump in!
Service Learning students who were fantastic and so friendly, helped so much with the pack down.
@edgecatering_canberra for the wonderful food and service!
@corkandglass for the wonderful range of alcohol!
Radford Facilities team who arranged the delivery of furniture to the hall.
Lastly thanks to the Collegians who returned to the College, we really hope you enjoyed yourselves and loved catching up with your classmates.