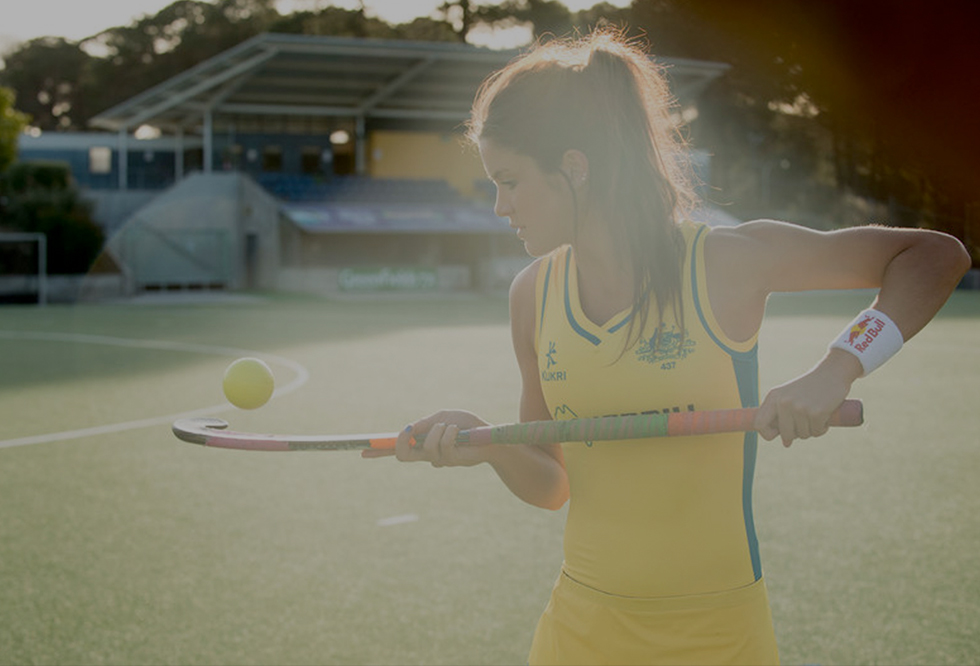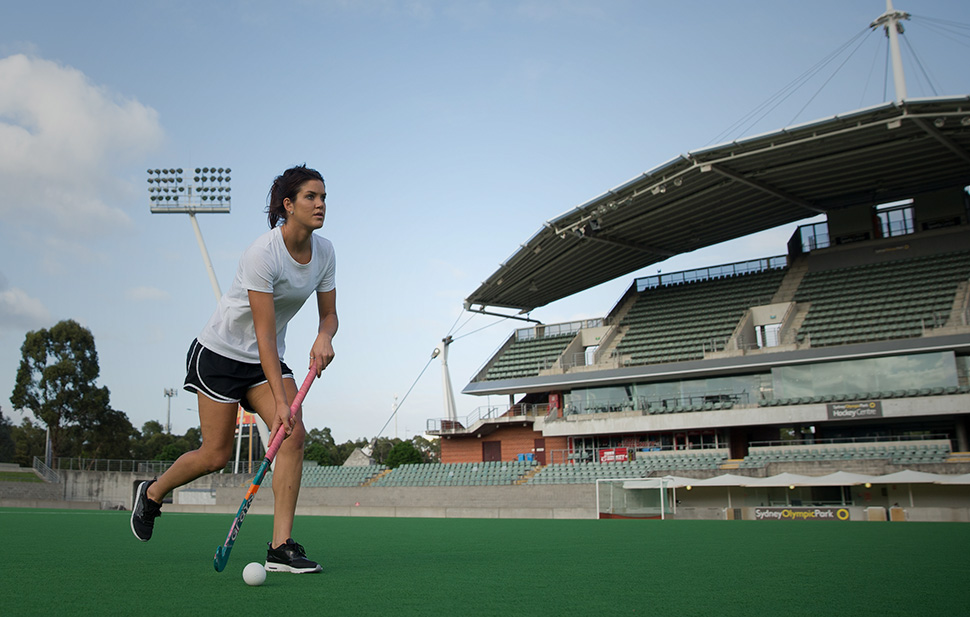 What does life look for you now?
I currently live in Sydney and divide time between playing hockey and my job at Fox Sports . I train at the NSW Institute of Sport with a goal of playing Hockey again at the Commonwealth Games. In any spare time I have I tend to use it for sleep!
What is your favourite Radford moment?
Year 9 camp is one of my all time favourites. I remember complaining on it but to this day still laugh about the stuff we did. I still remember year 7 camp and getting to know everyone in my house. As well as moving into college, I miss it now as I had the best time of my life at Radford.
Do you have a particular role model or inspirational figure from Radford or now?
Currently I look up to the ex-captain of the Australian team, Madonna Blyth. She reminds me of a Radford captain; she is motivating, inspiring, genuine and a hard worker. This is something that I aim to achieve in my sporting career.
How easy was it to decide what to do in life?
For me being a sports person was an easy decision. But what I did at university and after has been much more difficult. I decided to go with something I liked doing in journalism but then decided to give legal studies a crack afterwards. As a person you are always changing and therefore you can choose whatever path you please and if you put the work in, you will succeed.
Did your further study or career go exactly as you'd planned?
Looking back it was not all smooth sailing because I needed a lot of help and support for me to get through at the rate I did. I am grateful for the career advisors and tutors I had along the way because for me playing sport full time meant I needed to use the resources available if I wanted to complete my degree. Luckily I work in the field I study and I am really passionate about my job. If I choose a different path I know that I have the right skills to be able to commit fully to that goal.
What do you know now, that you wish you'd known when you were at Radford?
That even that 5 minutes of extra study is worth it. Because you can't do it again, you may as well give it the best shot possible.
What advice do you have for current students?
No matter if you are academic, sporting or arts inclined… be kind always. Never underestimate the value of being a good person.
Anything else that you would like to share?
I am the first Australian Hockey player to ever be sponsored by Redbull and Nike;
I have my own hockey stick line;
I played for a season over in Holland.
Related Articles