_related_users
News
Callum McClusky (Class of 2016) won Wollongong's Australia Day Aquathon
"It feels pretty good to get the win," Callum said. "It was pretty hard to catch Ryan, I was just trying my best there and luckily I just had the kick on him."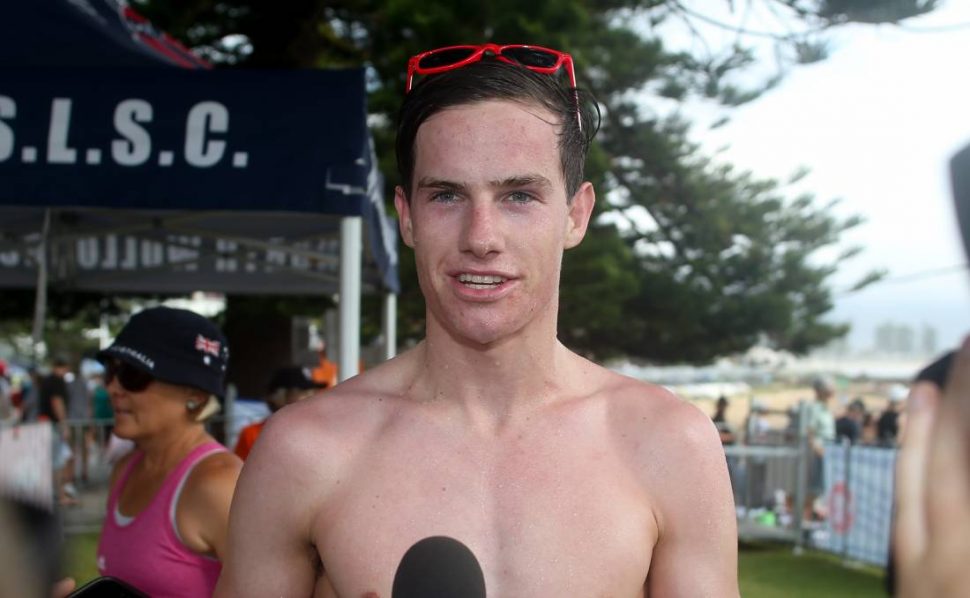 The Illawarra Mercury reported that Callum McClusky (Class of 2016) won Wollongong's Australia Day Aquathon.
It was a tight tussle with Rio Olympian Ryan Bailie throughout the seven kilometre run leg. The pair traded the lead multiple times, with McClusky ultimately taking the lead in the final kilometre.
After the event Callum told us he is travelling to Europe this year to compete internationally whilst studying online at Deakin University (Bachelor of Commerce). When he's in Canberra he works part-time at a running store.
Callum's goals include competing in the triathlon at the World Championships and to make the team for the Olympics in Paris 2024.
His favourite leg is the run and his favourite race so far has been the Holten European Cup Triathlon in the Netherlands:  "it was my first international win".
Callum told us "you never really know how far you can go in the sport, especially at such a young age, but I can let you know in a few years…"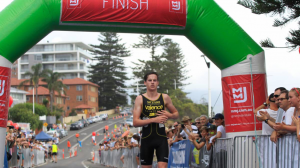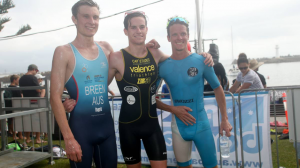 Read Callum's collegian profile here.