_related_users
News
2020 Top 50 Winemakers featuring Sam Leyshon (Class of 2000)
Sam Leyshon featured in a recent Young Gun of Wine article on Pushing the Boundaries in the Canberra District.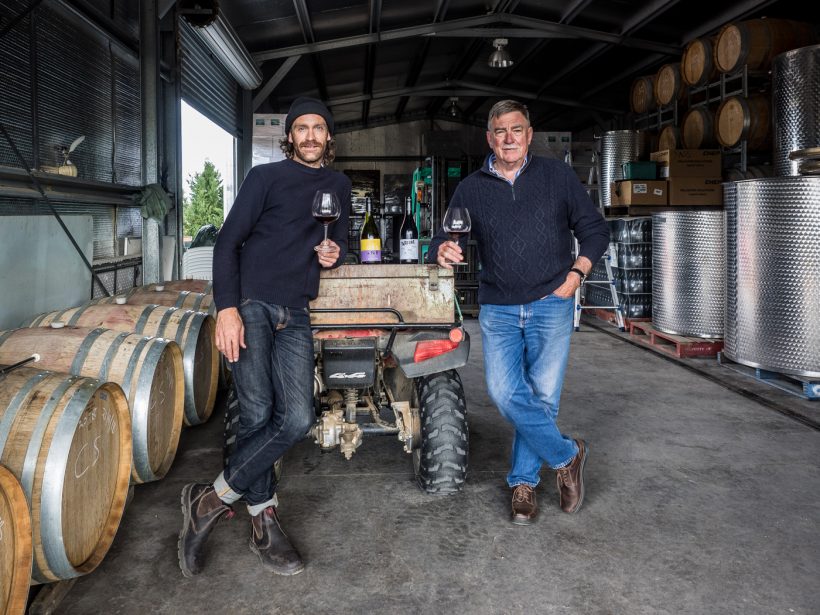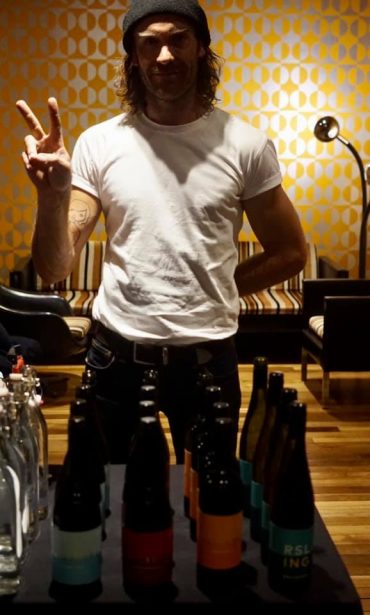 Like so many cool climate Australian wine regions, the area now known as the Canberra District saw grapes planted in the 19th century, but the modern industry wasn't established until the latter half of the 20th century.  Makers like Sam Leyshon (Class of 2000) from Mallaluka's – is one of the names featured in this year's Top 50 winemakers who are pushing the boundaries of experimentation, and with exciting results.
Mallaluka is in the Yass subregion of the Canberra District, adjoining Murrumbateman to the north-west. Sam works from the home vineyard, but also sources widely. "40 per cent of the grapes made into wine are grown here. The rest we purchase from Gundagai, Hilltops and Canberra District producers, to make wines from particular varieties we don't grow here," he says.
That sourcing allows Sam to work outside of the more classic grapes that dominate the region, which is a trend that suggests a more diverse future. "There are certainly some growers planting and experimenting with quite different varieties," he says.
Experimentation is another factor shaping the district today, with Sam feeling unencumbered by what is a well-established regional reputation. "I think most viticulturists and winemakers would experiment in some form. Some just might push it a little harder/further than others," he says. "I'm definitely the latter, which is a little bit reckless at times! We are a very small region, but I do feel we have quite a lot of winemakers pushing boundaries in some very positive directions". Sam sees a freedom in this, and also an acceptance.
Congratulations Sam on your continued success!
Photo Credit and Content: Young Gun of Wine via Canberra Wines Facebook