Collegian profiles
View new profiles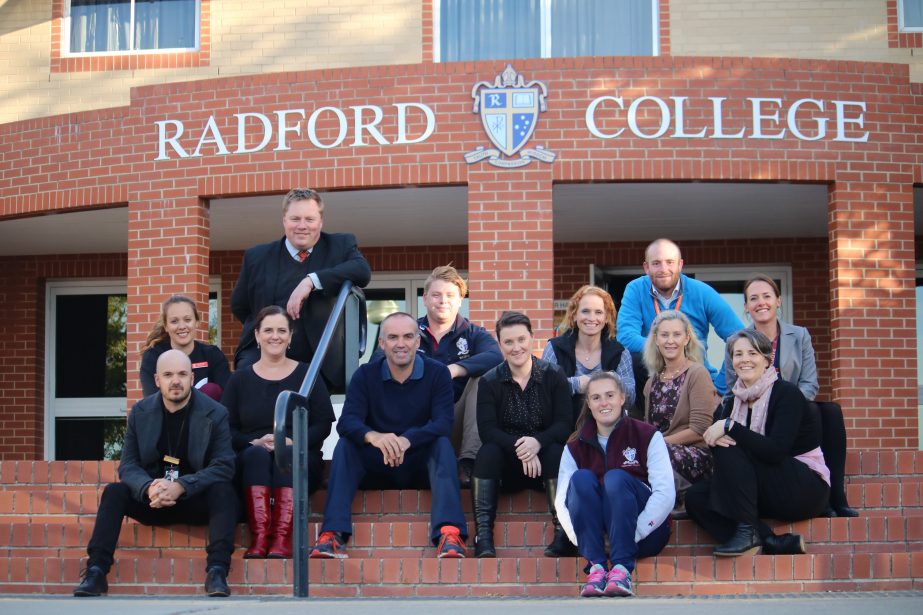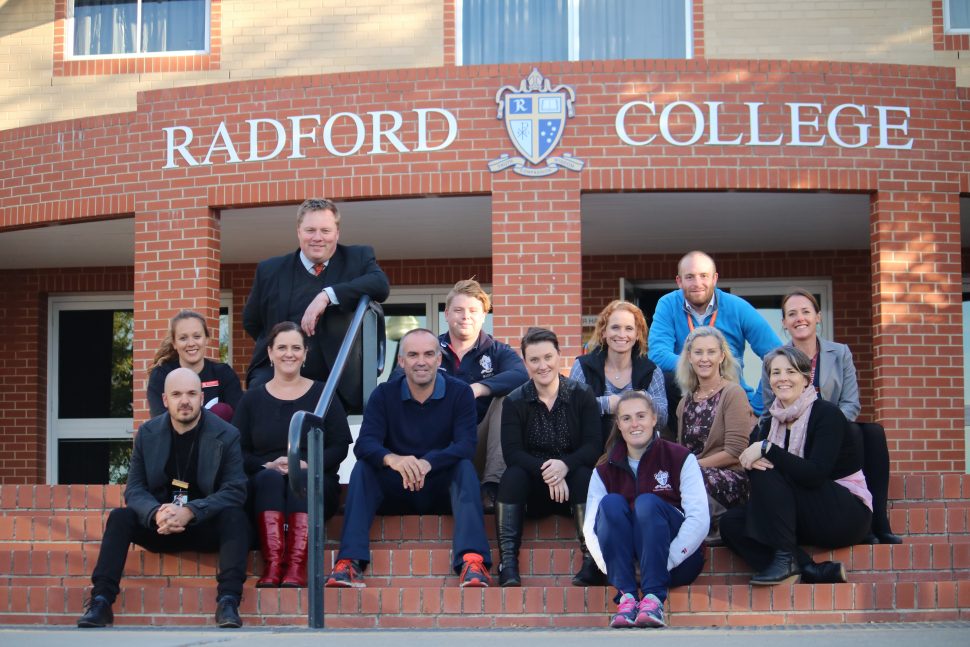 You might think I'm a crazy fool I want to ...
Her sage advice included: to explore, enjoy and realise how beautiful the world is, as well as realising your own considerable opportunities and privileges within it.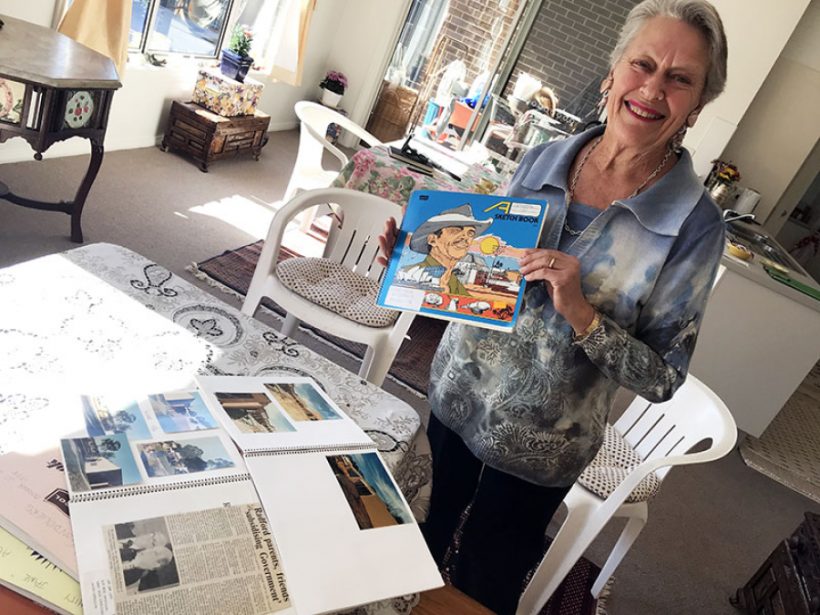 Kay Beagle's handed me nine carefully compiled, precisely labelled and impeccably presented scrapbooks which chronicle Radford's early days from 1983 to 1993.