_related_users
News
Positive Outlook = Opportunity for Sarah Collingwood (Class of 1997)
Sarah's optimism and positive approach to a not so good start to their season will see the winery work on gin and a smokey fruit flavoured beer.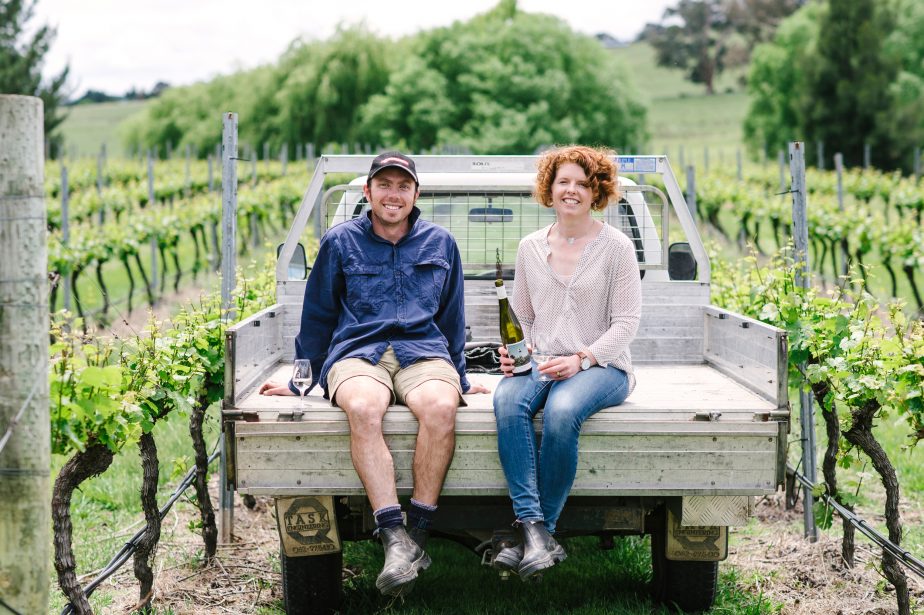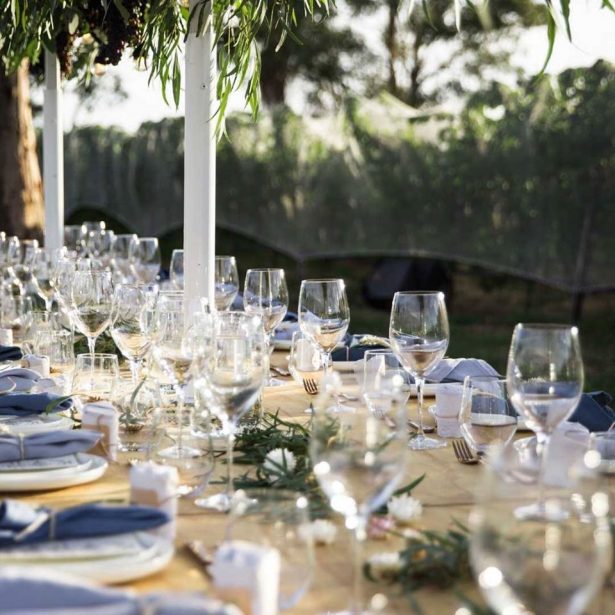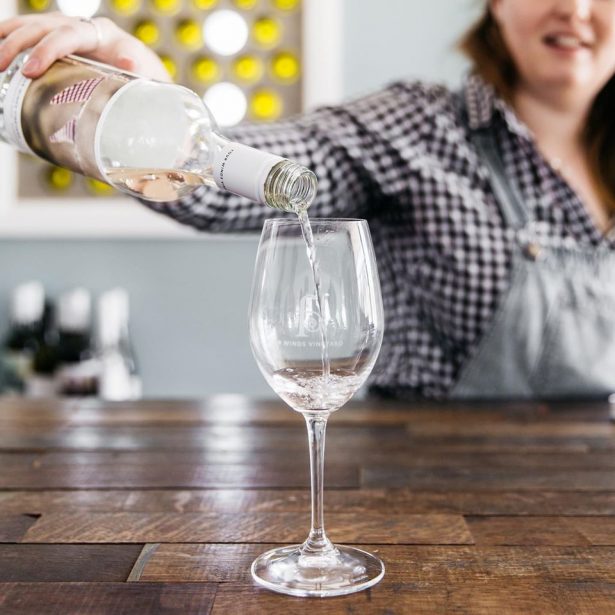 Four Winds Vineyard grows grapes, makes wine and has a cellar door onsite. The vineyard is a place where you can unwind, sit amongst the vines, enjoy the wines and delicious wood-fired pizzas.
The winery is owned and managed by Sarah Collingwood (Class of 1997) who loves the simple things: making great wine and wood-fired pizzas.
This year, however, will be the first time in 21 years that the winery has made the decision not to harvest grapes for their wines.
Sarah explained that the 2020 season started off with frost in October 2019, followed by the heat and drought of the summer and the smoke from the bushfire. Sarah and her team are in the process of sourcing grapes from other parts of Australia to keep up with the demand of their wine.
Sarah's optimism and positive approach to the decision is inspiring as they will use the opportunity this year to work on gin and a smokey fruit flavoured beer.
Last week the winery removed the netting from the grapes and will leave the majority of the grapes for the birds.
On Saturday 21 March, Four Winds Vineyard will be hosting a long table dinner showcasing the culinary talents of QT Canberra's Capitol Bar & Grill.
Limited tickets are available and it is an exclusive Canberra dining experience not to be missed.
Executive chef, Josh Smith-Thirkell will showcase an indulgent spread prepared in the vineyard's very own enchanting surroundings. In an interactive dining experience, the evening's dishes will be built to share and expertly paired with a toast of Four Wind's most delectable drops from the cellar door. In a celebration of the senses, expect exquisite seafood, Capitol's famous premium cuts grilled on wood fire, fresh sides and of course, unforgettable Italian desserts.
I encourage you to view the Four Winds Vineyard website which lists an array of events that are held on the property, show casing the stunning vineyard and wines.
Photo Credit: Four Winds Vineyard Facebook and Sarah Collingwood.