H for History
Radford College has commissioned George Huitker to write a very special book, in celebration of the school's wonderful 35-year history.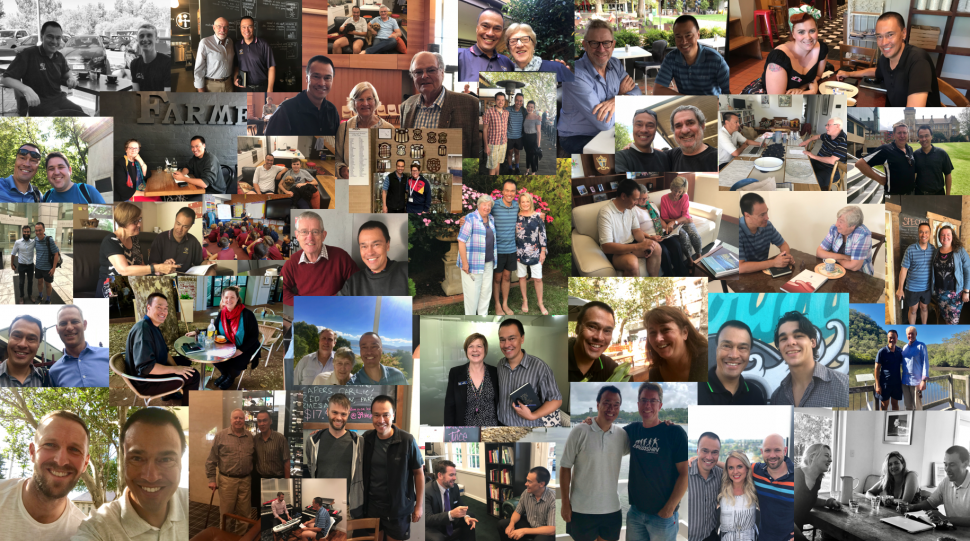 Thank you to everyone who has gotten in touch with George to help him undertake his research for H for History.
Help H!
Collegians can help Mr H put together the story of Radford College by getting in touch and answering one, a few or all of the following questions.
Help H!