H for History
Radford College has commissioned George Huitker to write a very special book, in celebration of the school's wonderful 35-year history.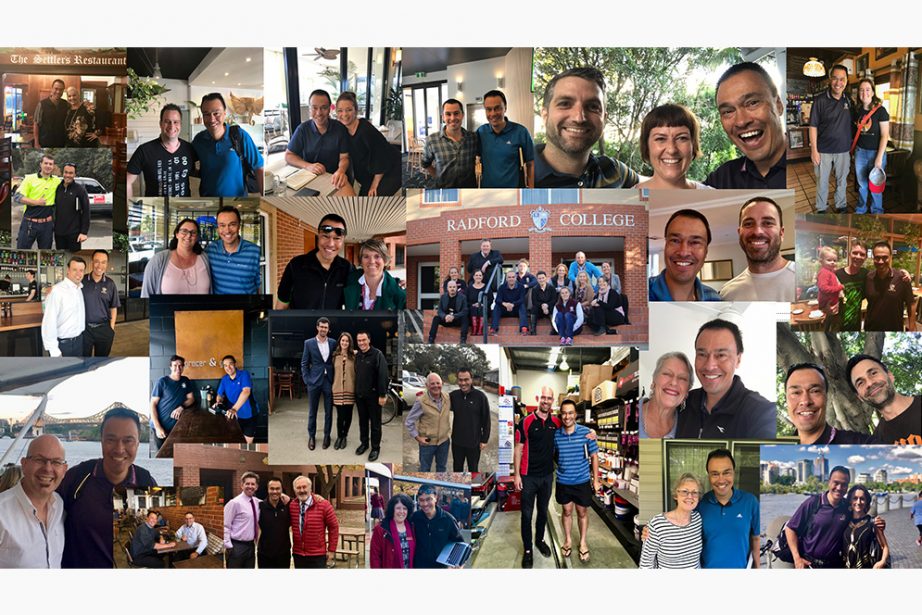 Mr H's travels continue and he has now ventured as far afield as Jindabyne and Canungra (as well as returning to Sydney for a fourth time much to his delight).  And he has racked up over 115 interviews with collegians (74), former staff, parents and board members.  All the travel ...
Help H!
Collegians can help Mr H put together the story of Radford College by getting in touch and answering one, a few or all of the following questions.
Help H!