H for History
Radford College has commissioned George Huitker to write a very special book, in celebration of the school's wonderful 35-year history.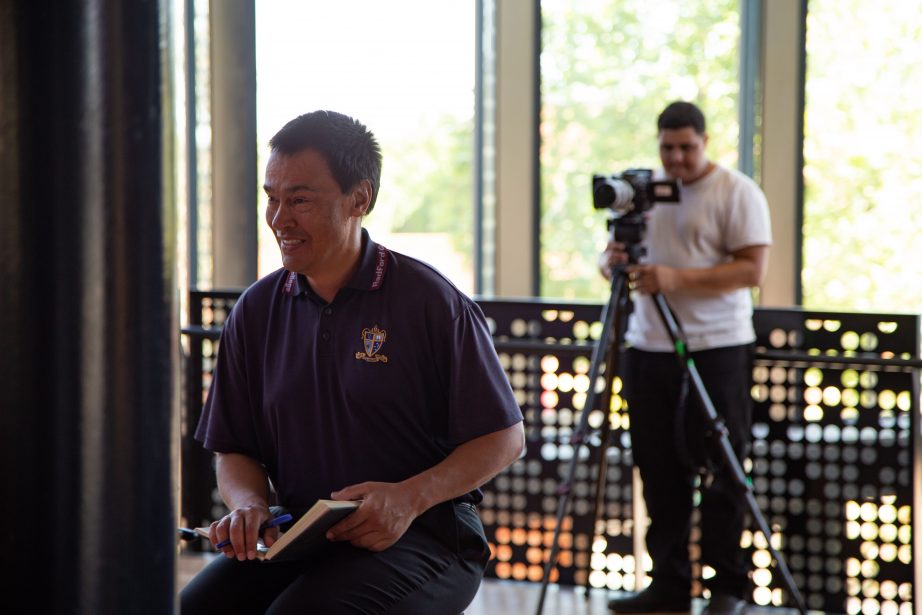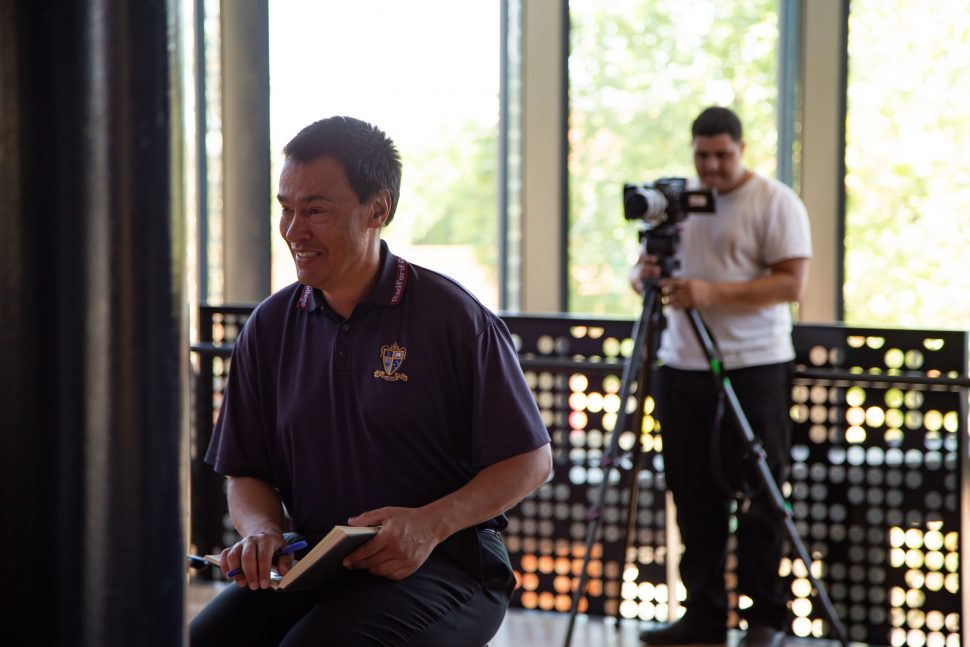 George Huitker has spent the summer holidays writing the final chapters of the book that will soon be published to celebrate the College's 35th anniversary in 2019. The book, titled 35 Years of Radford College: Foundations, Traditions, Inspirations, is a retrospective look at the things that have made Radford the great school that ...
Help H!
Collegians can help Mr H put together the story of Radford College by getting in touch and answering one, a few or all of the following questions.
Help H!