_related_users
H for History
George's book – 35 Years of Radford College: Foundations, Traditions, Inspirations
The book launch will be held on Wednesday 10 April, at 6.00pm in the new Morison Centre. Collegian Niraj Lal (class of 2001) will be there to launch the book and we hope many other collegians will be in attendance too!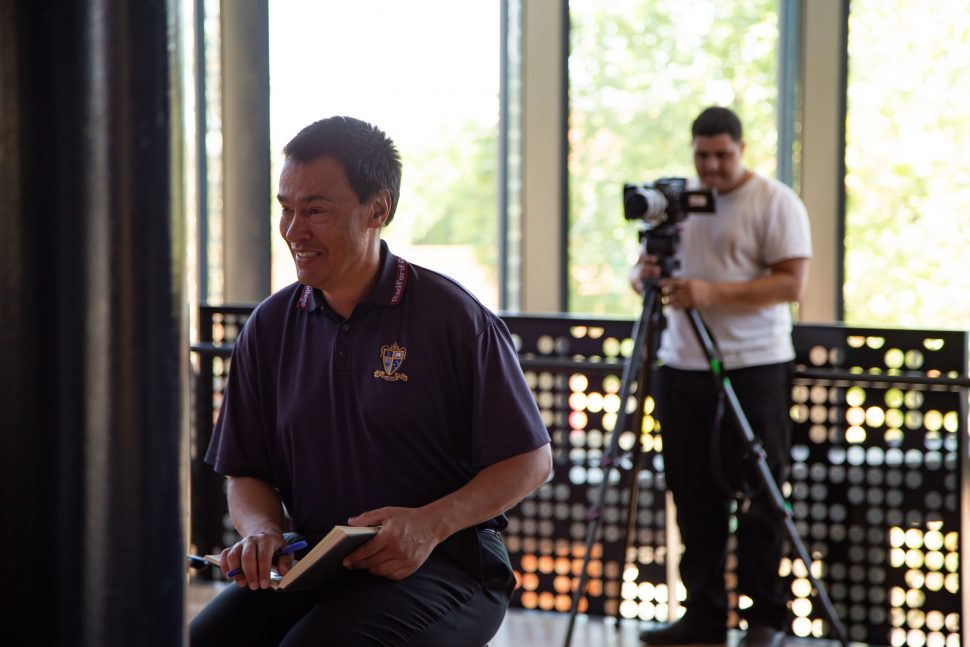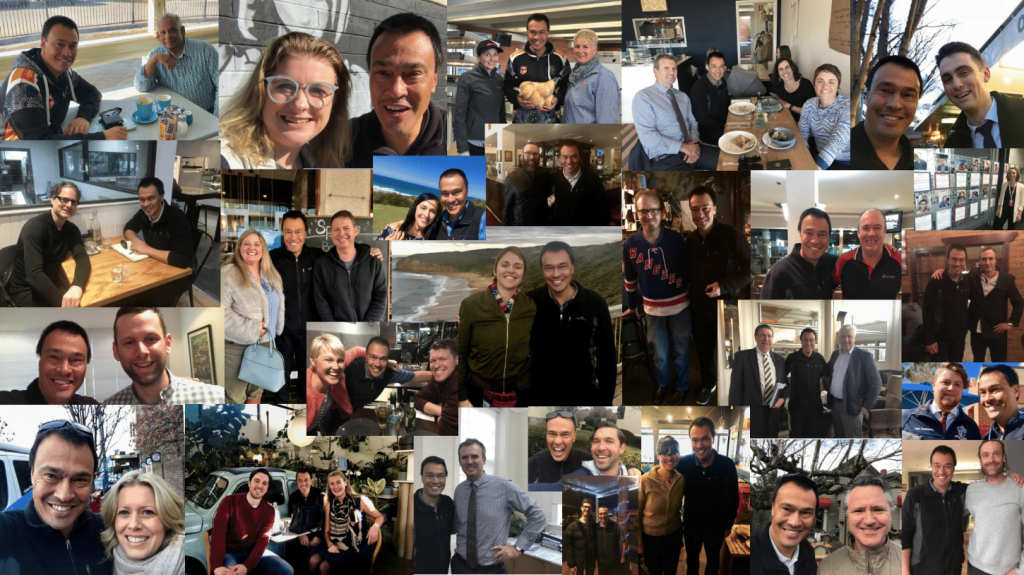 George Huitker has spent the summer holidays writing the final chapters of the book that will soon be published to celebrate the College's 35th anniversary in 2019. The book, titled 35 Years of Radford College: Foundations, Traditions, Inspirations, is a retrospective look at the things that have made Radford the great school that it is today. So many collegians and Radford community members have been interviewed or involved in the production of book, and as such, we are hoping that many people will come along to the book launch which will be held on Wednesday 10 April, at 6.00pm in the new Morison Centre. This will not only be an opportunity to celebrate George's great work but most importantly to recognise the College's 35th milestone and reflect on all that has been achieved. Please RSVP to Collegians@radford.act.edu.au.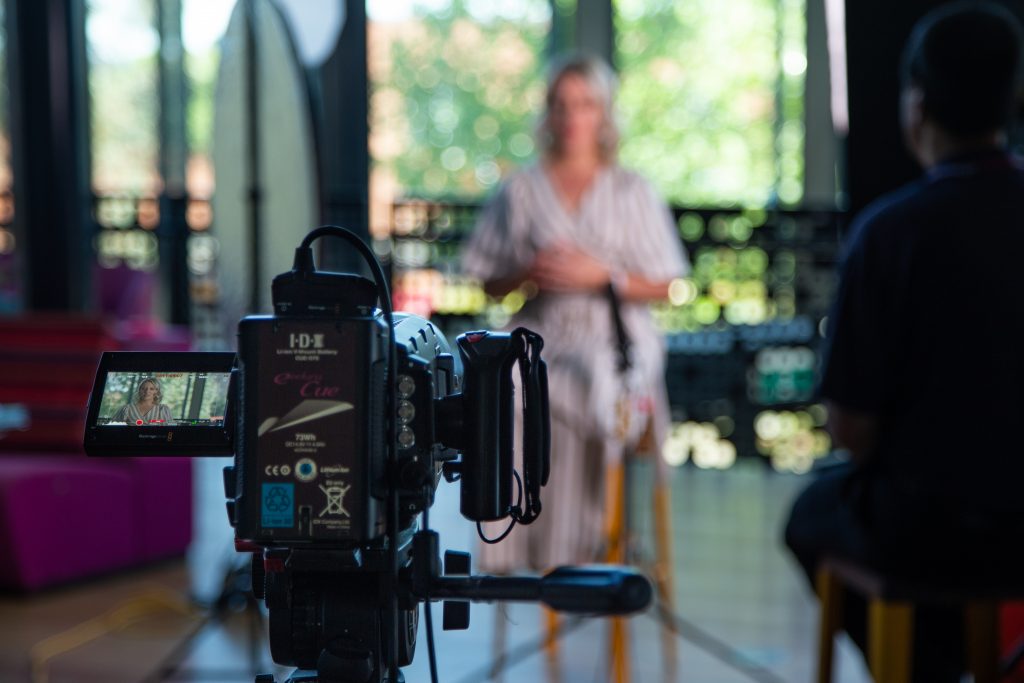 Book sales
ADVANCE ORDERS
Order your copy online today – pre-paid books can be:
collected at the launch
collected from Radford during school hours after the launch
posted in Australia, if you choose a postage-paid copy.
We would love a full house to launch a very important book in the history of Radford College.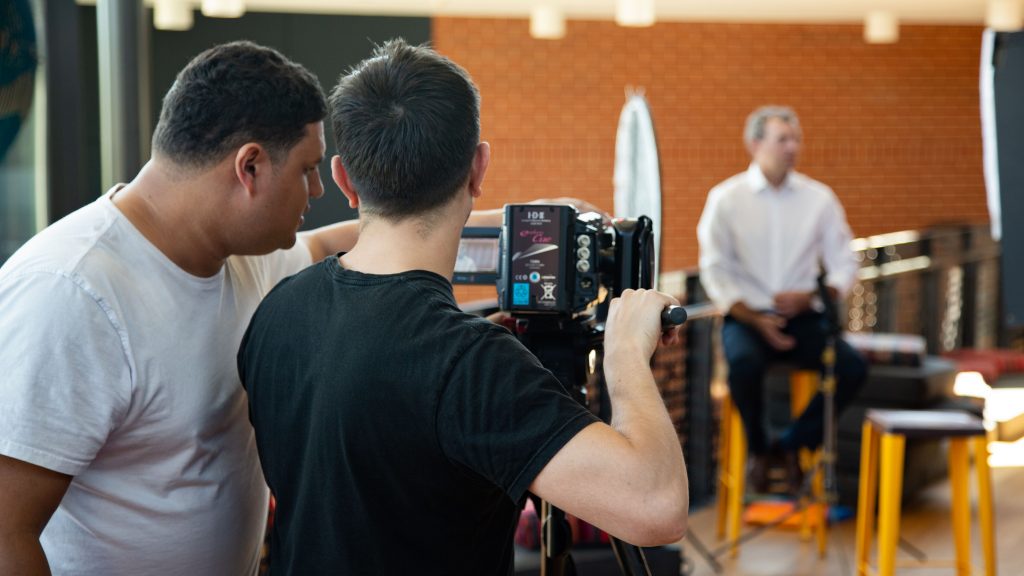 The Collegians have also been working with George on 8 fabulous collegian stories that will take the form of short videos. These inspiring stories will also be released in conjunction with the book.
While the collegians featured remain a closely guarded secret we can offer some hints…
We have a Scientist, Comedian, Teacher, Musician, Entrepreneur, Doctor, Journalist and Tradie. This eclectic cast had different experiences at the College but Radford has a special place in their personal histories.  The Association is pleased to introduce another channel to share stories showcasing success in all of its forms.
We hope to continue this project and share many more collegian stories over the next few years. If this interests you, please get in touch with us!