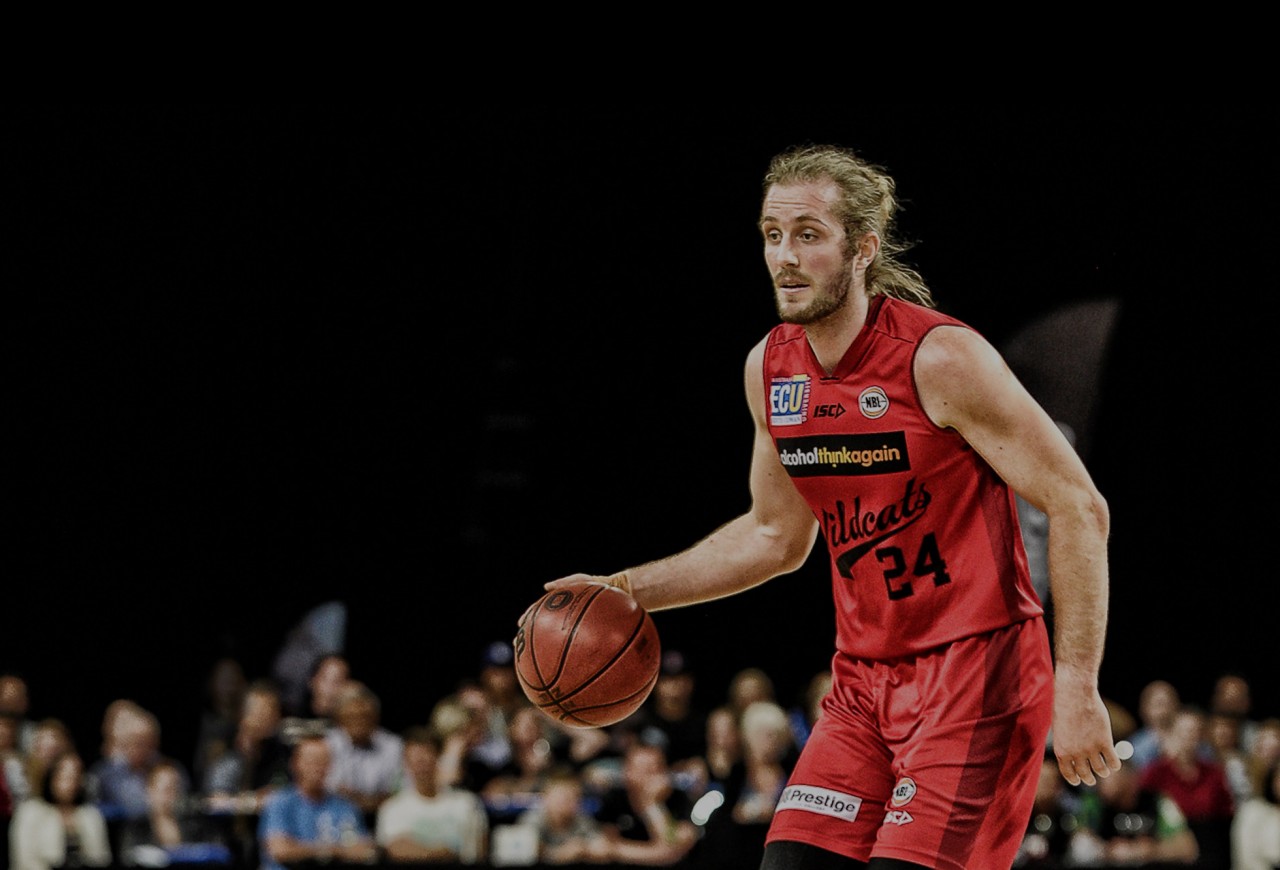 What does life look for you now?
I am currently in the NBL offseason. I recently got married in Denver, Colorado after meeting my now wife while playing Collegiate basketball in Denver more than five years ago. Aside from that, we reside in Perth with basketball and further education taking up the majority of my time.
What is your favourite Radford moment?
I really don't think I can narrow it down to one moment. However, looking back on my Radford experience, I realise how lucky and privileged I was to attend Radford for that time. Radford laid the foundation for my future years, and the times there are remembered fondly. Given the above, if I was "forced" to choose, I would probably consider my final two years (Years 11 and 12) as the highlight of my Radford experience.
How easy was it to decide what to do in life?
I think perhaps the greatest misconception about "life" is that you have to have it all figured out: I have recently turned 29 and still don't know what I want to do in life or what I want to be when I grow up.
Did your further study or career go exactly as you'd planned?
After leaving Radford I was accepted into the ANU Engineering program. After studying for a year, I was offered an Athletic Scholarship at a college in Denver, Colorado. I studied, and played, in Denver for four years with the intention of receiving my degree, returning to Australia and pursuing an engineering career. Fortunately, after completion of my studies I was offered a contract with the Perth Wildcats in the NBL, Australia's National Basketball League, and have lived in Perth ever since. Whilst not what I had originally mapped out for myself, I consider myself extremely fortunate to experience the things I have using basketball as a vehicle. Given the emphasis that Radford places on a well-rounded lifestyle, I am still continuing to combine my academic pursuits with my sporting career.
What do you know now, that you wish you'd known when you were at Radford?
As important as High School/College is, it does not define you. Feel free to try new things, do what makes YOU happy and stick out from the crowd if need be.
What advice do you have for current students?
I think the Radford Collegiate network is not only important, but extremely interesting. Learning about past student exploits is fascinating, and gives an insight into the diversity of the Radford community.