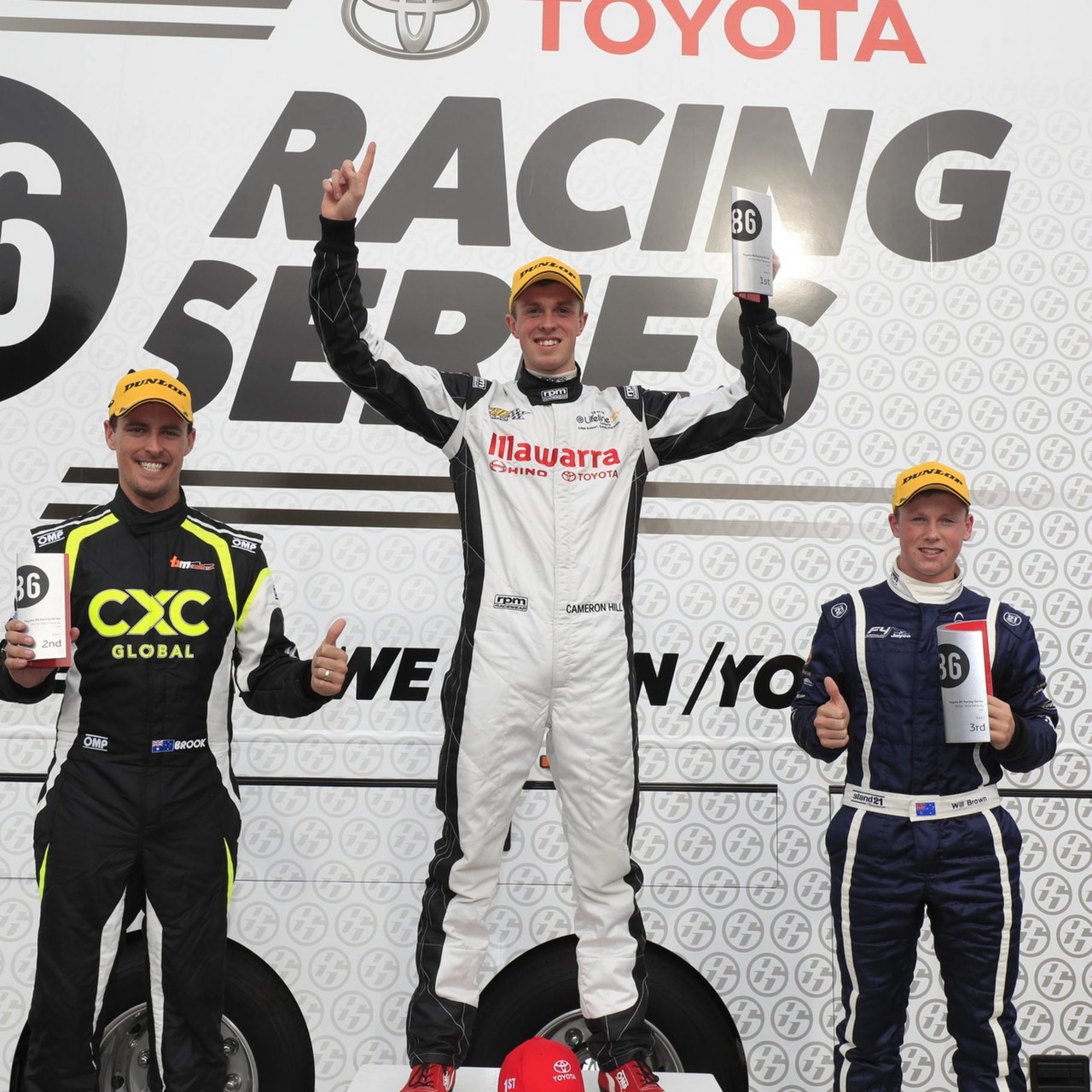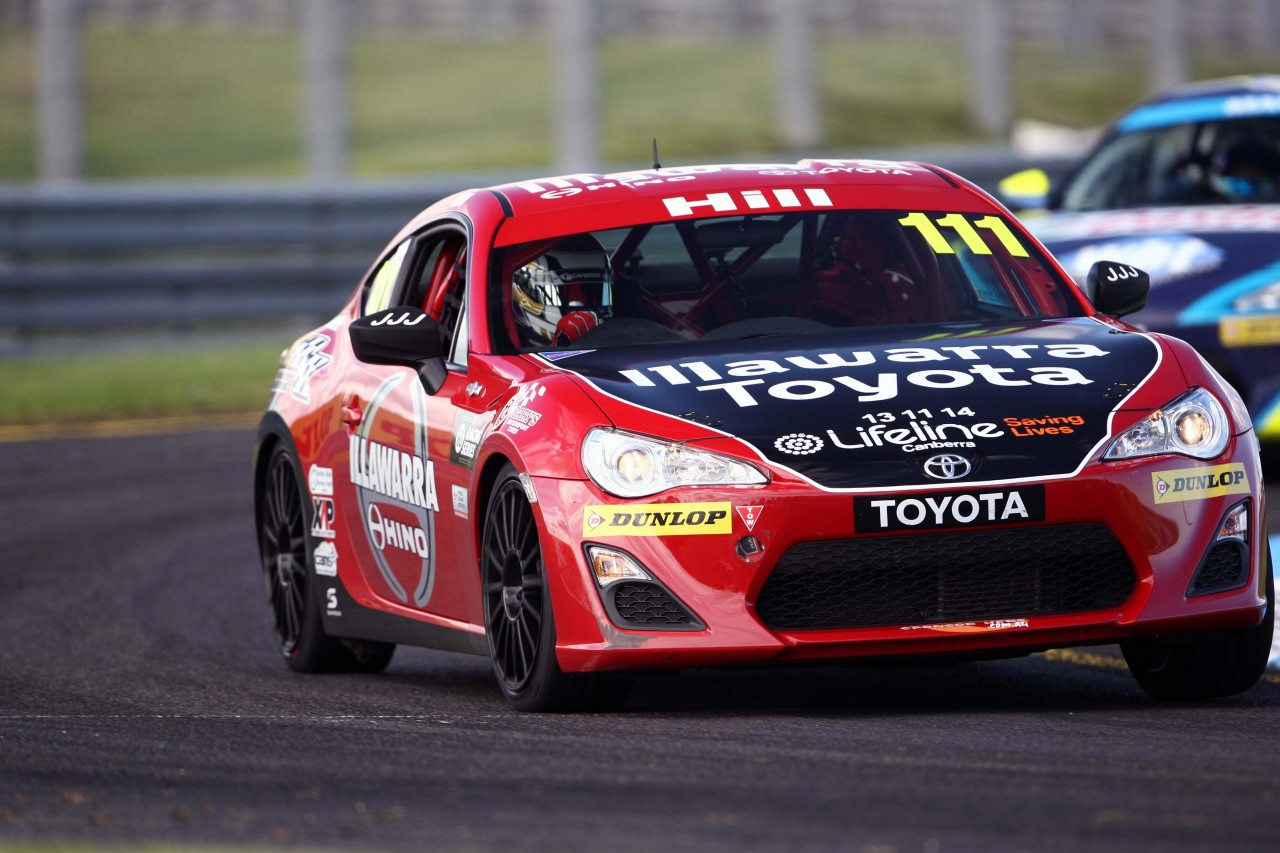 What does life look for you now?
I compete at a national level in Motorsport, racing in the Toyota 86 Racing Series. We are a family team, Dad and I prepare and transport the car to all the races and Mum, my sister, my uncle and my friends all help out at all of our race meetings.
I am trying to put plans in place to make the next step in my Motorsport career.
Tell us what you are passionate about?
Motorsport, Soccer, Mountain Biking, Chocolate
When you were young, what were you hoping to be when you grew up?
World #1 Tennis player. Lleyton Hewitt was my hero. Always wore my cap backwards. Then dad bought me a go-kart, and ever since, It was all about racing.
What is your favourite Radford moment?
I really enjoyed performing in our Year 12 Revue. I had never done anything like it before but it was a awesome experience from start to finish.
Also being house captain and leading Acacia to a solid 4th or something.. It was a lot of fun.