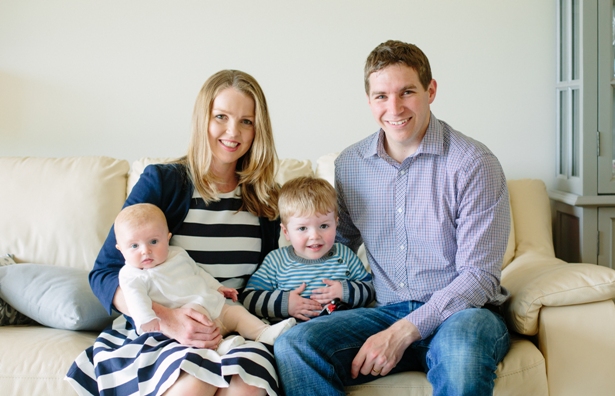 What does life look for you now?
Life has changed a lot in recent years. After getting married to Yasmin in early 2013, Angus was born in 2014 and Annabel in 2016. Also in 2016, I was re-elected to the ACT Legislative Assembly and became Leader of the Opposition.
What is your favourite Radford moment?
As clichéd as it sounds, it probably is Year 9 camp. As it was designed to be, I think it was a pretty significant event that generated so many memories. I'm pleased to say that I still keep in touch with quite a few of the people that were in my camp group.
Do you have a particular role model or inspirational figure from Radford or now?
There are numerous teachers that made an impact on me. People like Scott Pearsall, Michael Walsh, Boyd Gibson, Helen Rasmussen, Anthony Peck and Andrew Somes, to name just a few.
What advice do you have for current students?
Take the opportunities that are presented. Radford students are given so many opportunities to participate in events, sports and other activities. Only by taking chances and experiencing different things will you be able to clarify what it is you do or don't want to do later in life.