_related_users
News
Charlie Turnbull's (Class 2008) film The Bikes of Wrath receives Screen Australia funding
Oklahoma to California: 2600 kms, 420 dollars, 30 days, 5 bikes, 3 cameras, 2 guitars and one of the most influential novels of the 20th century — The Bikes of Wrath is the story of adventure, human connection, and an in-depth look at today's America through the lens of John Steinbeck's seminal novel, 'The Grapes of Wrath' and now their film will be one of the 18 new documentary projects that will receive Screen Australia funding this year.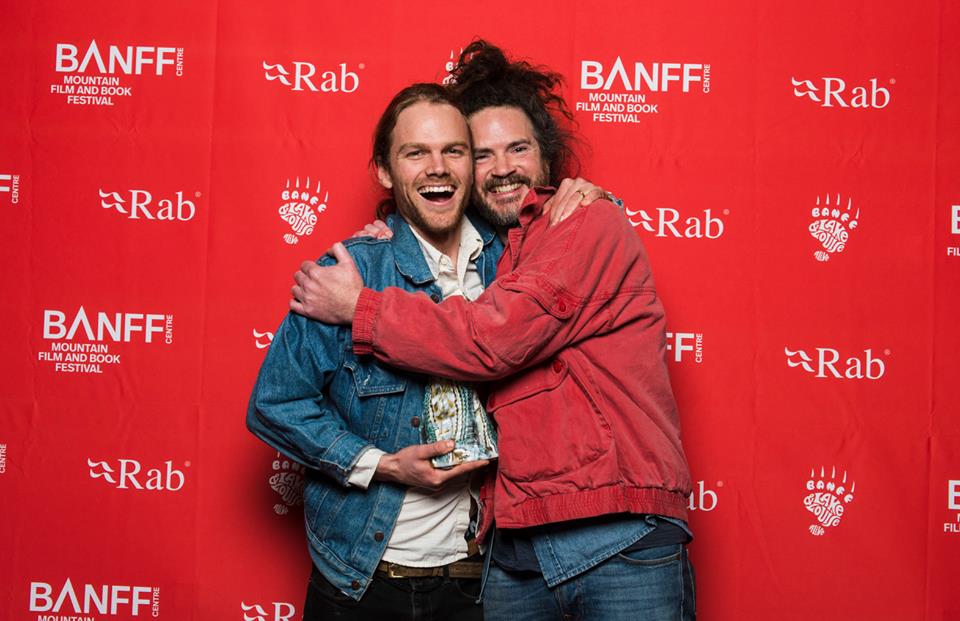 Charlie says the concept for his film The Bikes of Wrath slowly evolved over a three year period. "My good friend Leon Morton and I really love the novel The Grapes of Wrath and decided one evening that it would be an adventure to retrace the route the Joad family took from Oklahoma to California in the late 1930s. For some reason we decided that it would be fun to do so on bikes. From there we invited Cam Ford, a Melbourne-based filmmaker, and he suggested we film the whole thing. At that stage we got a crew together (including Oliver Chiswell, Class 2008) and developed the idea a little further to include the limitations on money and the street performing."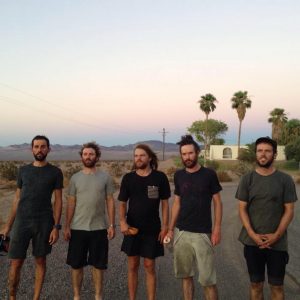 Seeking to gain a greater understanding of the Dust Bowl, explore the central themes of the novel and discuss their relevance in today's America, The Bikes of Wrath set-off on their 30-day cycling adventure with no support vehicle, no training and, as one member puts it best, 'no real idea'.
Loaded with trailers, musical instruments and camera equipment, the group set themselves the additional challenge of surviving on $420 (the modern-day equivalent of the Joads' $18 in the 1930s) and whatever their musical performances can yield.
Filmed by Bike interviewed Charlie.
The six-part series and feature-length film have been financed with support from Film Victoria.  The Documentary Producer program is designed to give producers the foundational funding required to leverage their projects creatively and commercially. It must have a clear path to audience.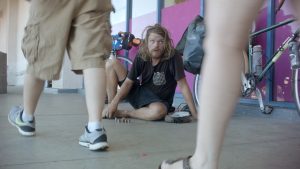 The Bikes of Wrath will be in cinemas in February 2019 in North America.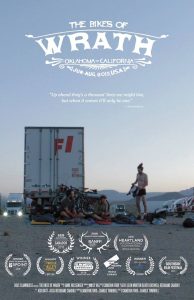 Charlie has a background in journalism, enthusiasm for travel, and keen interest in different cultures that have naturally led him to the world of documentaries. He is an avid explorer and he has produced short adventure-based films in Australia, Iceland, Mongolia and the United States. The Bikes of Wrath is Charlie's first feature- length adventure/social change documentary. He has more  recently completed principal photography on his second feature-length adventure/social change documentary, 'Floating with Huck', in which 3 Australian friends travel the length of the Mississippi River on a homemade raft exploring the racial and economic divide in America through the lens of Mark Twain's 'The Adventures of Huckleberry Finn'.