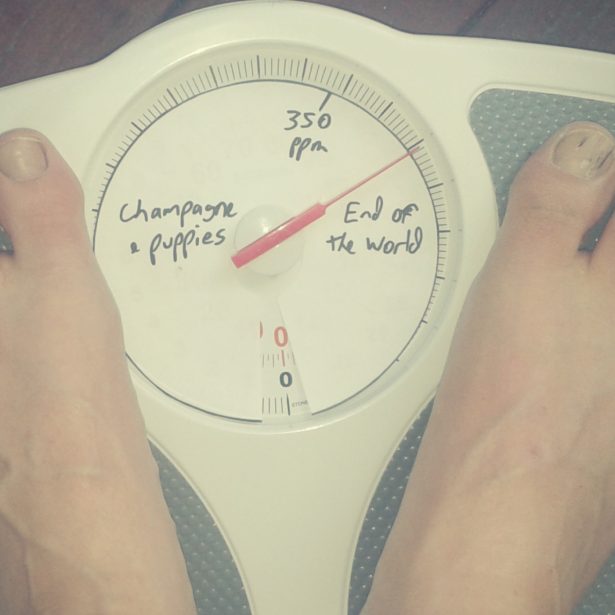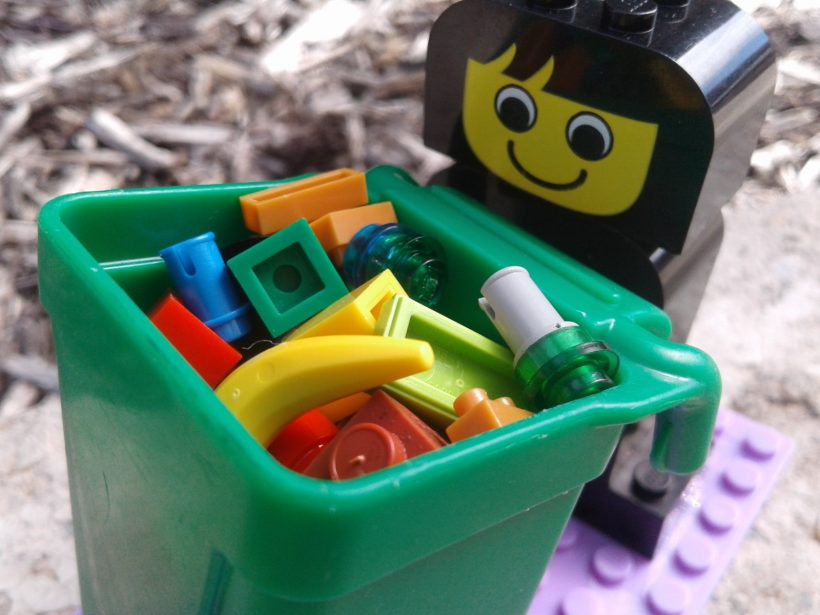 The world is on on a crash diet. Not to count carbs, but carbon. We've joined the Paris Agreement, which aims to limit global warming to 1.5°C. But like so many diets, this one might not stick.
Australians are the great diet cheats. We've got one of the biggest footprints but we've pledged a tiny cut. Bushfires, storms, drought & flood. If everyone follows our lead, the world will be in climate chaos.
I cut back our household carbon footprint by 77%. I took simple steps anyone can take. I ran one-week experiments and did the math.
Ride a bike or drive a Leaf? Cut food waste, plastic or Ewaste? Check out the Carbon Diet and find out what works.