_related_users
News
A two minute detour to Some Café might just be what you need
A nice stop along the Federal Highway not to be missed. The owner, Oliver Chiswell (Class 2008) says it's "a place where people can come and relax, enjoy good coffee and food, and take a bit of time out."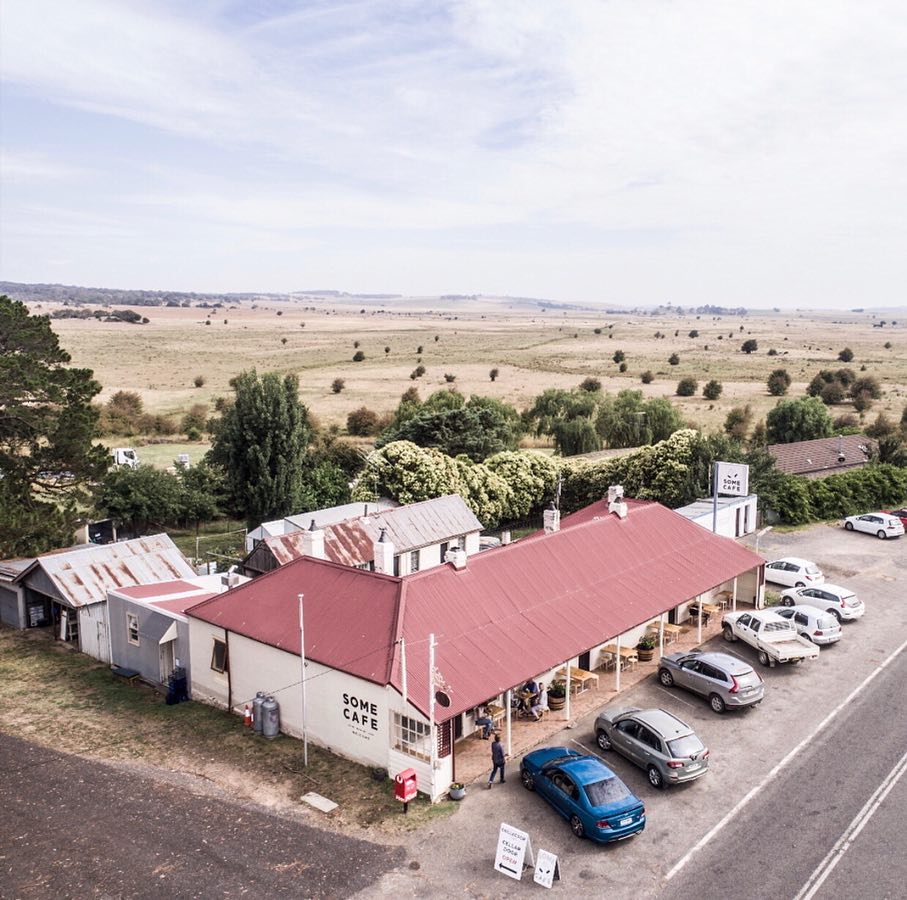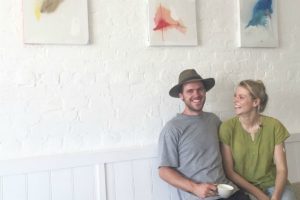 Oliver Chiswell (Class of 2008) and Lucy are the young couple who own and run Some Café in Collector. 
RM William Outback recently wrote that this "charming operation housed alongside the well-regarded Collector Wines cellar door in what was once the Collector general store and inn. Here they serve simple, beautiful food with an emphasis on making all they can on site, and sourcing produce from as nearby as possible."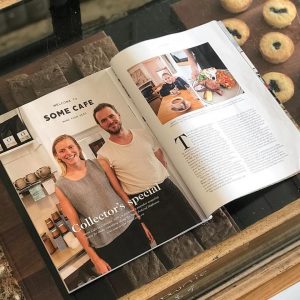 Oliver grew up on a farm in nearby Wamboin with his family.
Customers comprise of locals and, increasingly, people who have heard about the café and are making the two-minute detour off the highway to enjoy something more wholesome and peaceful than the fast-food operations at the petrol stations out on the main road. Some Café is also becoming a destination for weekenders coming up from Canberra, which is only 40 minutes away.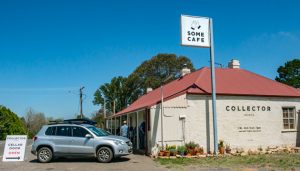 Mr H stopped in for a bite to eat over the break and encourages everyone to take the extra 5 minutes to grab a coffee and have a chat! Some Café along the Federal Highway is well worth a visit for all of you driving that stretch this holiday period or ever!