_related_users
H for History
35 Years of Radford College: Foundations, Traditions, Inspirations captures the essence of Radford and our shared experiences
Order your copy now or come along to the launch on 10th April at 6 pm.
RSVP to collegians@radford.act.edu.au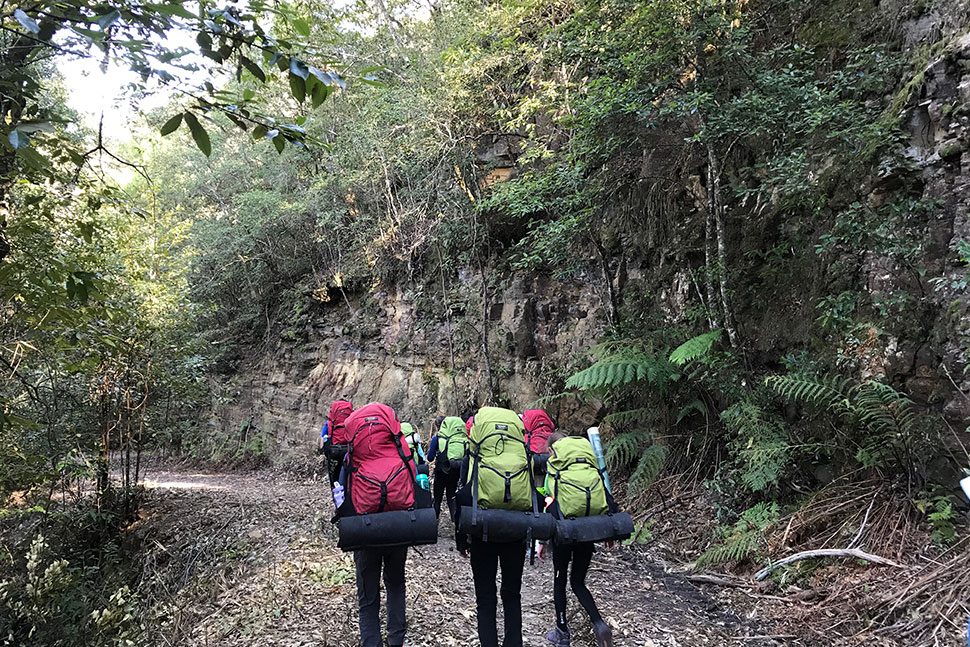 Written by long-serving Radford staff member George Huitker, 35 Years of Radford College: Foundations, Traditions, Inspirations captures the essence of Radford and our shared experiences.
It is an entertaining account of who we are, and what we have done, featuring photographs and stories from staff, students, Collegians and other members of the Radford family.
Copies of the book are now available to order.
ADVANCE ORDERS
Order your copy online today – pre-paid books can be:
1. collected at the launch (Wednesday 10th April, 6pm – RSVP to collegians@radford.act.edu.au)
2. collected from Radford during school hours after the launch
3. posted in Australia, if you choose a postage-paid copy.
Please note that books can only be ordered online and cannot be collected or posted prior to the launch event on 10 April.
BUY AT THE LAUNCH
You can also purchase on the night and collect your book at the launch.