_related_users
News
Radford College Foundation Scholarship 2023/2024 – Applications are now open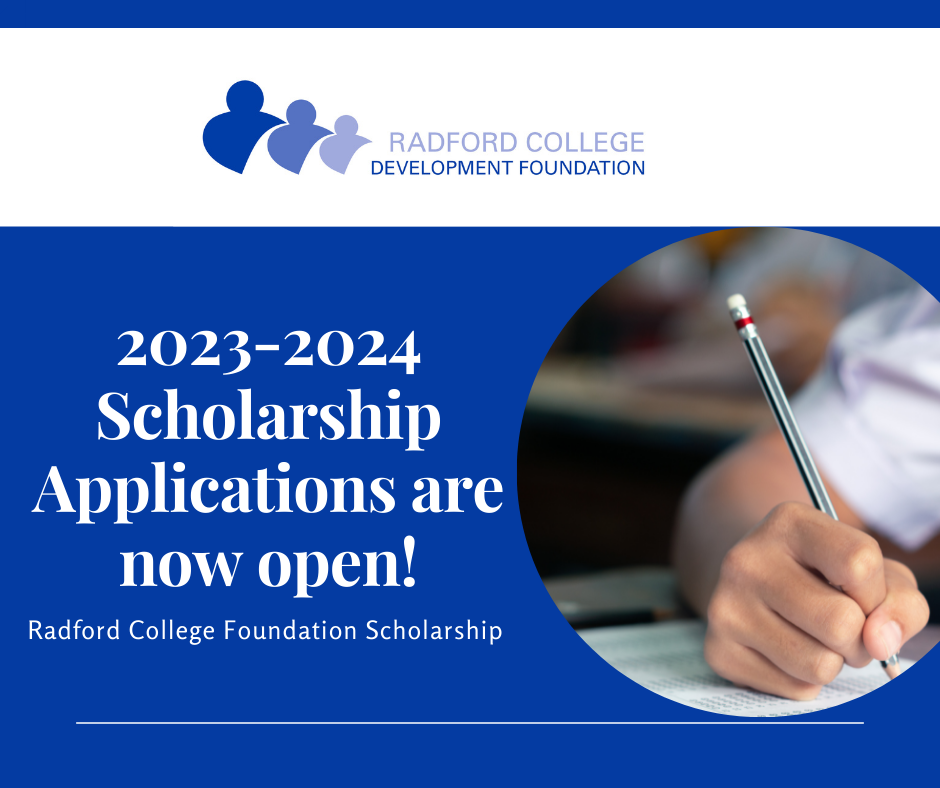 The Radford Development Foundation is delighted to announce that applications are now open for the Radford College Foundation Scholarship.
The Radford College Development Foundation's principal purpose is to support education at Radford College. In fulfilling this aim the Foundation is offering a full two-year scholarship for one student commencing Year 11 in 2023. The scholarship will be offered to one new student who demonstrates outstanding achievement and community involvement, but whose personal circumstances prevent them from enrolling at Radford. The recipient will remain anonymous. The student will benefit substantially by attending the College and will contribute significantly to the life of the College, both inside and outside the classroom.  The Foundation Scholarship covers 100% of the Tuition and Capital Levy fees for two years (Years 11 and 12), as well as up to 100% of other fees.
Applicants are initially asked to complete and submit an application form.
Submission of the application form and documents listed below by e-mail to foundation@radford.act.edu.au, or by post to Main Reception, Radford College, 1 College Street, BRUCE, by 4pm on Friday 04 March 2022.
This scholarship application form, including the 200-word Personal Statement
School reports for the previous two years (i.e. Years 9 and 10)
NAPLAN reports for Years 7 and 9
Passport-sized photo
The successful applicant will be selected in time for them to take their place for the Year 11 Orientation and Induction.
For more information please visit our website, alternatively you can contact me via email or phone 02 6162 6293.