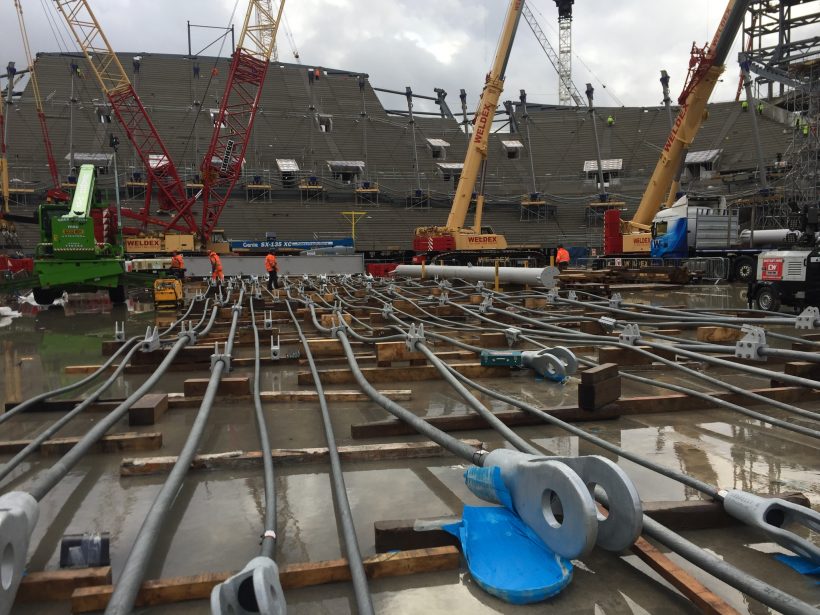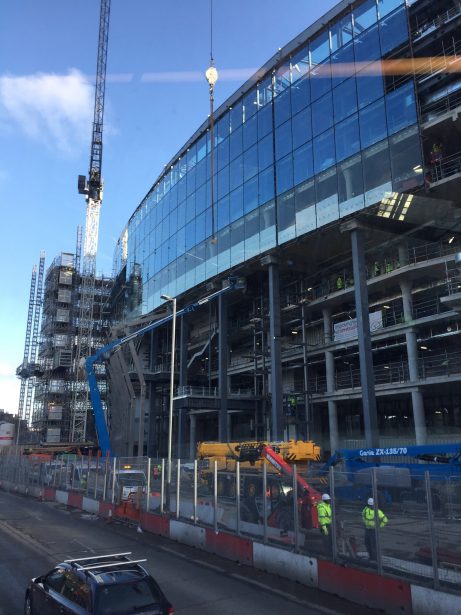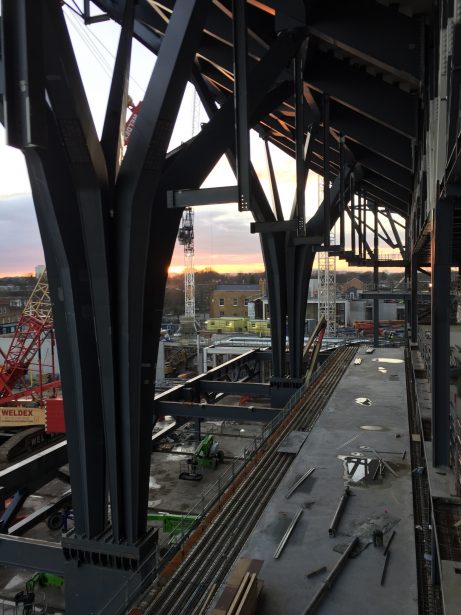 What does life look for you now?
I'm now working in London for Buro Happold Engineering, a multinational engineering firm, working on the structural design of projects in London, across the UK, and in mainland Europe. I've been in the UK since 2014 doing plenty of travel (pre-pandemic), and trying to make the most of things here. I've lived in Bristol and now London, both of which I've loved for different reasons.
How easy was it to decide what to do in life?
I'm still not sure I know what I want to do with my life. I'm enjoying what I'm doing right now, but every now and then I get an itch for a challenge, to try something new, or push my comfort zone.
In terms of getting to this point, I had a love for buildings and architecture, a brain for maths and physics, and a hand for technical drawing, so Structural Engineering was a logical choice. I didn't actually enjoy some of my uni course, but since starting work have found that actually working in the industry has very little resemblance to uni life. I've found working in multidisciplinary teams, leading projects, finding areas of interest, and in particular seeing my designs being built so rewarding. A little patience and a lot of hard work was needed to get to this point, but worth the pain of a few struggles here and there.
Did your further study or career go exactly as you'd planned?
I didn't really have a plan, apart from leaning in to what I was good at, or just being interested in something. I think if you study and invest time into what you enjoy then opportunities will come your way, and you don't have to plan for things if you stay open to receiving those opportunities when they present themselves. Plans are great, but you also have to be flexible, and be able to pivot while still being true to yourself.
What do you know now, that you wish you'd known when you were at Radford?
I wish I was more comfortable with the fact that I was gay at school. I came out after leaving school and moving to Sydney, and looking back I wish I could have been my more authentic self at Radford. I had a lot of fears back then and felt I needed to fit a certain mould, which I'm still working on growing out of to this day. This is also nothing against the school itself, I just didn't have any examples around me or people to look up to for how to live an authentically gay life as a student. I think the world has come a long way in the past 20 years so my hope is that visibility has improved and students are more able to bring their everything to school, because it will make their whole experience that much more fulfilling.