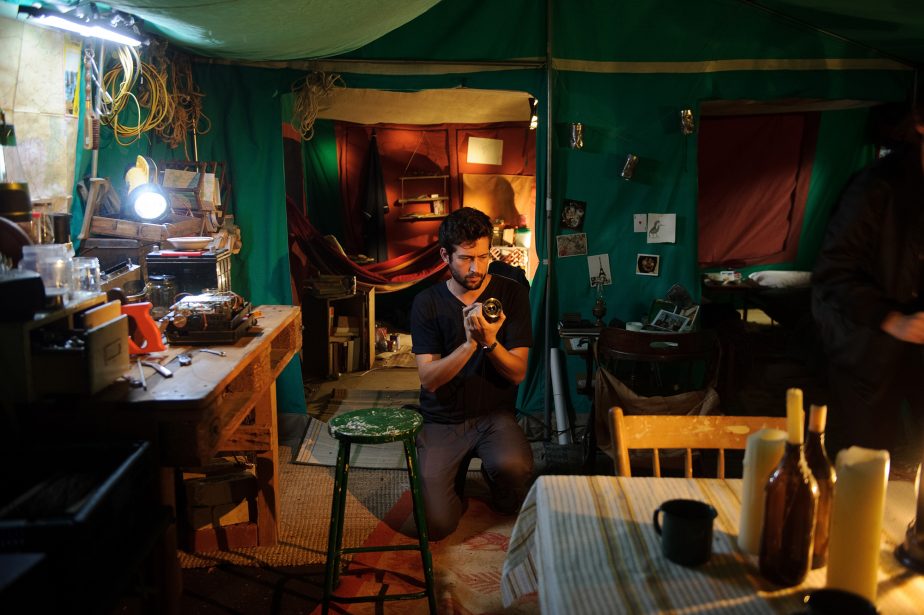 What does life look for you now?
I've spent the last 10 years studying and working as a freelance writer / director in film, television, and advertising in Melbourne, whilst also creating and performing work for the stage in Australia and internationally. In 2017, I was part of the national touring company for 'The Play That Goes Wrong'.
Tell us what you are passionate about?
I've remained as passionate as ever about the power and possibility of good storytelling - whether it takes the shape of written or spoken word, film, theatre, or television.
Do you have a particular role model or inspirational figure from Radford or now?
There were so many amazing people who looked after me, guided me, taught me, and showed me enormous kindness and humanity during my time at Radford; Mssrs Huitker, Akhurst and Mordike, of course - Dr Burns, Mr Lucas, Mr Craddock, Ms Mackey, Mr Ellison, Ms Harvey, Ms Wales and Rev Blaskow - to name only a few.
How easy was it to decide what to do in life?
To decide? Easy. To stand by the decision? Less easy.