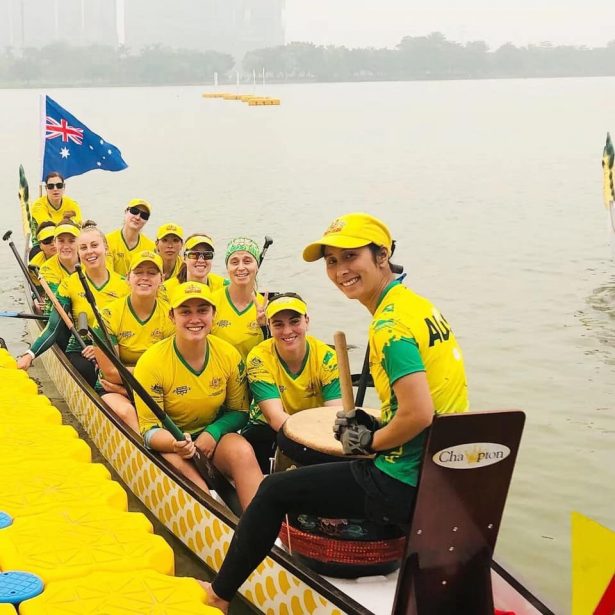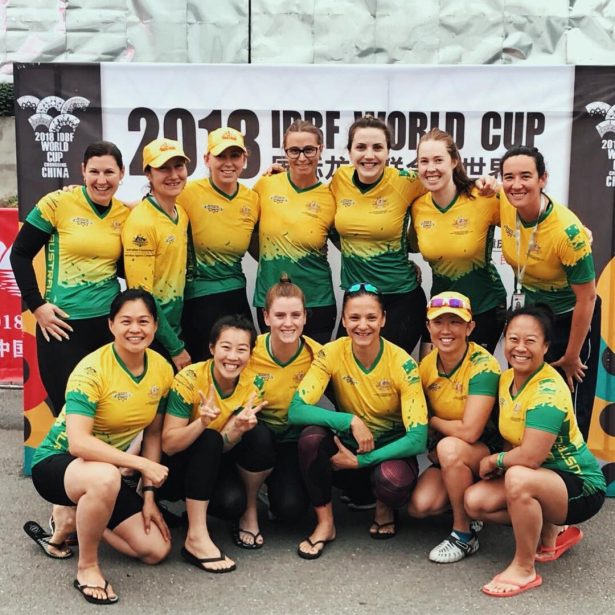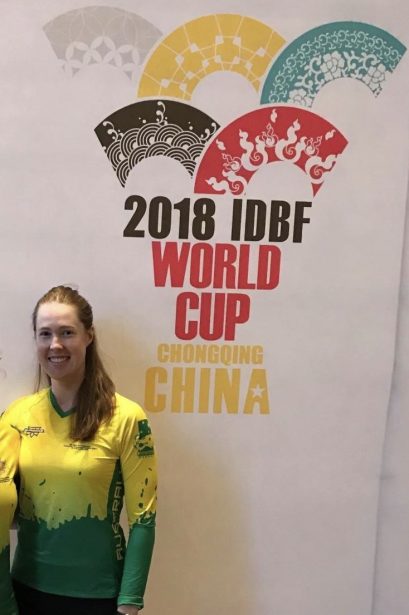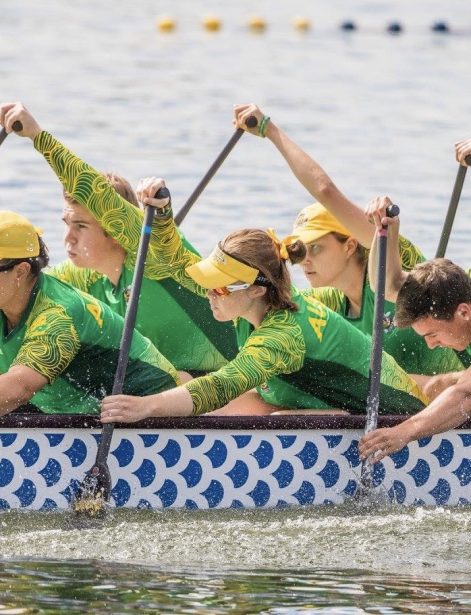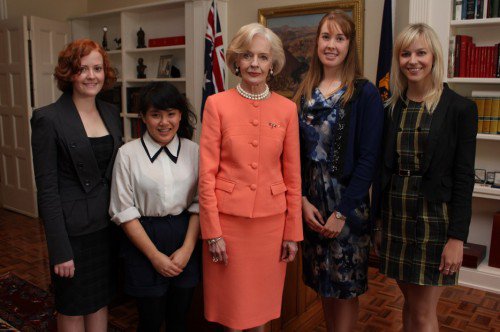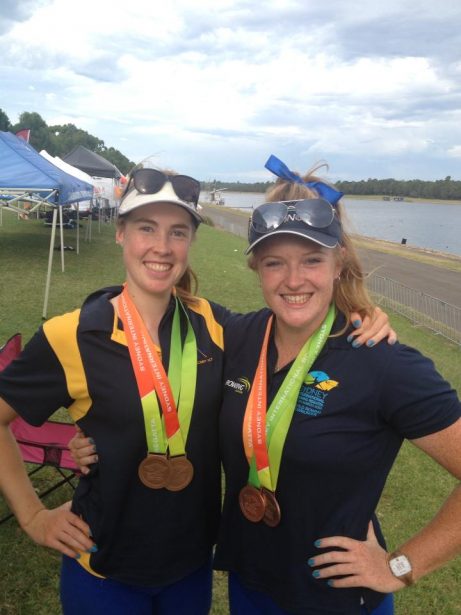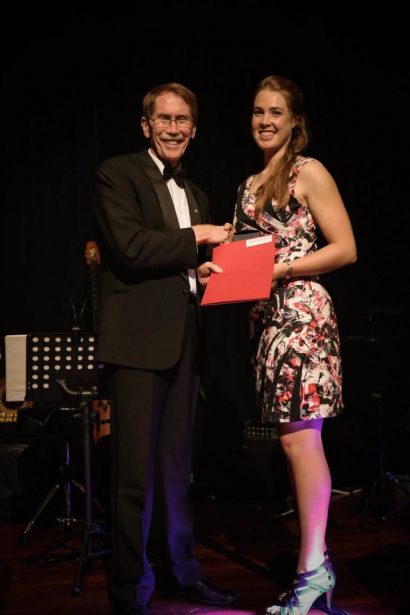 What does life look for you now?
I'm currently working as a solicitor in a Mergers & Acquisitions practice group. I advise on a range of matters in areas of corporate and commercial law, regulatory compliance, government procurement and data/privacy.
After graduating from Radford in 2010, I studied a Bachelor of Asia-Pacific Studies (Chinese Studies) and a Bachelor of Laws with Honours at the Australian National University. I lived at Burgmann College for the first 3 years of my studies and loved the opportunity to meet new people and get involved in a range of sporting, arts, and social activities.
I also enjoyed the opportunity to travel overseas during my studies. For example, I represented the ANU at a leadership conference in 2014 at Nanjing University, China; spent a semester on exchange at the University of Toronto, Canada in 2014; completed a summer exchange program at the National University of Singapore in 2015; and finished off my undergraduate studies with a trip to Dublin, Ireland to attend the International Undergraduate Awards Summit (as a 2016 Global Winner in the law category). I really value travelling to different places to learn about different cultures, meet a diverse range of people and work together.
I've also tried to keep active and give back to the community. I joined the ANU Boat Club (ANUBC) in 2011 and have competed in local, state, national, and international competitions. I have also coached several rowing squads, sat on the ANUBC Committee and captained the club. I went on to volunteer as a director of the Board of Rowing ACT for over 3 years, and have now been the Vice-President of the ANU Sport & Recreation Association for 3 years. I really enjoy learning how sporting organisations operate and sharing my love of sport to others.
The strong community focus at Radford has helped get me to where I am today. I hope to continue to learn new things, get involved in a variety of different activities and meet new people, just as I did at Radford. It is always great to catch up with fellow collegians and I look forward to staying in contact in future years.
When you were young, what were you hoping to be when you grew up?
To be honest, I'm still trying to figure out what I want to do when I grow up! I am looking forward to finding out where my Radford and ANU education will take me and how it will shape my future work and study experiences.
What is your favourite Radford moment?
I loved every second at Radford from my first day in year 6 at the opening of the middle school and making friends that would grow up and learn with me for the next 6 years; to learning about environmentally efficient house design and sharing our learnings with a visiting school in year 7; to epic lunchtime hand ball comps in year 8, sewing my own hoodie and not burning my very first jam roll; to getting on the bus home from year 9 camp still in one piece and looking back on the 10 days of camp with fondness; to history classes and the semi-formal in year 10; picking awesome classes in year 11 and travelling to the US on the school basketball tour (complete with a detour to Disneyland!); and perhaps most of all, working with my peers to put together and present an awesome (if I do say so myself!) year 12 revue.
What advice do you have for current students?
Get involved in as many things as possible and give it your best effort! Learn that instrument, try out a new sport, pick that interesting topic in English or history, ask about that physics problem, practise your French, volunteer at the food drive, put your hand up for that dreaded butterfly race at the swimming carnival, help out the person sitting next to you, mentor younger students, meet new people…
Radford has brilliant teachers, a supportive community, and offers so many amazing opportunities to give things a go and learn new things. So get amongst it and give it a go 🙂