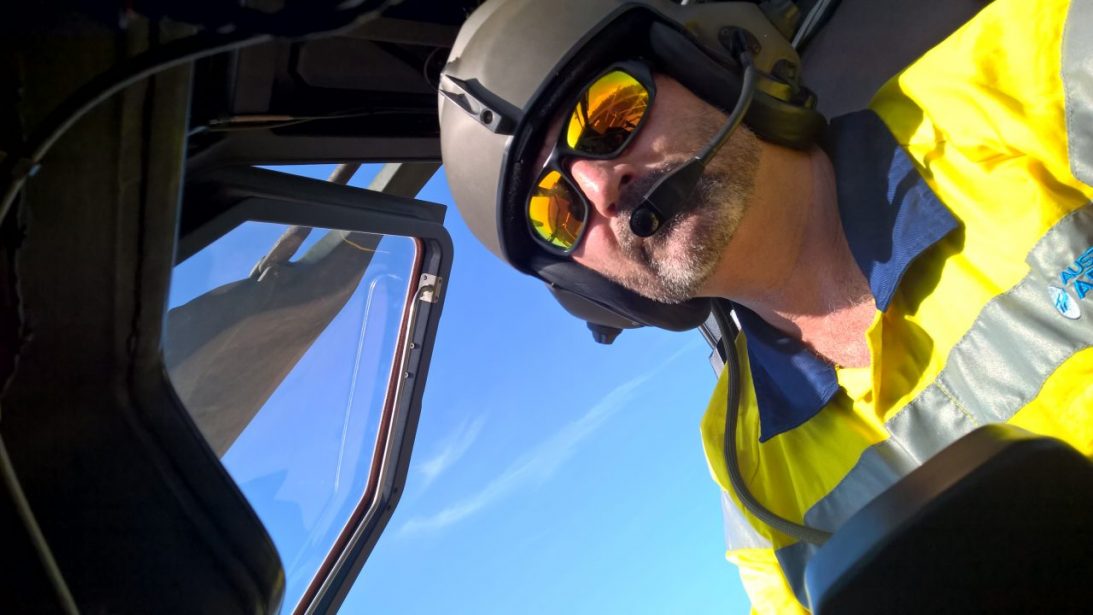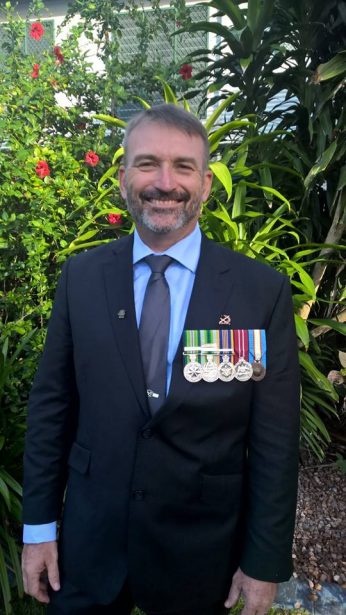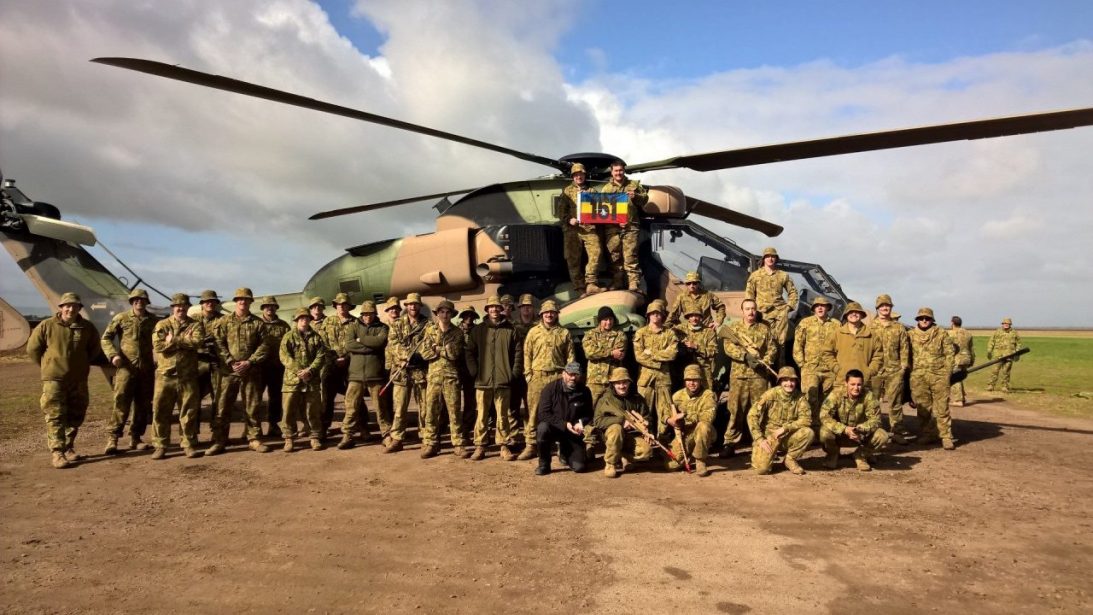 What does life look for you now?
I am currently employed as a field services rep manager for Airbus in Australia. I currently have a small team which are embedded with the Australian Defence Force (ADF). Prior to this I spent 22 years with defence (ARMY) as an aircraft maintenance engineer and saw service throughout the Pacific. I am currently embedded within the 1st Aviation Regiment and assist with the ARH Tiger. I still play rugby and even play for the Army unit I work it .... despite my age.
Tell us what you are passionate about?
I am still an avid Rugby fan. I am also passionate about Motorcycle racing and the V8 Supercars.
When you were young, what were you hoping to be when you grew up?
No idea
What is your favourite Radford moment?
....... Meeting life long friends!
Do you have a particular role model or inspirational figure from Radford or now?
No
How easy was it to decide what to do in life?
Very difficult. Everyone had a plan and I just didn't know what to do ... to be honest I still don't know what to do when I grow up.
Did your further study or career go exactly as you'd planned?
Yes
What do you know now, that you wish you'd known when you were at Radford?
That most adults actually know what they are talking about ..... If I saved half as much as I spent I would be very rich!
What advice do you have for current students?
Knuckle down and do the best you can. School is so easy compared to the real world. Radford is an amazing springboard of opportunity!