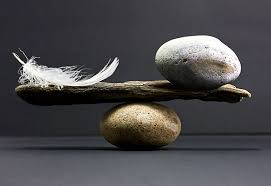 Energy balance, stress and pain relief with kinesiology; a natural therapy. Jacqui uses the muscle-testing technique to identify the core source of your symptoms. A one-hour, one-on-one appointments via Zoom, online or in person. Just call and make a booking to suit. Great for parents, carers, therapists and teachers. Reach a new level of performance!
Deal for the Radford Collegian Community
Free 15 minute energy balance and consultation (Zoom or phone).